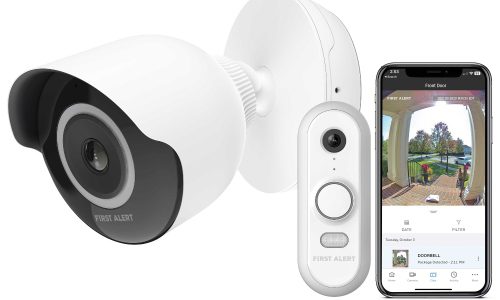 Announced at the CONNECT 2023 Customer Event, the camera is the second offering debuted for the First Alert Visual Experience (VX) series.
Nov 08, 2023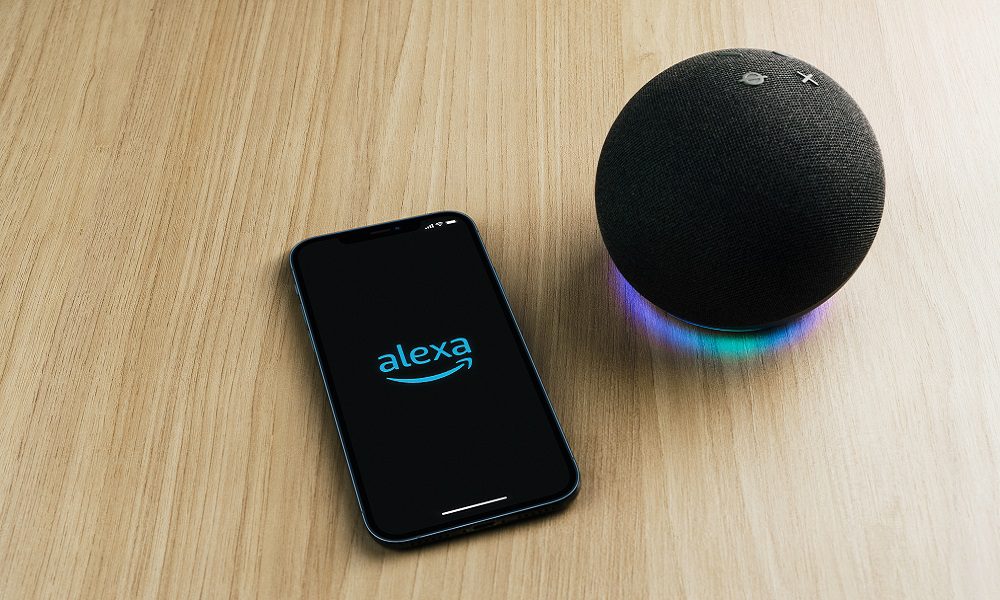 Amazon is shutting down its previously free Alexa Guard service in favor of Alexa Emergency Assist, a new paid emergency services feature.
Sep 26, 2023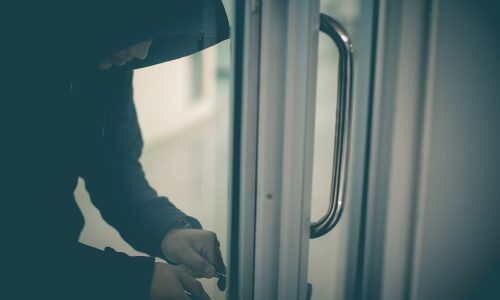 In developing a strong security solution for a client, integrators need to know the most vulnerable areas of the home for break-in.
Sep 21, 2023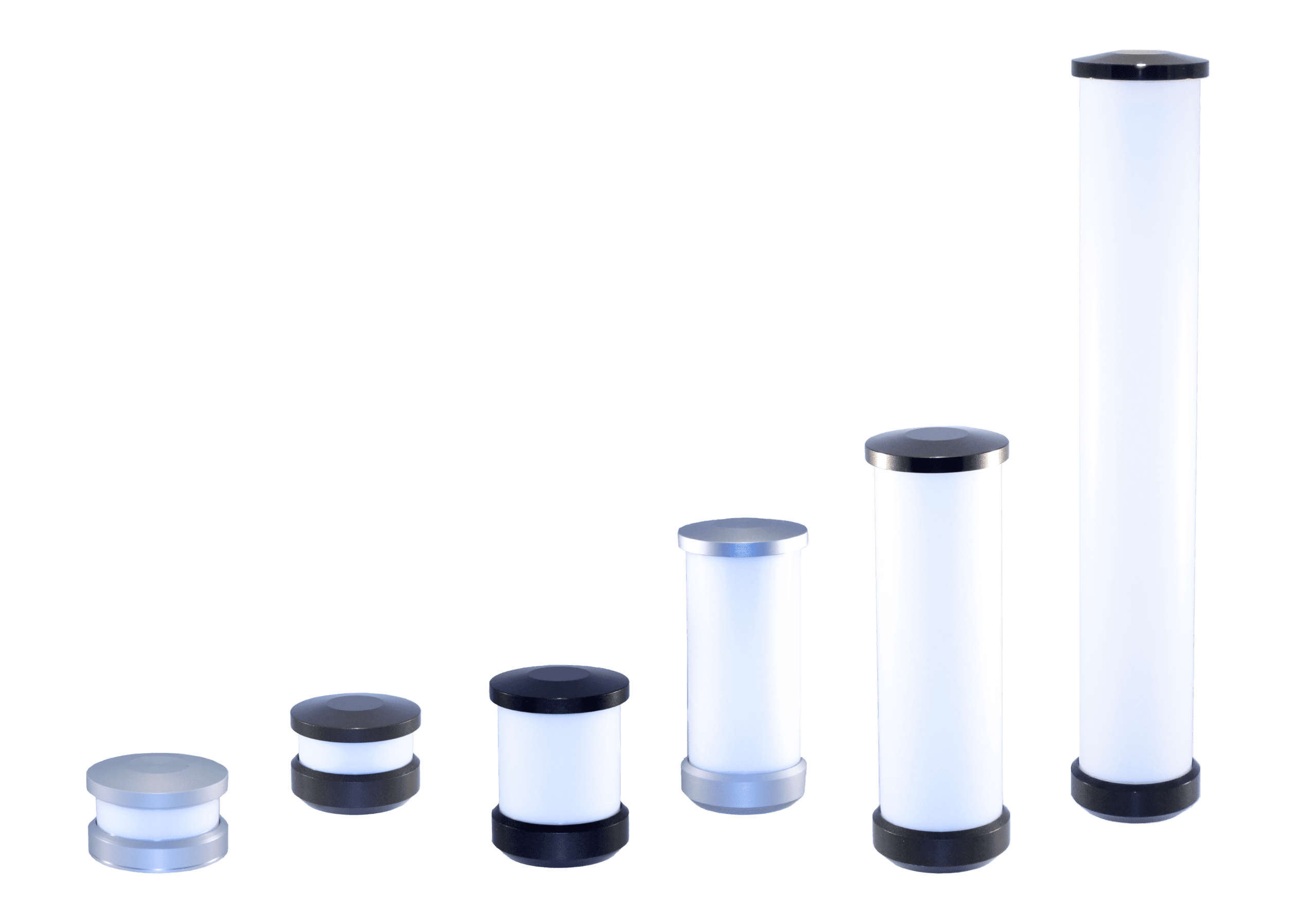 Offering integrators a new outdoor lighting landscape solution, Garden Light LED has announced its new American Pagoda Series of Path Lights. The new line of outdoor lighting products are made in the U.S., and designed to complement a variety of land
Aug 09, 2023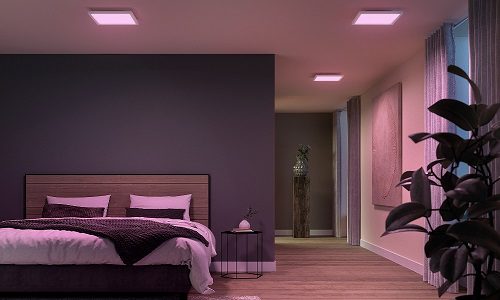 Parent company CEO says Philips Hue camera will work with lights to ward off intruders, similar to offering from sister brand WiZ.
Aug 01, 2023