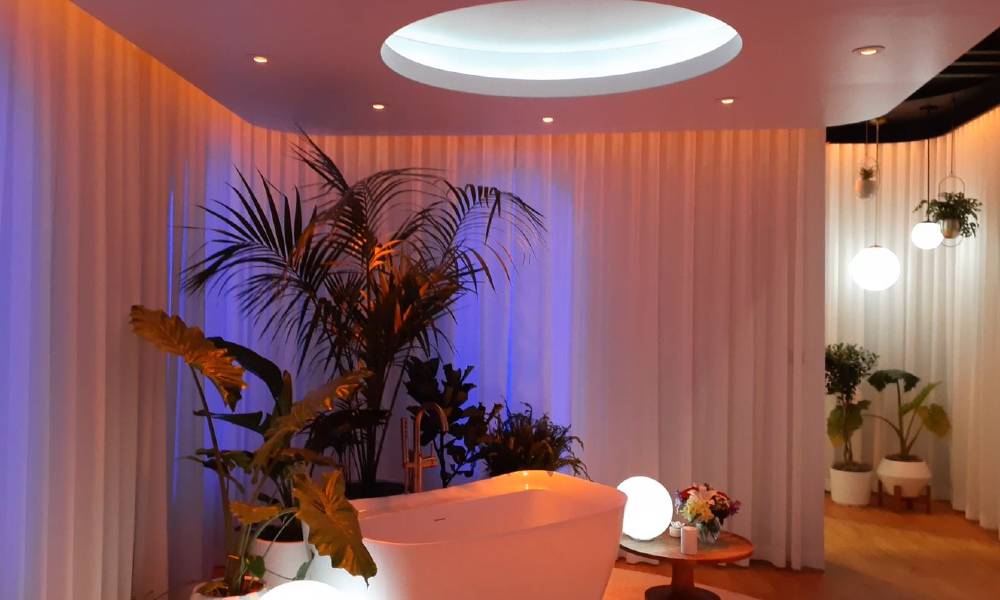 With evermore entrants in lighting controls/fixtures and motorized shades at CEDIA Expo 2023, exhibitors showed eye-opening demos, wider-reaching applications, simpler system setup, and dealer support.
Sep 22, 2023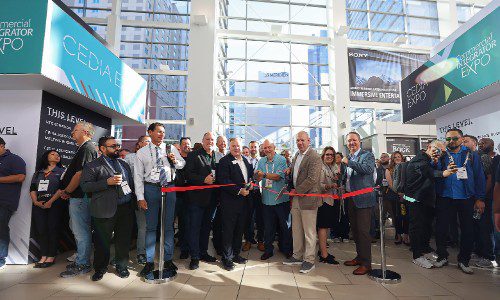 Held at the Colorado Convention Center, the 2023 CEDIA Expo and inaugural Commercial Integrator Expo (CIX) drew a 7.6% bump in attendance from 2022, featured 340 exhibitors and exciting new programs.
Sep 20, 2023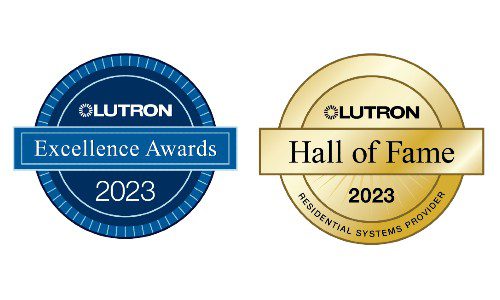 Announced during a special event at CEDIA Expo 2023, the Lutron Excellence Awards represented nine projects; Spire Integrated Systems earned Hall of Fame recognition.
Sep 15, 2023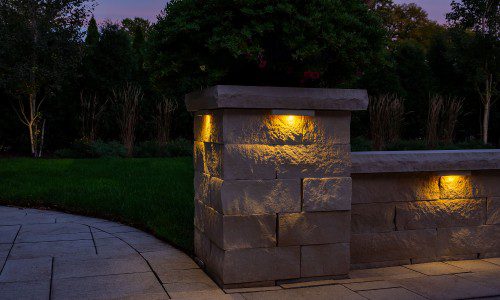 At its CEDIA Expo booth #2724, FX Luminaire explains its integrated low-voltage lighting for existing automation systems, allowing users to control and adjust outdoor lighting remotely.
Aug 31, 2023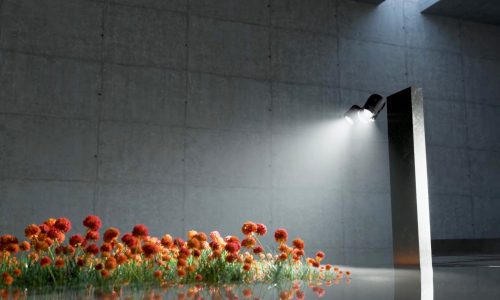 Higher CRI modules, new premium trims, flangeless housing, and small aperture lights aim to give installers a whole bevvy of options on projects.
Aug 28, 2023