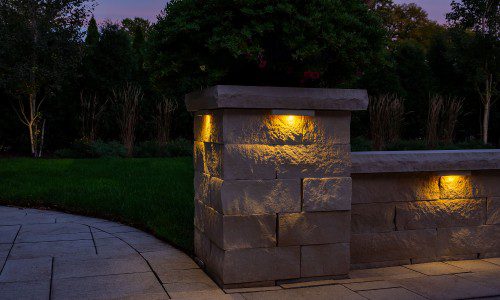 At its CEDIA Expo booth #2724, FX Luminaire explains its integrated low-voltage lighting for existing automation systems, allowing users to control and adjust outdoor lighting remotely.
Aug 31, 2023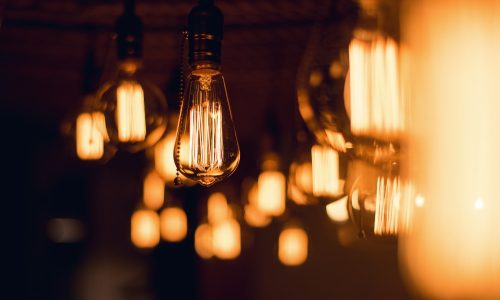 A DoE ruling on the minimum allowable lighting efficiency goes into effect, rendering most traditional incandescent bulbs unfit for sale or manufacture.
Aug 01, 2023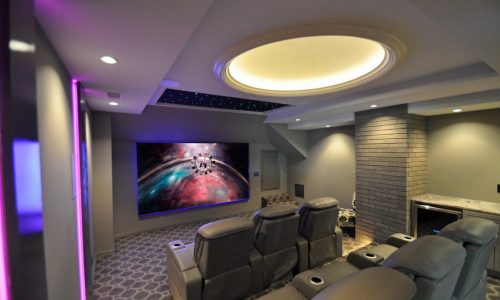 Theater Advice worked closely with this builder client to create a theater combining performance with design, incorporating colorful LEDs and voice control.
May 10, 2023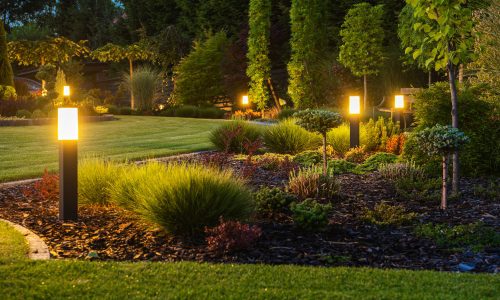 Join this free webinar to learn how to unlock the secrets to success in landscape lighting design with one of the industry's most respected experts, Janet Lennox Moyer.
Apr 17, 2023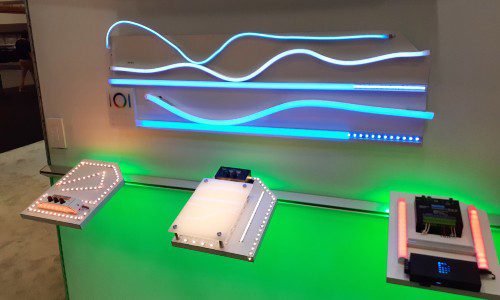 First-time CEDIA Expo exhibitor Environmental Lights offers wow-factor solutions for custom home owners & designers; highlights integrator- & builder-friendly features at recent IBS 2023.
Feb 22, 2023