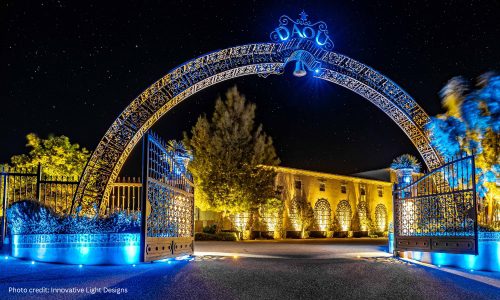 Garden Light LED offers exclusive mentorship training for integrators on top of their wide portfolio of landscape and architectural lighting.
Aug 15, 2023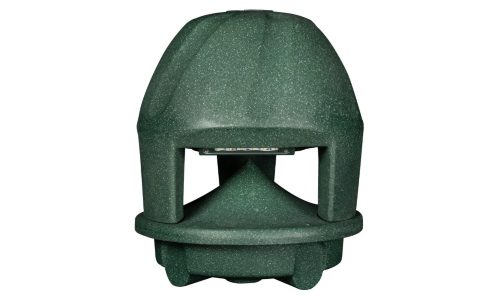 Set at a warm 3000K, the tandem lighting/audio fixture designed set the mood for any outdoor gathering space.
Jun 06, 2023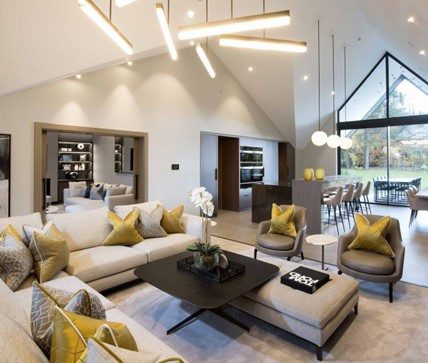 Finite Solutions and Design by Uber team up to create an aesthetically beautiful and intelligent home across the pond.
Jan 19, 2023