Less than 10 years ago Dolby brought its object-based surround sound format Dolby Atmos from the commercial cinema market into the residential market. Fast forward to 2023, and if you'll excuse the pun, today the home AV market is now immersed in immersive audio demos.
Over the course of the past several years Dolby Atmos, along with other formats such as DTS:X have gained popularity as immersive audio has quickly become the standard for many home AV systems. More recently Dolby has also been working with the music industry on the remixing of music to make spatial audio more common and widely available on streaming platforms such as Apple Music and Amazon Music.
The latest news in the world of immersive audio recently came from Sonos, which just announced its immersive audio-enabled Era 300 speaker. The new $449 speaker will be supported with the availability of Apple Music Spatial Audio content from the Sonos S2 operating system to allow users to playback spatial content on the company's Era 300 speaker, as well as its Arc and Beam (Gen 2) soundbar products.
Streaming Services Provide Immersive Audio Dolby Atmos
Back when Dolby initially brought its Atmos format to the home AV market homeowners needed to purchase physical media and UHD Blu-ray disc players to enjoy immersive audio in their homes.
Over the past several years the high-performance home entertainment company Kaleidescape introduced HDR10 for video enthusiasts and Dolby Atmos to its Kaleidescape Store to provide its customers with downloadable, lossless versions of many of Hollywood's top movies.  The home video streaming market also jumped onboard the immersive audio train over the same period with popular services, including Netflix, HBO Max, Disney+ and Prime Video all offering Dolby Atmos audio.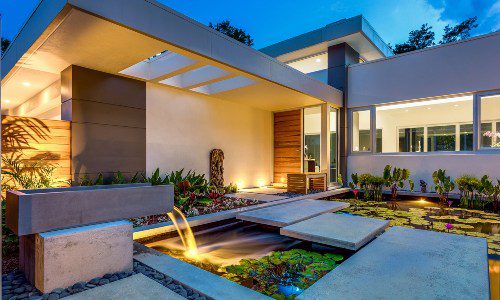 Landscape and architectural lighting create a magical and elegant ambiance for homeowners. The outdoor lighting industry has always been a phenomenal one and continues to grow in popularity. Now is the ideal time to learn more about this rapidly growing and highly profitable industry. Join our panel of esteemed lighting experts that will dive into why it's time for integrators to rethink their role in the outdoor lighting industry.
Register Now! 
As Joel Silver, CEO and lead developer for the Imaging Science Foundation (ISF), often points out on the CE Pro "Video Guys" Podcast episodes (shameless plug), the home AV market has eclipsed the performance of commercial cinemas through the combination of better performing video components and immersive audio. This means that homeowners no longer have to feel their home AV experiences are compromised compared to their local cinemaplex facilities.
Asking a panel of home technology experts, CE Pro queried some of the top professionals in the market to find out what some of their current favorite immersive audio demo content media is right now. These experts were asked about movies and music and their choices include movies, concert films and spatial-audio music.
Here are the experts and their choices:
Patrick Shaughnessy, Eastern territory manager, Focal:
Offering a pair of spatial audio options, the long-time industry veteran Shaughnessy explains his demo choices:
Marcin, Kashmir: "This whole song is done via an acoustic guitar and effect pedals. It's one guy and crazy good," comments Shaughnessy.
Diana Krall, Peel me a Grape: "Probably the very best track I have every heard in my life to test the full capabilities of a particular speaker and/or amplifier," he says.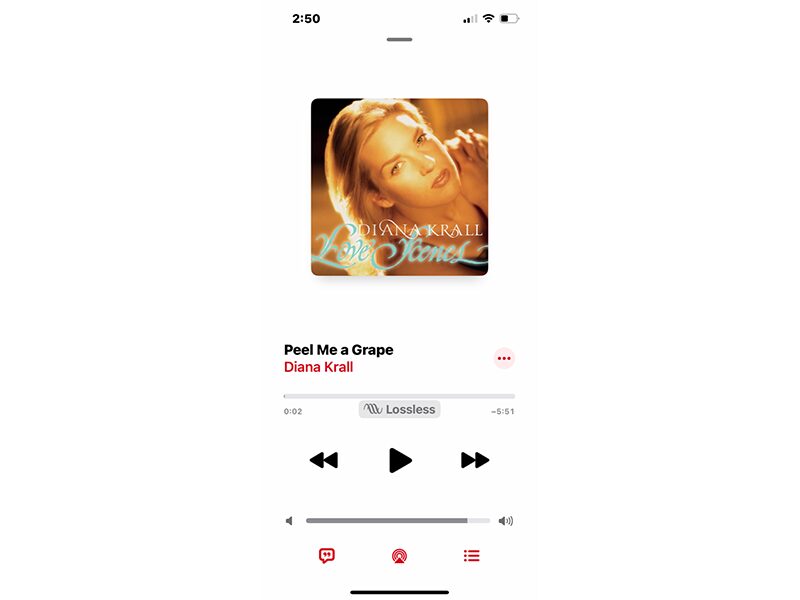 Joel Silver, CEO and Lead Developer, Imaging Science Foundation (ISF)
Focusing on concert films, the iconic video technology educator is just as much an audio enthusiast as he is a videophile. During the latest "Video Guys" podcast episode Silver pointed out that he recently upgraded his home AV system with a flagship processor that delivers an audio experience unlike anything he's heard before. The performance of the processor has reignited his interest in some older concert videos. Based on the fun he's had revisiting some older video titles in his content library, Silver advises AV enthusiasts to check out these videos for their immersive audio demos.
Here are Joel Silver's concert videos recommendations:
Bohemian Rhapsody
Crossroads: Eric Clapton Guitar Festival 2010
Hans Zimmer: Live in Prague
Jeff Beck: Performing this week … Live at Ronnie Scott's
Roy Orbison: Black & White Night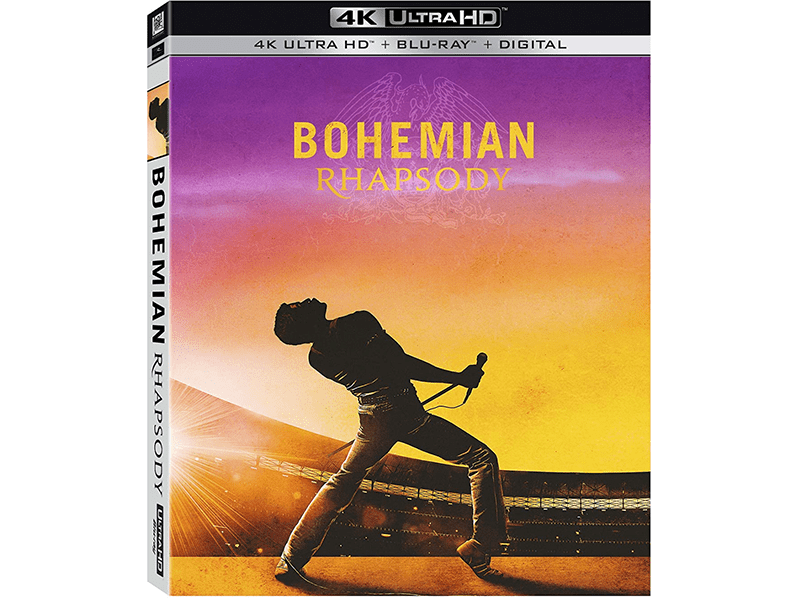 The Sonos Team's Spatial Audio Choices
On the heels of the company's newly announced Era 300 immersive audio loudspeaker, the popular audio manufacturer recommends these music titles to capture the true potential of immersive audio during demos:
M.I.A.: Marigold
Robert Glasper featuring Ant Clemons: Heaven's Here
The Beatles: Come Together
Coin: Cutie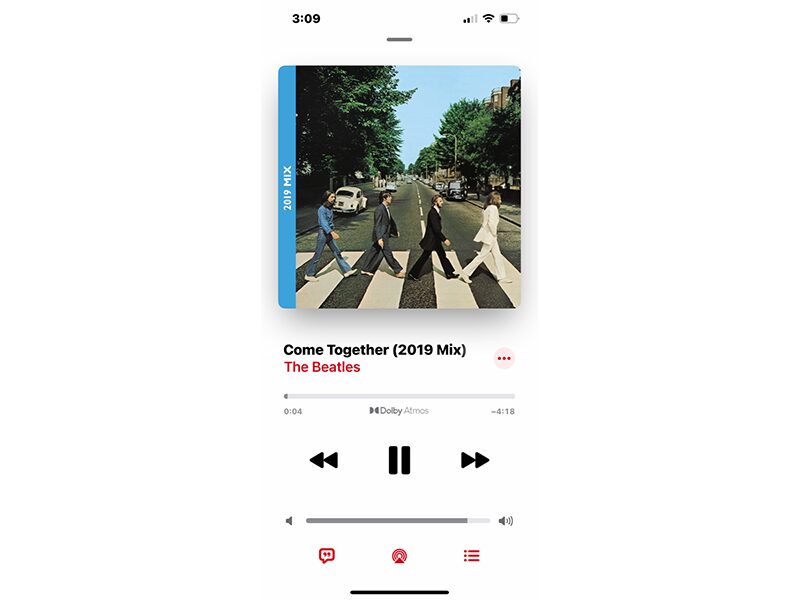 Larry McGough, national training manager, SVS
One of the most active companies on social media is the respected manufacturer SVS. Known for its in-room subwoofers and now an expanding product line that includes active speakers, cables and in-wall subwoofers, SVS is constantly looking for the latest in demo content to show off its products.
Providing some of his current favorite music and movie choices, Larry McGough, national training manager for SVS, notes that his music choices work for 2.1 audio systems, while his immersive audio choices highlight the full capabilities of Dolby Atmos.
"This song is a favorite of ours to demonstration because it truly showcases every aspect of a great two channel or 2.1 system. The song starts off as great example of a true audiophile vocalist track with Hannah Felicity May Reid's near haunting vocals coming through over a fairly mellow music track and then out of nowhere, you're introduced to this extreme low end that can overtake a room," McGough points out.
"We love playing this song without a subwoofer and then again with a subwoofer to show how the experience changes when you add the low end that most speakers are not designed to reproduce."
Bob Dylan: Man in the Long Black Coat
"This is probably our longest running demo track, and one that prefer to show in a 2.1 configuration due to the depth that a subwoofer adds to the track. We love the depth that the track has from beginning to end with the guitar opening and introduction of the harmonica, then finally the rasp and depth from Dylan's voice," recalls McGough.
"Listening to this track with a subwoofer completely changes the song for the better by letting the listener add a sense of depth an immersion mimicking a live experience."
Mission Impossible Rogue Nation: Chapter 9 Car Chase
"If I'm going to sit anyone down for a fantastic Home Theater Demo, this is the scene I'm playing. You're thrown right in the middle of an enthralling chase involving a half dozen motorcycles and a BMW through a small village. The sound perspective changes depending on if the camera is with the car or the motorcycles and some fantastic engine, gunfire, and collision effects coming from every channel throughout the scene," McGough admits.
"It's also just a really fun experience with comedy and suspense from the start of the chase through when the car runs through one of the cyclists and has them rollover the hood, the roof and off the back of the car, all of which you feel if you have an Atmos system."
Teenage Mutant Ninja Turtles (2014): Chapter 14 Snowy Escape
"For anyone looking for a totally logical and life-like home theater demo, this probably isn't the track for you, but if you're after one of the most thunderous bass experiences ever on film, this is one that I'm notorious for," he recommends.
"The Turtles are in the back of an out of control 18-wheeler going down the side of a snowy mountain, being chased by SUVs, Snowmobiles and more. There's sound coming from every channel through a lot of the demo, but the reason I play this one is for two subsonic bass sweeps that occur—one from an RPG missile and the other from flipping an SUV. Each of these moments drop well below 20hz and are going to put a huge smile on your face as your room pressurizes."
Spider-Man: Far From Home: Mysterio Fight
"Up to now, I don't think that there's been a movie that really showcases the ability of Dolby Atmos quite like this one does. This scene involves Mysterio using his "powers" to manipulate what Spider-Man sees and hears happening around him," he estimates.
"With a properly setup Atmos system you will hear audio coming from every point in your room as Mysterio's voice is projected from individual channels at various times, a sweeping musical score, crumbling buildings, and jarring impacts. This scene is our go to for anyone that hasn't really experienced Atmos or said they've not been impressed by it thus far – we're sure to change that opinion with this one."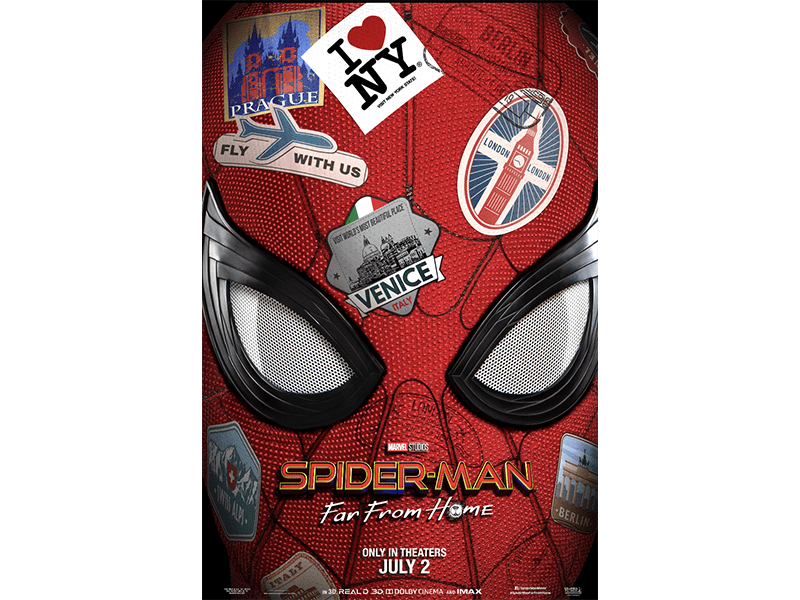 More immersive audio news from CE Pro: Sonos Introduces Era 300 Immersive Audio Speaker
If you enjoyed this article and want to receive more valuable industry content like this, click here to sign up for our digital newsletters!