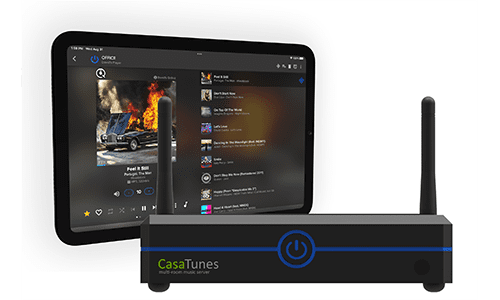 CasaTunes' line of products provides dealers with an array of multiroom audio solutions that are capable of integrating with popular products such as Sonos, and third-party control systems from a range of top manufacturers.
Sep 22, 2023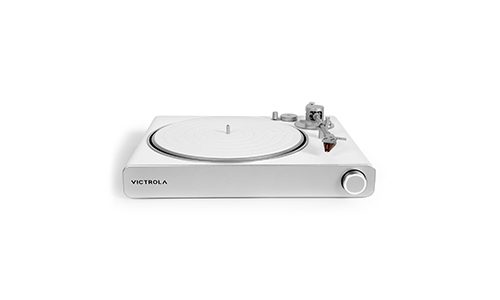 Besides the Roon update, Victrola is also adding UPnP compatibility to allow its Stream turntables to work with UPnP-enabled devices.
Sep 18, 2023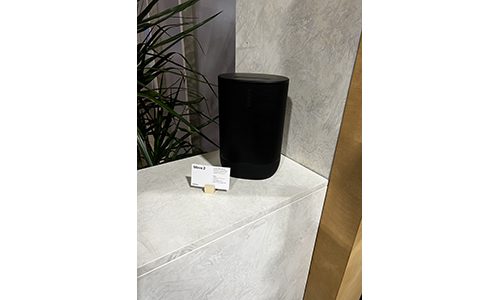 Audio solutions from top brands and hot video display technologies have ushered a new era in which home entertainment rivals the performance of commercial cinemas and post-production facilities.
Sep 14, 2023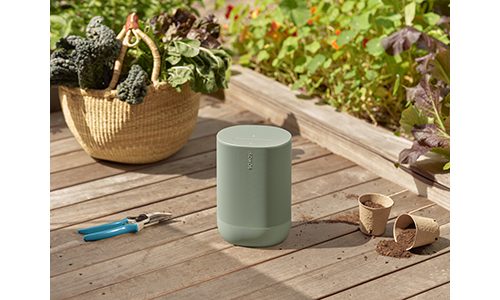 Sonos' new Move 2 portable speaker offers up to 24 hours of battery life on a single charge and options such as Wi-Fi and Bluetooth connectivity.
Sep 06, 2023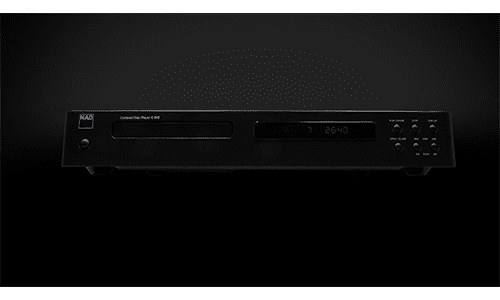 Audiophiles continue to whistle past the graveyard as the hobby struggles to maintain relevance in a competitive marketplace by refusing to acknowledge the need for new consumers.
Sep 04, 2023