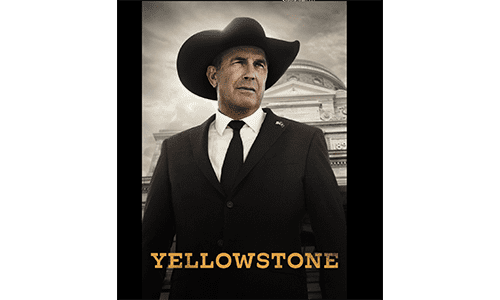 Returning to the top of the Reelgood list of streaming titles for the week of Sept. 14-20 is the Peacock series Yellowstone. Reelgood, an interactive guide service with more than 5 million subscribers, states that following the popular Kevin Costner
Sep 22, 2023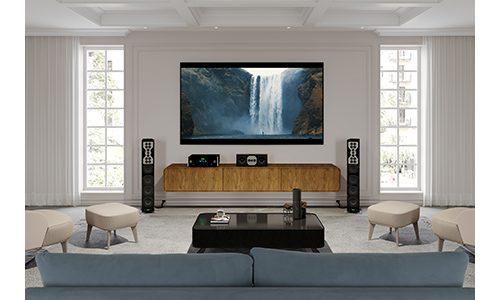 The inclusion of Dirac Live in the McIntosh MHT300 AVR enables integrators to maximize the performance potential of the immersive audio AV receiver.
Sep 20, 2023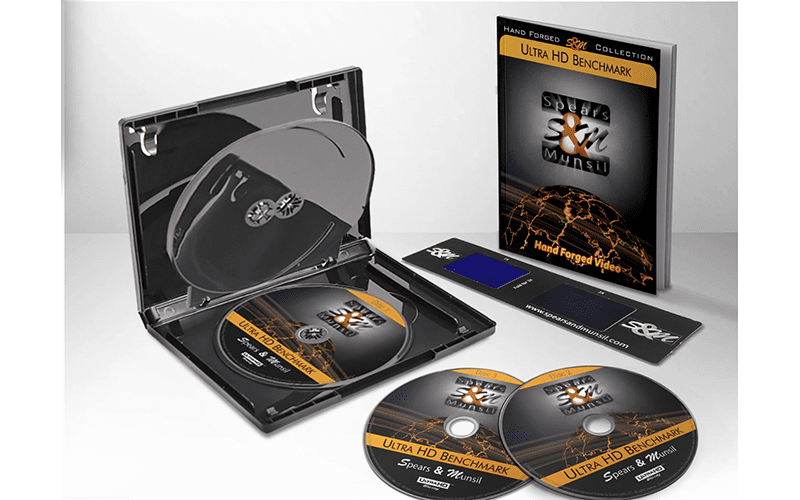 The three-disc set offers users a range of test and evaluation patterns for 8K video as well as Dolby Atmos and DTS:X immersive audio.
Sep 12, 2023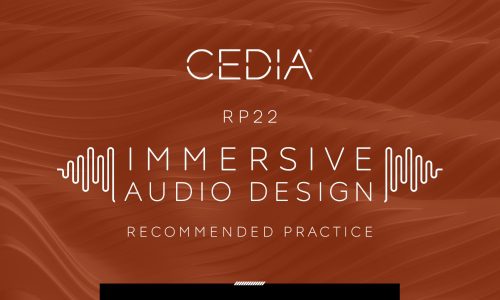 Done in collaboration with CTA, the new set of recommended practices aims to make immersive audio goals easily understood by clients and replicable by installers.
Sep 11, 2023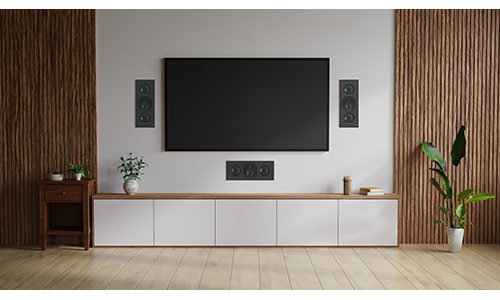 The Creator Series of architectural speakers offers integrators a choice of 19 models to address everything from home theater to whole-house audio installations.
Sep 06, 2023