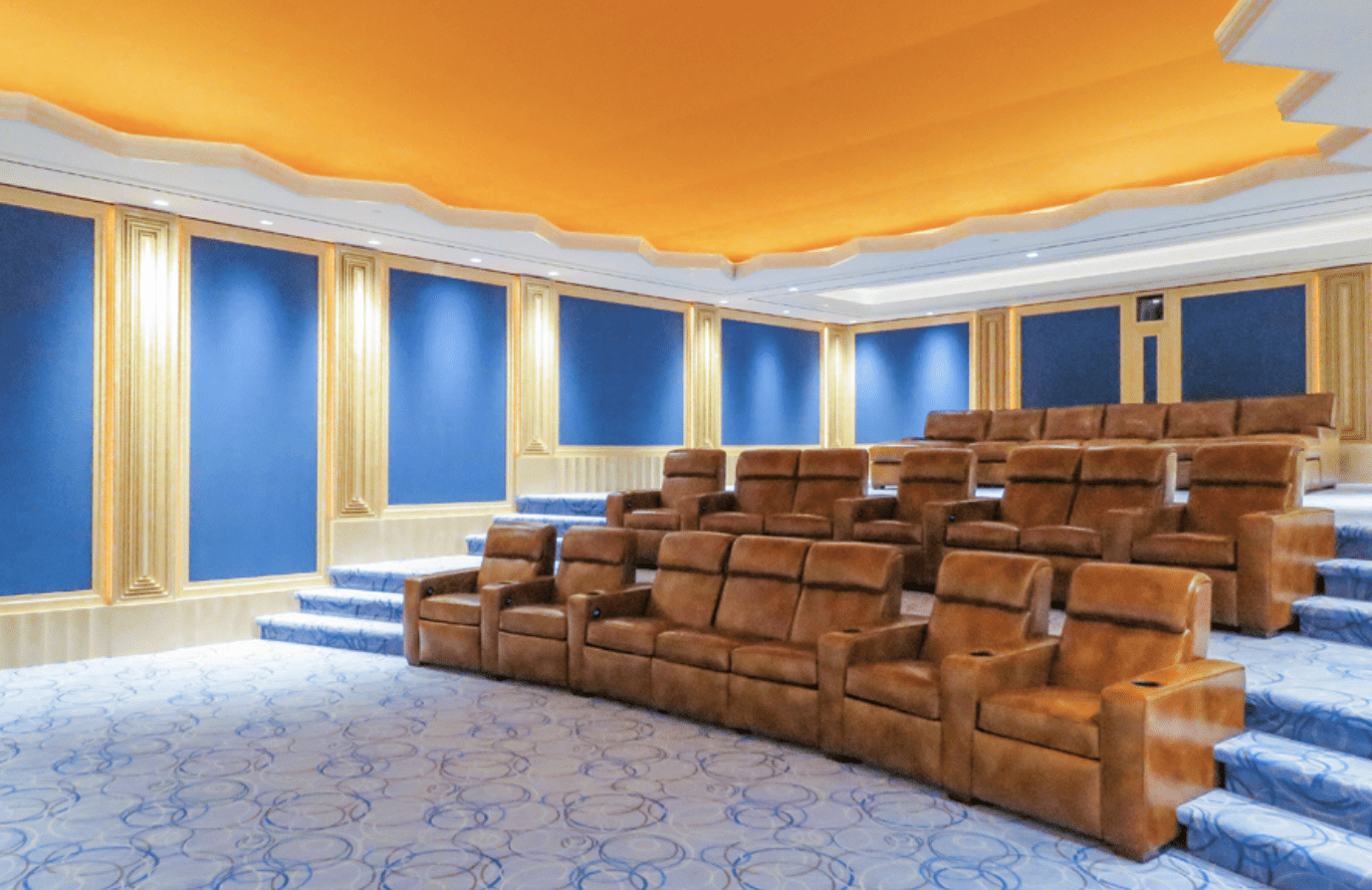 Walt Zerbe, senior director of technology & standards for CEDIA, explains why it is important for dealers to download and implement the techniques outlined in the jointly announced RP22 Immersive Audio Recommended Practice guidelines.
Oct 12, 2023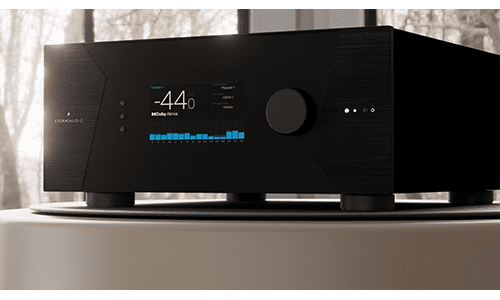 At CEDIA Expo 2023 in booth #1451, StormAudio and its partners will demonstrate immersive audio and AES67 AV-over-IP technologies.
Aug 30, 2023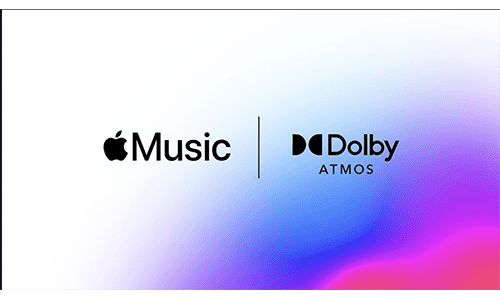 Experts from around the industry provide some of their current favorite immersive audio demo content titles.
Mar 22, 2023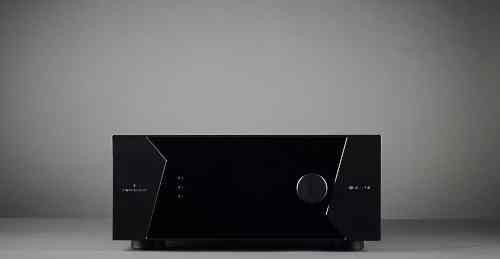 StormAudio's stylish ISP Elite MK3 preamp/processor uses a fully customizable and upgradeable platform with a sleek color display.
May 09, 2022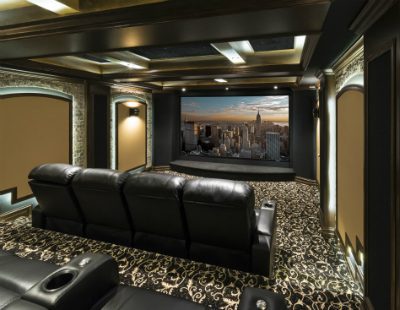 Immersive audio formats like Dolby Atmos and DTS:X help compliment 4K video to create a more realistic home theater experience. Here are 13 products that integrators can use to create top-notch sound systems.
Mar 25, 2019