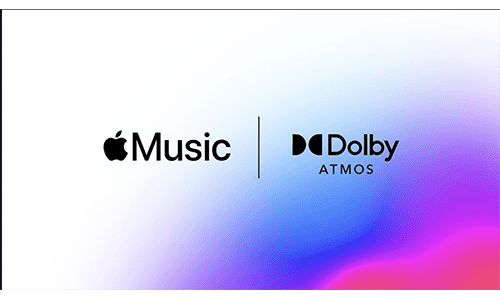 Experts from around the industry provide some of their current favorite immersive audio demo content titles.
Mar 22, 2023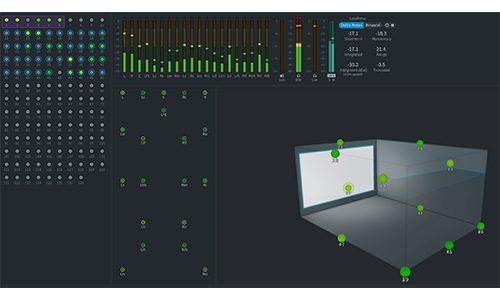 Steven Wilson of Porcupine Tree recently visited L-Acoustics Creation facilities in London and L.A. to listen to immersive mixes of the band's new "CLOSURE / CONTINUATION" album.
Sep 07, 2022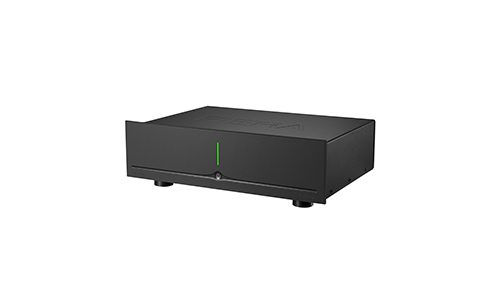 Addressing the immersive audio category, are the new Starke Sounds Fiera 4 and Fiera 8 multichannel amplifiers. The Fiera 4 provides four channels of power, while the Fiera 8 offers eight channels to allow the products to power a range of surround so
Jul 22, 2022
CEDIA and the CTA have combined forces to create an updated best practices document on HDMI system design and verification. Here's what integrators need to know.
Nov 10, 2021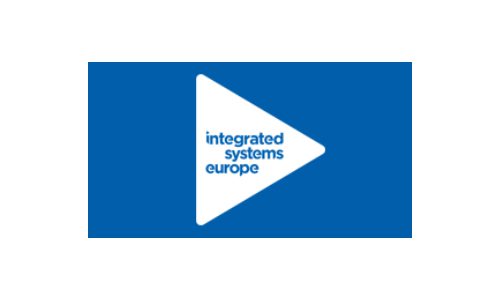 There are considerable grounds for optimism when the pro AV industry converges once again on Amsterdam in February. Here is an overview of some of the technologies driving market growth.
Jan 21, 2020