Spotlight
Distributed Audio
Top Story
Integrators Debate Wired vs. Wireless Audio Systems
Integrators prefer hardwired audio systems for performance and reliability, but wireless is king due to flexibility, lower cost and reduced disruption during installation...
Distributed Audio News & Resources
Download this guide to learn more about these 301 must-see new prod­ucts.
Top Story
Control & Automation
How insurance (insurtech) and other industries are keeping customers engaged through smart-home technologies, remote IoT services, product warranties and client communications.
Featured Download
Top 5 AV Project Management Struggles and How to Fix Them
Learn the Top 5 AV project management struggles and how you can fix them in this free download.
Featured Webcast
Cybersecurity: Act Before You Are Hacked!
Join us for a FREE 1 hour webcast to learn how to protect, who to protect, and what to protect when considering the best…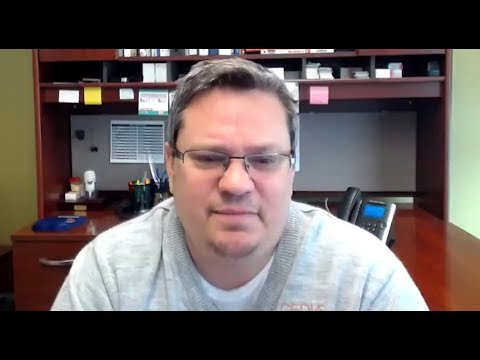 CEDIA 2017 Educational Preview
CEDIA's vice president of emerging technologies Dave Pedigo previews slate of…
Hands on: Bose SoundTouch 300, Acoustimass 300 Make Solid Combo
Bose wireless SoundTouch 300 soundbar and Acoustimass 300 subwoofer feature…
CUJO Smart Firewall Secures Your Home Devices
Secures your home devices against cyber threats and hackers.
The Best of CE Pro
Control & Automation
Lennar is reportedly shedding traditional IoT products and 'CEDIA'…
Control & Automation
Launching before CEDIA 2017, URC's Total Control 2.0 isn't just a gorgeous…
Home Theater
The first home theater install with Barco's residential Loki Cinemascope 4K…
Networking & Cables
Home-technology integrator sells FireFX Network Guardian appliance with…
Control & Automation
Most home-tech experts applaud Lennar's 'Wi-Fi Certified' program, but not…
Speakers
Lennar's commitment to 'Wi-Fi Certified' homes is a 'great start', but tech…
Comment Stream
---
Popular Stories