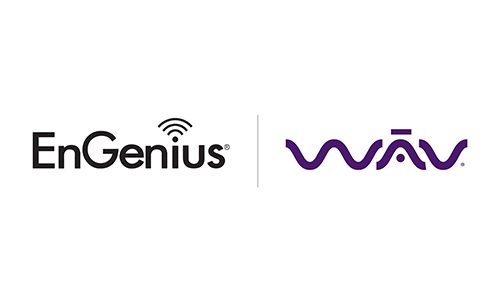 EnGenius Technology, a global developer of cloud-powered connectivity solutions, has announced strategic distribution partnerships with WAV and Canadian affiliate MBSI WAV, prominent value-added distributors of Wi-Fi, networking, wireless broadband
Sep 19, 2023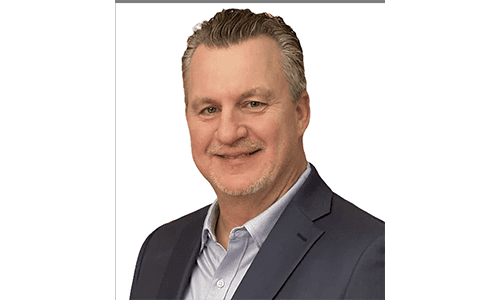 PerfTech, Inc., the developer of the Island router, has announced an agreement with the technology manufacturers' representative firm, the Phoenix Marketing Group (PMG).   Recognizing that Island fills a gap in today's router options for profe
Sep 19, 2023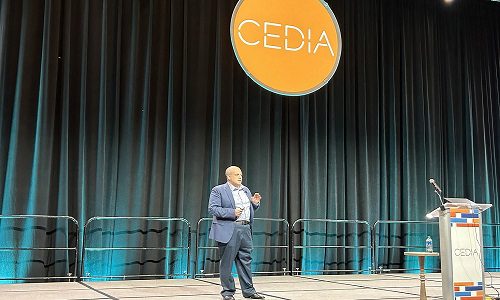 The keynote speaker for CEDIA Expo 2023 urges smart home industry professionals to pay attention to recent AI innovations or risk losing out.
Sep 07, 2023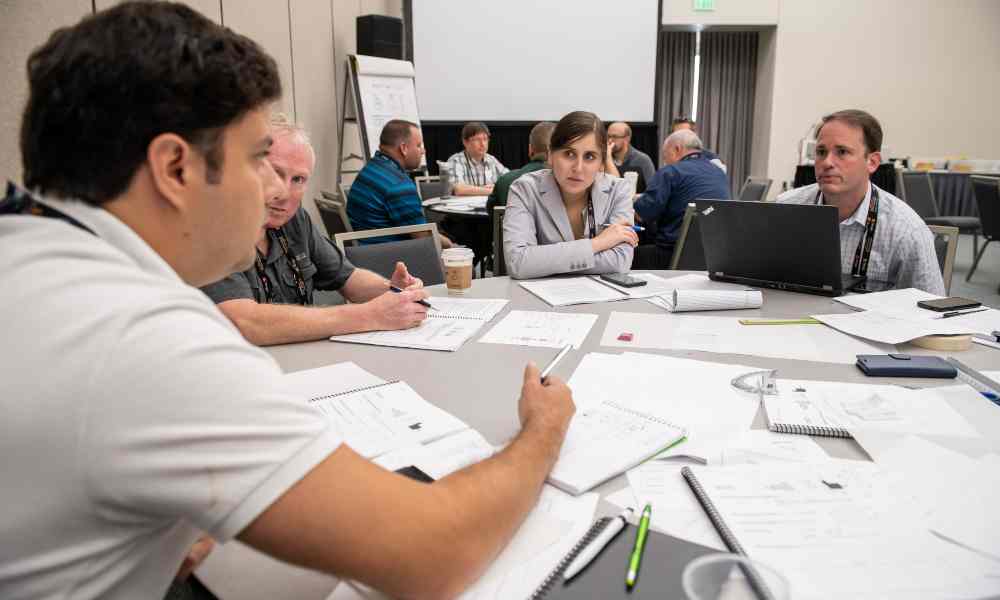 Leading brands come together to help foster education for the next generation of smart home professionals.
Sep 05, 2023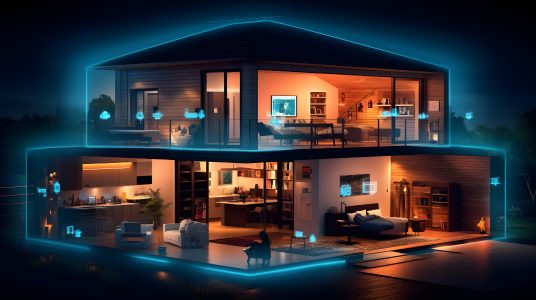 Samsung and LG are among the first HCA members giving interoperability to control third-party smart appliances using their preferred app.
Sep 01, 2023