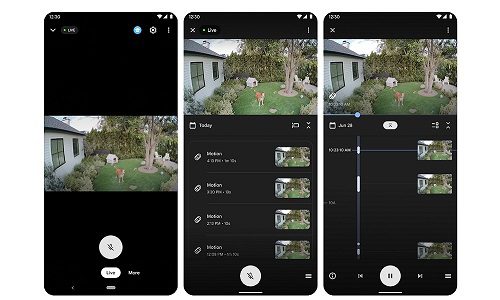 Expanded support for the first-gen Nest Cam Outdoor, custom video clips, AI-powered security feature coming to public preview in Google Home.
Nov 30, 2023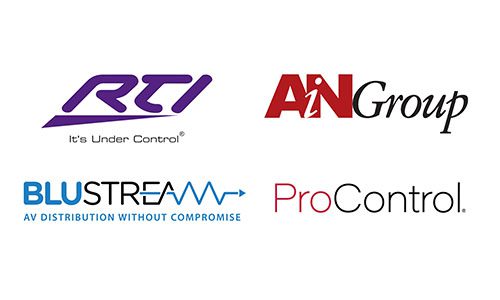 The global control and automation manufacturer RTI has announced a partnership with the AiN Group. AiN Group is a national buying community of over 300 dealers throughout the U.S. that provide integrated smart home, commercial, and outdoor automat
Nov 30, 2023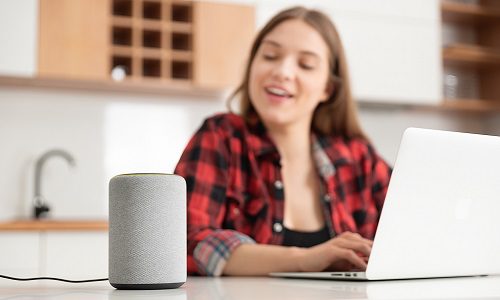 New research affirms the growing popularity of smart speakers, content streaming and home audio solutions.
Nov 30, 2023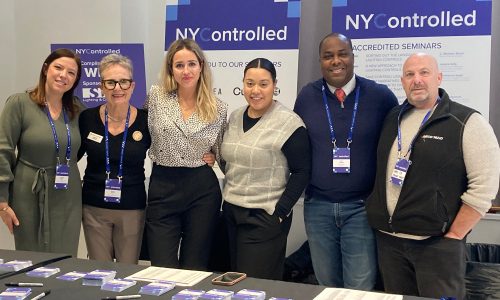 NYControlled brings in an audience of 800+ lighting designers, distributors, educators, engineers, contractors and more in a massive educational/networking tradeshow for lighting controls.
Nov 29, 2023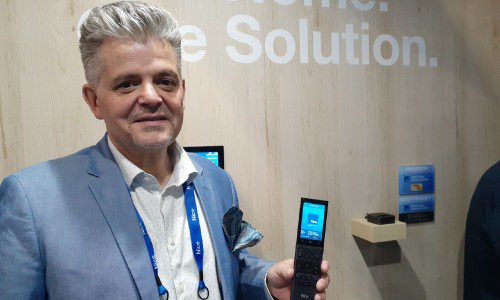 Current Chief Product Officer Paul Williams to transition to managing director of the new division, which aims to provide a more holistic approach to Nice's connected Home Management Solutions Business Unit.
Nov 28, 2023