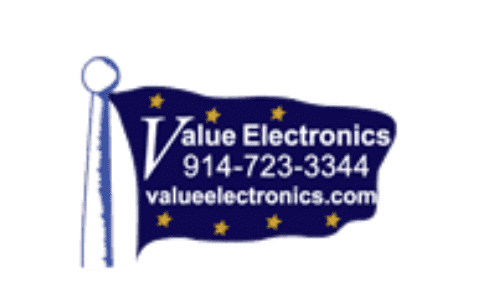 As part of its TV Shootout Evaluation event Value Electronics will look at TVs from Sony, Samsung, Hisense and LG.
Sep 22, 2023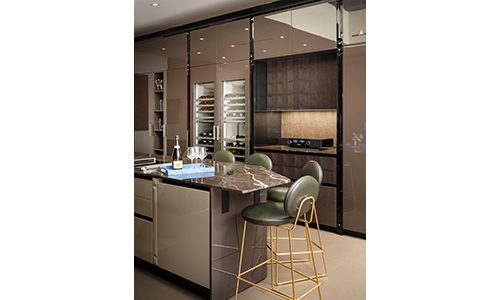 The newly opened McIntosh House of Sound features its brands, which include Sonus faber, Rotel, and Pro-ject in a range of home environments.
Sep 22, 2023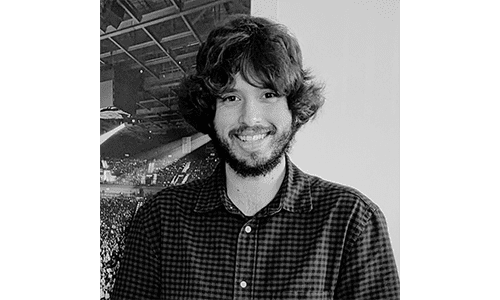 K-array, USA, has announced the newest addition to its technical support team: Michael Green. The Italian high-performance residential and commercial audio company says Green will be joining K-array USA as a junior technical support administrator. Gr
Sep 21, 2023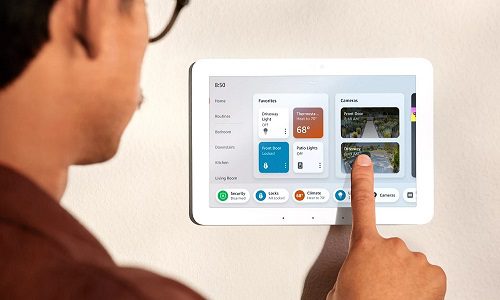 Amazon is enhancing the AI capabilities in Alexa and is releasing a new Alexa-enabled smart home control panel.
Sep 21, 2023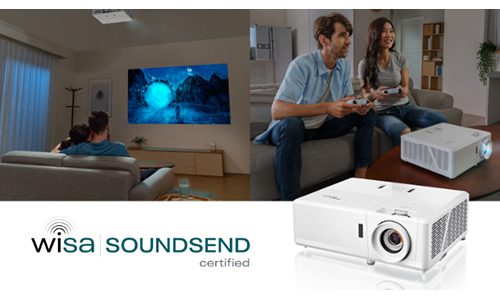 WiSA Association, a subsidiary of WiSA Technologies, Inc., has announced that Optoma's UHZ50, UHZ50+, and UHZ45 UHD projectors have received WiSA SoundSend Certification, a program that verifies projectors, TVs and other sources, which gu
Sep 20, 2023