Spotlight
ISE
Top Story
ISE 2016 Floor Space Sold Out; CEDIA CEO Joins Board of Directors
Organizers for the first four-day Integrated Systems Europe (ISE) show announce they have sold out 465,000 square feet of exhibition space. CEDIA CEO Vincent Bruno has...
ISE News & Resources
Feb 9-12 · Amsterdam
Presented By
Top Story
Control & Automation
Control4 and Pakedge, leading home automation and networking providers in the home technology integrator channel, merge to provide complete infrastructure for high-performance…
Get Our Newsletter
Get the best information in the custom electronics industry delivered to your inbox. Subscribe today!
Get the Magazine
CE Pro magazine is the leading trade publication for professionals involved in the custom electronics business. Our readers specify and sell technology-related products to homeowners, homebuilders and SMB (small/medium business) owners.

Subscribe Today!
Who Are Your Target Customers?
Exclusive consumer research from CE Pro breaks down the target customer for Home Technology Professionals in terms of…

Download Today!
$39K, 302lb B&O BeoLab 90 Loudspeaker Is Mind-Blowing in Every Way
Bang & Olufsen (B&O) BeoLab 90 loudspeaker stands 4-feet tall, weighs 302 pounds…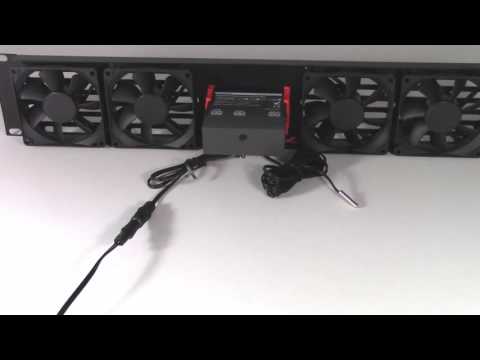 Active Thermal Management (ATM) Announces 2U High Rack Cooling System
The latest cooling solution from ATM delivers 120 cfm to help keep everything…
CE Pro Weekly Video News: Highlights from State of the Industry Study
Integrators reveal revenue outlook for 2016, hottest product categories and how…
The Best of CE Pro
Control & Automation
Crestron isn't exhibiting at CEDIA 2016, but the high-end home automation…
Home Theater
Kaleidescape offers HD content from 20th Century Fox catalog, including titles…
Control & Automation
Email from a do-it-yourselfer illustrates everything wrong with home automation…
Business
In a tale worthy of Six Degrees of Separation, the principals at AudioVisions…
Home Theater
Texas Instruments 4K DLP UHD chipset debuts to enable companies like Digital…
Home Theater
Audio and video analytics, home automation user empowerment, the 4K UHD…