Spotlight
Loudspeakers
Top Story
Are Integrators Deceiving Clients with Their Immersive Audio Setups?
Adding speakers for Dolby Atmos, DTS:X or Auro 3D to create great immersive audio only works if extra speakers' signals are processed individually, but most surround...
Loudspeakers News & Resources
Download this guide to learn more about these 301 must-see new prod­ucts.
Presented By
Top Story
Control & Automation
Smart-home specialist and CEDIA board member Joe Whitaker of The Thoughtful Home closes Control4 and other home automation deals after leaving Amazon Alexa on select doorsteps.
Featured Download
33 Products for Your Next Outdoor AV Installation
A look at some of the latest products and technologies available for your outdoor projects this year
Featured Webcast
Sure-Fire Ways to Boost Your Outdoor Technology Installations
Outdoor technology is not just for Florida and California any more. More homeowners are asking integrators to extend…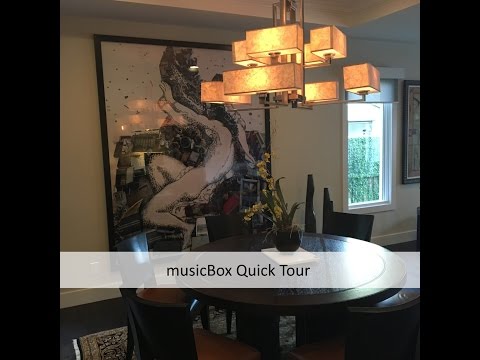 CasaTunes Takes Aim at Sonos with DIY musicBox 6 Whole-House Audio
Taking aim at Sonos, CasaTunes hardwired DIY musicBox 6 whole-house audio system…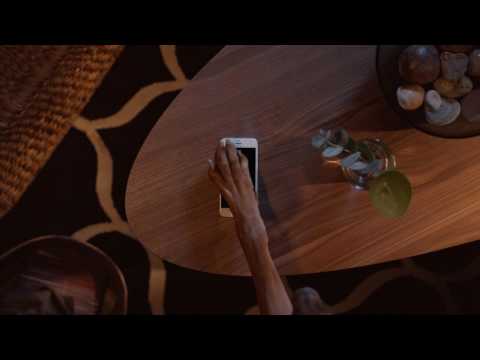 Ikea Takes on Philips Hue with Smart-Home Lighting Collection
Ikea's smart lighting range includes LED bulbs, a gateway kit with app-based…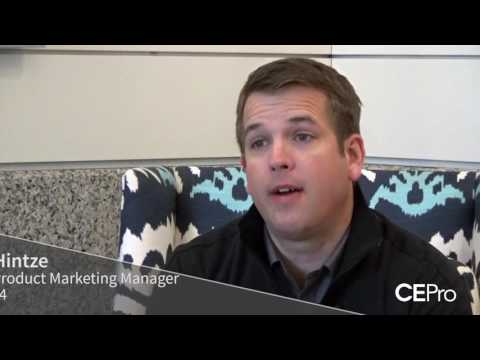 Control4's Smart Home on Wheels Comes to Boston Design Center
Control4 brings its fully automated 'Smart Design, Smart Living' Airstream to…
The Best of CE Pro
Control & Automation
SnapAV kills recurring fees for OvrC Pro, as smart-home specialists struggle to…
Control & Automation
Security and home-automation giant Vivint Inc. files patent application for…
Speakers
Plaintiff Kyle Zak alleges in a class-action lawsuit that Bose spies on wireless…
Business
Smart-home integrators have to compete against other integrators, but also Geek…
Business
Backed by AmTrust, Techsafe tries to eliminate headaches of selling extended…
Audio/Video
Taking aim at Sonos, CasaTunes hardwired DIY musicBox 6 whole-house audio system…
Comment Stream
---
Popular Stories