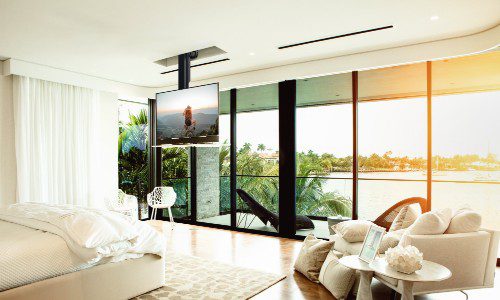 Motorized lifts and mounts specialist Nexus 21 leverages dealer feedback for innovations to help overcome obstacles when installing displays and other devices.
Sep 26, 2023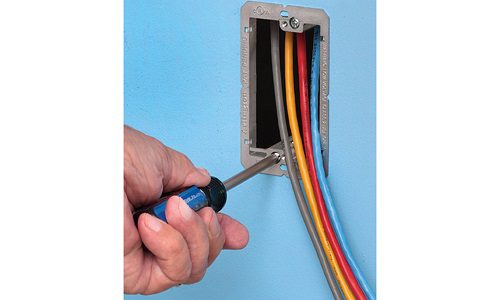 Arlington Industries is introducing a new commercial grade, heavy duty zinc, low-voltage, single gang mounting bracket, the LV1M. The company notes the mounting bracket offers extra rigidity so it won't bend like plastic. In addition, threaded hole
Sep 19, 2023
ErgoAV, will be showcasing its portfolio of ergonomic furniture CEDIA Expo 2023, September 7th-9th, at the Colorado Convention Center in Denver, CO. ErgoAV will exhibit a range of ergonomic solutions, including sit-to-stand desks, monitor desk mounts
Sep 08, 2023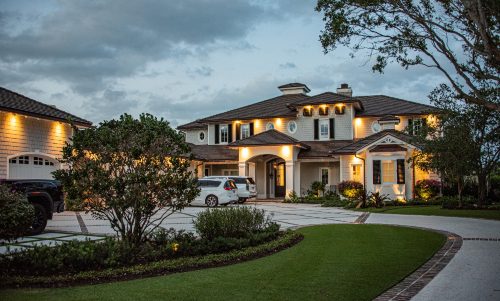 ETC teams up with local builder looking to make an impressive calling card with a resort-like smart home.
Jul 24, 2023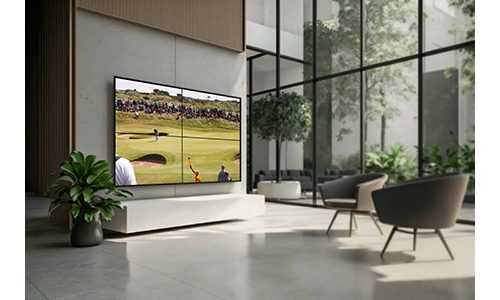 Expanding its product line to better support professional integrators, the new Vanco TV and display mount series of products offer new ways for dealers to address commercial and residential AV installations. Vanco says that its latest products enable
Jul 19, 2023