LED lighting provider Environmental Lights is entering the low-voltage downlighting market to bring a comprehensive fixtures line to the custom integration industry, and is leveraging the expertise of a couple of integrators to do so.
Dallas-area Evolve Technologies and New England-based WOW Media have entered into a strategic development agreement with Environmental Lights to help push the new low-voltage downlighting line to the CEDIA channel, the company announced.
Evolve Technologies and WOW Media both bring a track record of success selling and installing lighting solutions, and both are Home Technology Association (HTA) Certified integrators.
Their involvement will include consulting on how to best develop the new downlighting products addressing best practices for design, specification, selling and installation, according to the announcement.
"We are excited to be working with Evolve and WOW to bring these new products to the AV market," says Jordan Brooks, president, Environmental Lights. "Their understanding of integrator pain points and expertise with installations has helped us develop an incredible product line that empowers AV integrators to 'own the ceiling.'"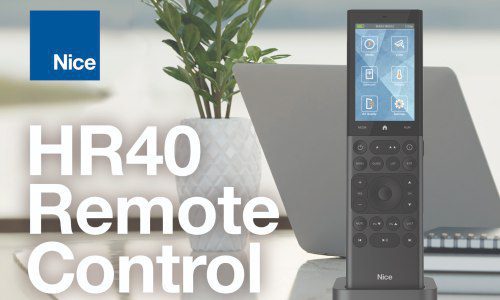 Remote controls continue to evolve at a rapid pace. The days of integrators providing remote controls simply for the TV have migrated to full home automation control of lights, shades, security, HVAC and audio/video in a single form factor. Join this free one-hour CE Pro webinar to hear from a panel of experts who will delve into finding the right remote that can effectively control all the subsystems in a home and empower consumers to customize the solution, while at the same time allowing integrators balance their service requirements.
Register Now! 
Remote Power Distribution; Resi & Commercial Downlighting Fixtures
The low-voltage downlighting product line is designed specifically for custom integrators, the company adds. The control-agnostic system will feature remote, class 2 power distribution capable of driving multiple fixtures from independent, programmable channels.
"The new Environmental Lights downlighting creates revenue opportunities for AV integrators and has the potential to increase their sales in all AV product categories," says Luis Rodriguez, vice president, WOW Media.
Adds Josh Little, partner at Evolve Technologies, "The quality of Environmental Lights' products and their commitment to helping integrators is unmatched in the AV industry."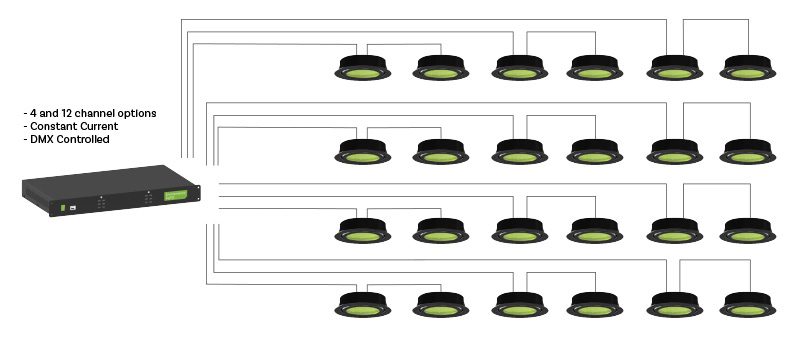 Low-voltage power supply options will incorporate multichannel drivers for high-lumen and lower-lumen residential applications, the company says.
Residential recessed fixtures with multiple trim options will be available as well as commercial high-bays and pendants. The UL-listed product options are expected to begin shipping this fall.
Lighting Fixtures Continues to Gain Custom Industry Momentum
The lighting fixtures category has surged within the custom integration industry in recent years.
Buying groups such as ProSource, HTSA and Azione Unlimited have been instrumental in fueling integrator adoption, while manufacturers such as Lutron and Savant have bolstered their lighting portfolios with respective acquisitions of Ketra and GE Lighting, for example.
The wellness/biophilia trend has also created greater demand for controllable and tunable lighting fixtures that integrators can program for human-centric/circadian capabilities.
In CE Pro's second year tracking the lighting fixtures category among its annual CE Pro 100 Brand Analysis in 2020, the leaders enjoyed traction across the board as more CE Pro 100 companies embraced the category.
Environmental Lights was not among the top five in this year's Brand Analysis results, but the company has established a name for itself in the custom channel via its selection of colorful LED products.
Among its brand solutions, Evolve Technologies has been installing Lutron, Ketra and LumaStream (which filed for Chapter 11 bankruptcy earlier this year); WOW Media lists Lutron, Vantage and Coastal Source among its partner brands.
Rodriguez was a big proponent of LumStream and admits it "hit me hard" when the company went out of business. he and Little immediately began to look for another supplier who could effectively carry the mantle forward for low-voltage lighting.
"Environmental Lights is that company," Rodriguez tells CE Pro. Working with Little, the two integrators are working closely with the company to bring integrator-friendly touches to the product line. For example, the packaging will have pull strings on the boxes for easy opening vs. requiring a technician to cut into the box with a knife (or his car key.)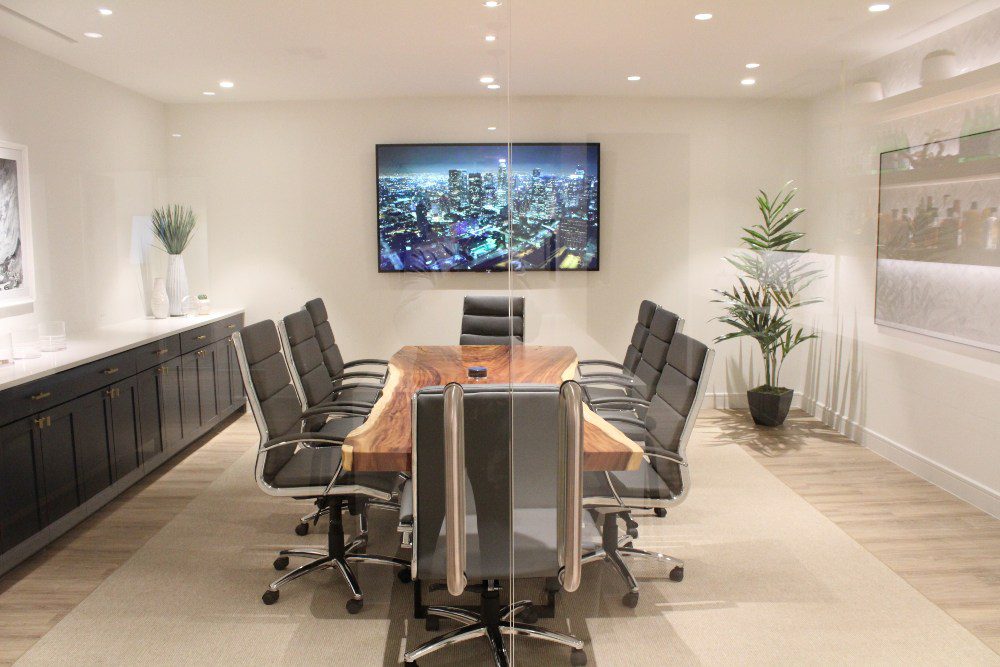 "Inside each box there is a card from the CEO of Environmental Lights thanking the dealer for his business. That card will also have the contact information for tech support and an individual name of a tech support person for them to call," adds Rodriguez. "This product's tagline is going to be 'By integrators, for integrators.'"
He notes that the Environmental Lights fixtures will be completely agnostic to any lighting control, so integrators will not have to be concerned about matching a particular control manufacturer to a particular lighting fixture.
"Environmental Lights has always focused on our customers when designing products. Josh and Luis are insightful thought leaders in their industry as well as expert technicians," says Jamison Day, CEO of Environmental Lights. "We are excited to couple our knowledge of LED lighting with their years of practical experience to offer products that both end users and integrators will love."