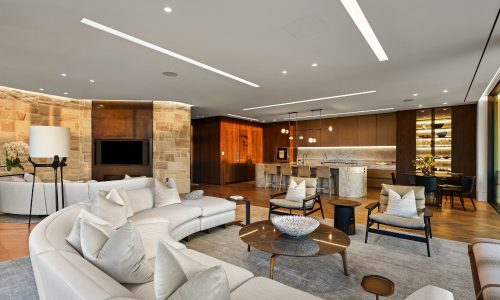 Denote's impressive system incorporates 27 zones of underfloor heating and is capable of regulating air intake based on outdoor air quality readings.
Dec 06, 2023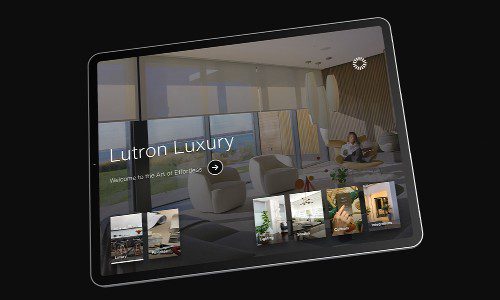 New Luxury Experience App for iPad provides features such as scroll simulator, shade openness simulator and keypad configurator to help clients envision Lutron systems in their homes.
Nov 27, 2023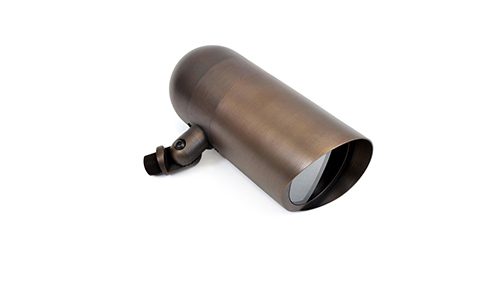 Coastal Source states that its newly announced Modulus Bullet Light is available now for pre-order, and the product will begin shipping in December 2023.
Nov 20, 2023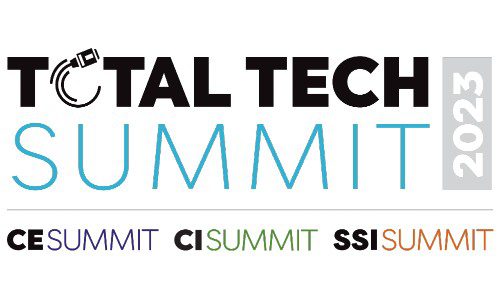 Integrators attending the CE Summit track of Total Tech Summit in Las Vegas, Nov. 13-15, will hear advice on succession strategies, reducing attrition, lighting fixture forays, emerging markets, and entering the commercial/resimercial realm.
Nov 09, 2023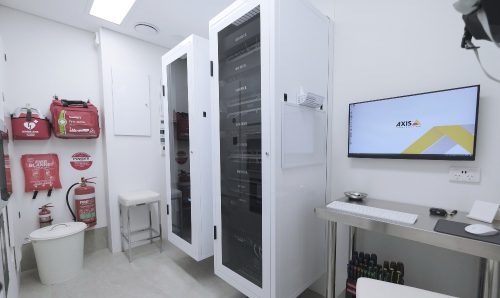 Given the client's line of work putting them in direct fire of state sponsored cyberattacks, the work done on this equipment room is as impressive as the home itself.
Nov 08, 2023