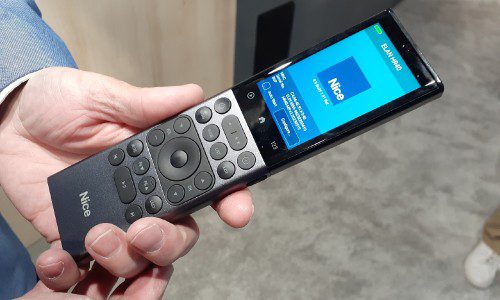 Here's a brief look at what home automation providers showed at CEDIA Expo in Denver as they continue to simplify installations and device commissioning, streamline system design, and empower end users to be more engaged with their technology.
Sep 20, 2023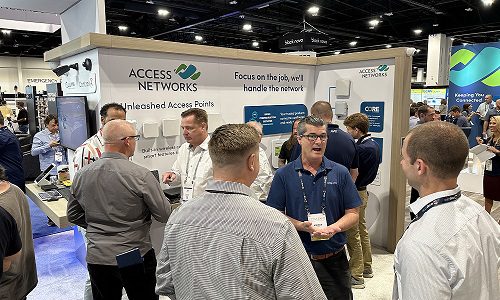 At CEDIA Expo 2023, home networking and AV distribution manufacturers expressed how they are making systems easier to set up, manage and use without compromising on features.
Sep 15, 2023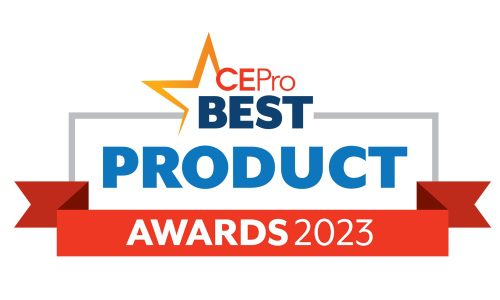 The 2023 CE Pro BEST Product Awards were host to fierce competition across 25 categories featuring some of the most innovative products the industry has seen this year.
Sep 07, 2023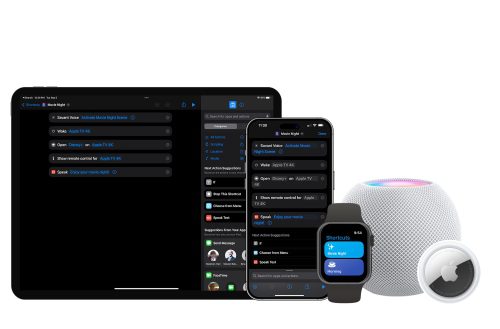 New integrations between the prominent smart home manufacturer and popular voice assistant make a neat jumping off point from enthusiast to professional.
Sep 07, 2023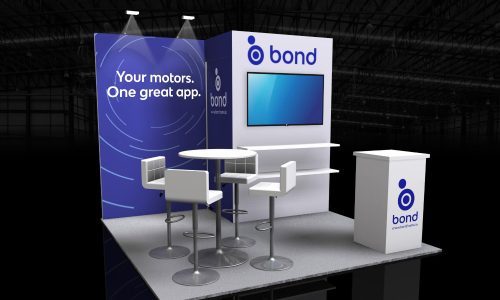 Partner exhibits include Savant, MagnaTrack, Nice, PowerShades, MotionBlinds, Screen Innovations, Specialized Shading Solutions, WALL-SMART, and Draper.
Aug 29, 2023