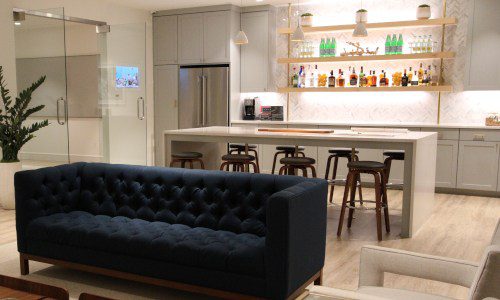 WOW Media in New England and Texas-based Evolve Technologies will collaborate with LED specialist Environmental Lights to bring new low-voltage downlighting to custom channel.
Jul 30, 2020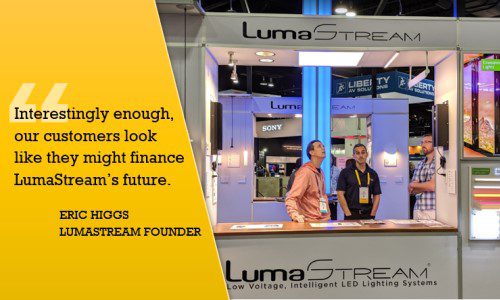 Early leader in residential low-voltage DC-powered lighting seeks buyer or strategic partner.
Feb 11, 2020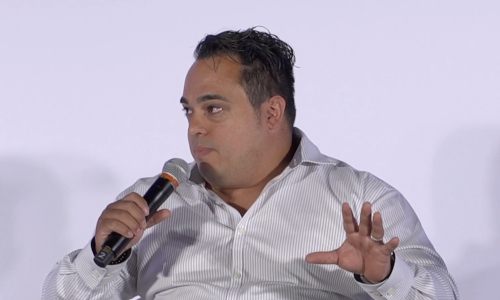 Thanks in part to LumaStream's products and services, now is the perfect time for integrators to gain ground in the lighting industry.
Sep 27, 2019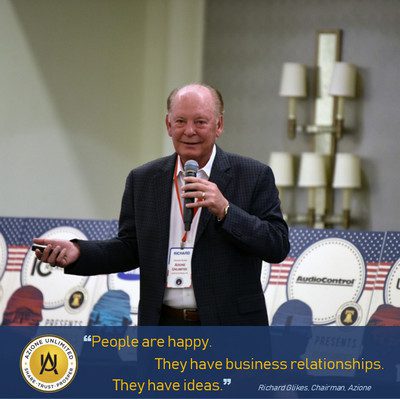 Anticipating dire economic straits for 2019, Azione chairman Richard Glikes urges home-tech integrators to embrace lighting and wellness, and to get aggressive on workforce development and marketing.
Nov 05, 2018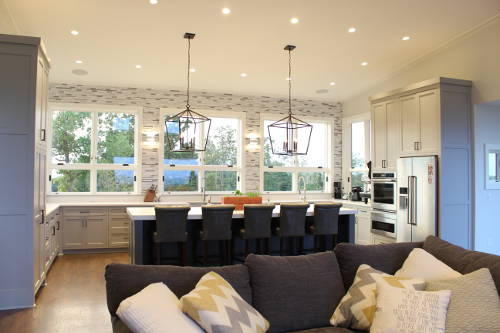 Audio Intersection nixes the high-voltage cable in this Elan smart home, running low-voltage cabling to power and control 77 LED fixtures from LumaStream.
Oct 31, 2018