You don't need to be an audiophile or videophile to appreciate the benefits of a nice home theater, all you need is a love for movies and music. However, picking up a microLED TV for that home theater might help you appreciate your movies and shows that much more. That's because microLED TVs, such as Samsung's ever-popular The Wall, are some of the most technologically advanced displays on the market, able to capture crisp colors, striking contrasts and emulate the purest blacks in video.
Still got questions about the technology? Be sure to check out our overview of microLED as a display technology and what it brings to the table for home entertainment if you've got the time. For now, we're digging into some of the top microLED displays on the market right now based on the CE Pro 100's Brand Analysis.
Top microLED TV Brands for 2023
As with all our product recommendations, we're looking at all the products that show up in our CE Pro 100 Brand Analysis, which itself takes a look at some of the top players of the professional integration industry and sees what they have to say about the products they're using on their projects. With that being said, here are some of the top microLED TVs available on the market today.
Arguably no company has done more to bring microLED into the residential TV market than Samsung with The Wall. The latest iteration of the company's The Wall is available in a number of versions and the product is available in a choice of dot pitches (the distance between LED pixels). Depending on the size and model, the products all produce well over 1,000 nits of brightness levels, as well as wide contrast ratios, and the ability to display resolutions such as 8K. This year's CEDIA Expo also saw The Wall All-in-One (a more turnkey solution) hit the market.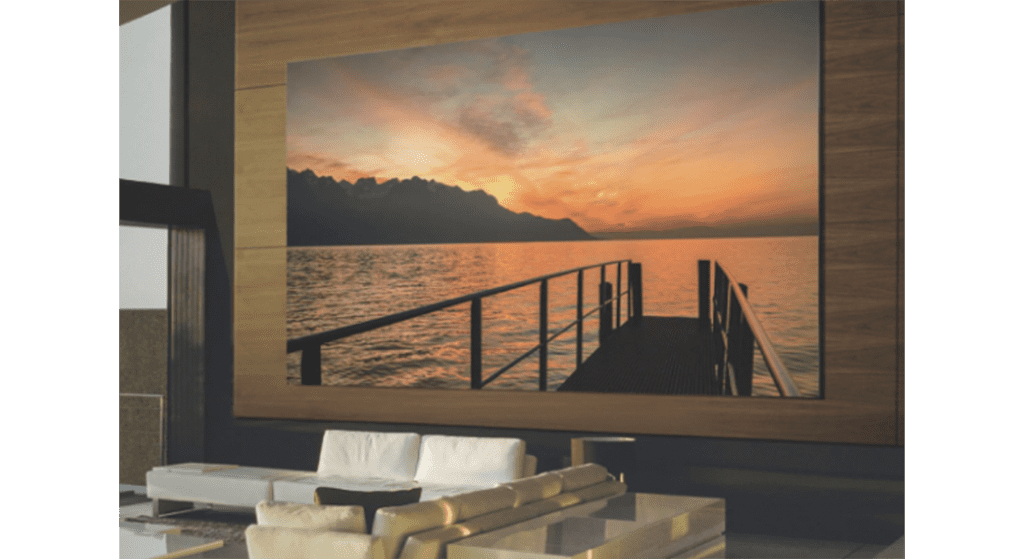 Naturally, Sony offers some of the most desired microLED TV products in the electronics industry. As part of its microLED product line the company offers two product lines: The C-Series and B-Series of products, which were developed for specific applications that include home theater.  To better support the products Sony added its X1 for Crystal LED processing to the Crystal LED product to help power functions such as tone mapping, MotionFlow and other processing features. The products also deliver wide contrast ratios, deep blacks and vivid colors.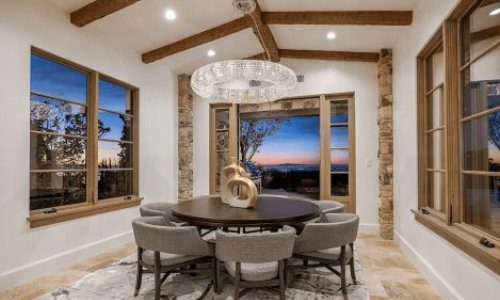 As a custom integrator, lighting is in demand. Effective communication, education and showcasing the value proposition of LED light fixtures in conjunction with integrative control systems are the keys to overcoming challenges and closing sales in this specialized market. Join us as we discuss the future of digital lighting and control with David Warfel from Light Can Help You and Patrick Laidlaw and Mark Moody from AiSPIRE.
Register Now!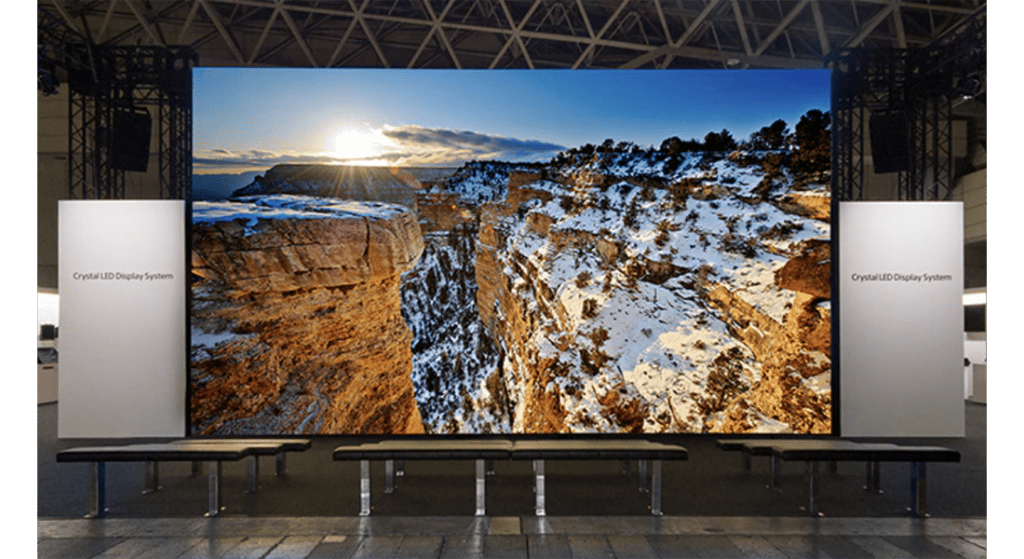 The new LG MAGNIT 4K microLED TV diversifies the company's product line, which is known for its high-performance OLED displays. The MAGNIT 4K is powered by LG Alpha-9 artificial intelligence technologies and it provides features such as Apple AirPlay 2, MiraCast, and it's offered with a dedicated app. LG emphasizes the display produces up to 2,000 nits of brightness and it provides 120Hz refresh rates. It also comes with some pre-built integrations with high-end audio products like Bang & Olufsen speakers.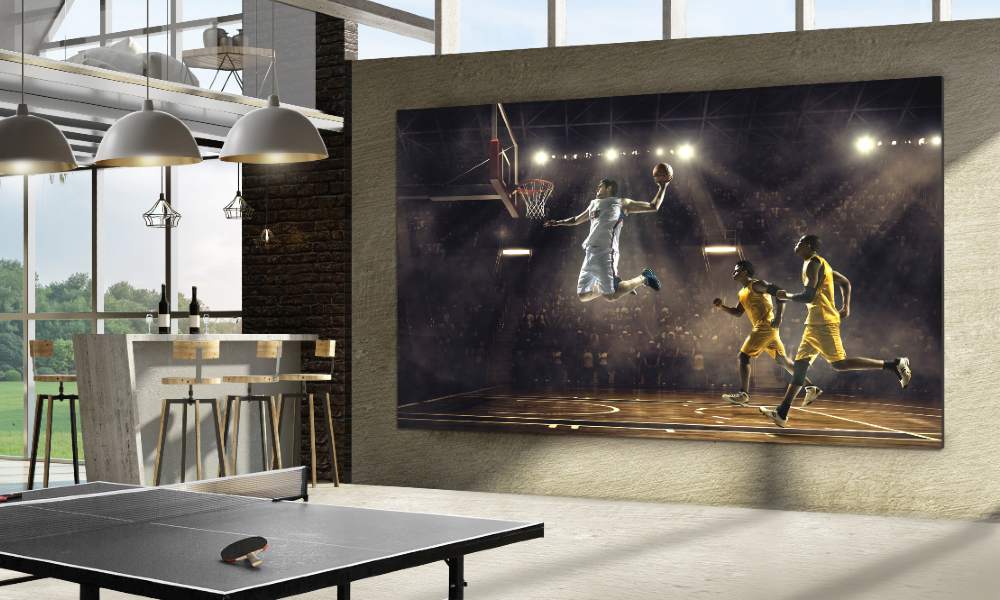 Available for dealer purchase through Savant, Megapixel VR offers dealers 4K and 8K microLED video wall solutions. Savant points out that Megapixel VR microLED TVs hold more than 200 patents and its products are used in the entertainment, film, TV and commercial video markets. Like other microLED product lines, integrators can design customized display solutions for a range of clients through the MegaPixel VR product line.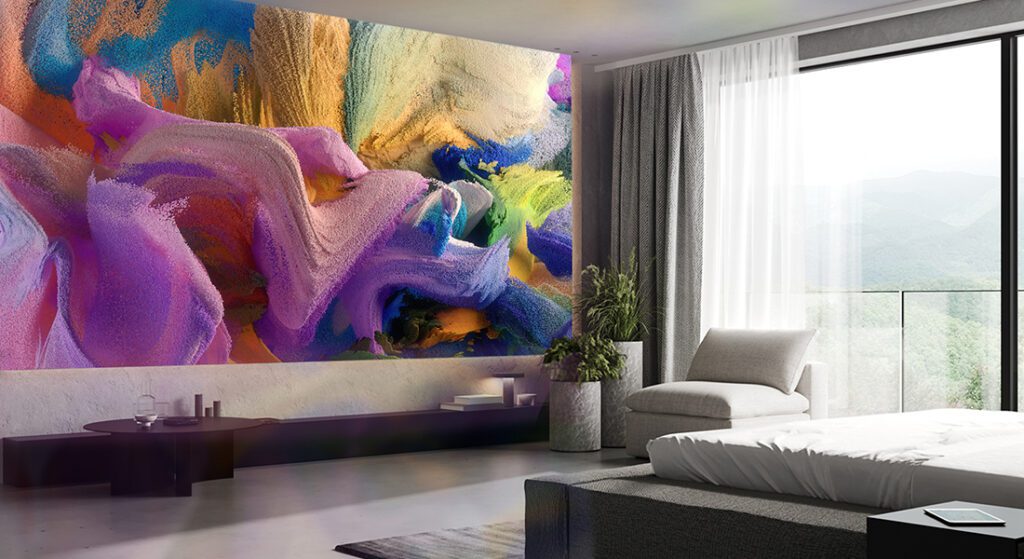 The 4K resolution products are available in 108-, 136- and 163-inch screen sizes, and Planar also offers a large 217-inch model that delivers an 8K resolution. Planar emphasizes that its Luxe MicroLED product line comes with TV wall mounts, a video controller with remote processing, display trim and cabling.
The company explains that one of the many benefits of MicroLED technologies is that integrators can place these displays in rooms with ambient light, including brightly lit rooms without sacrificing much picture quality. In addition, Planar points out that integrators can use the products for applications such as e-sports, multi-window viewing for sports fans for example, and commercial installations like video conferencing systems.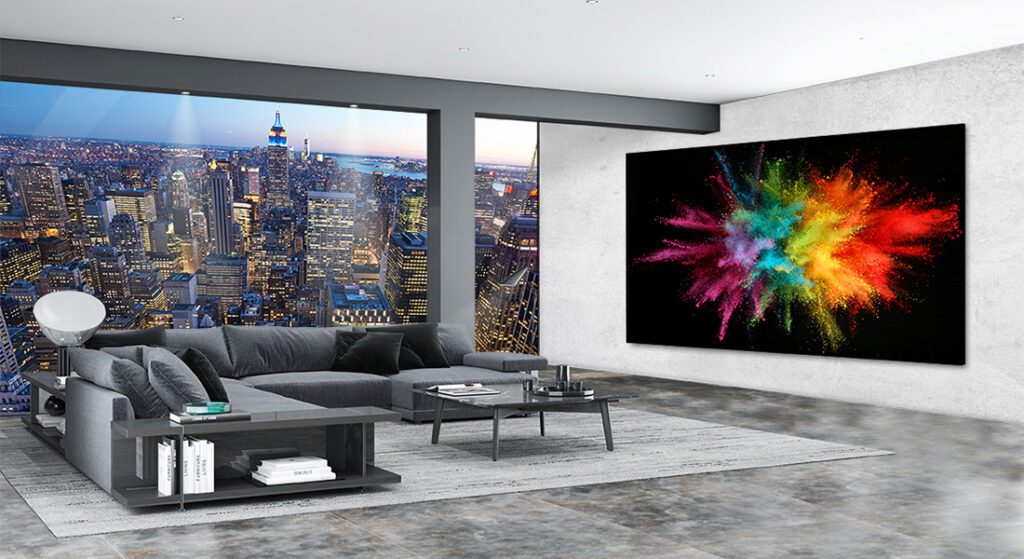 One of the most unique display manufacturers is the French company C-Seed. The company's N1 Series features microLED technologies support 4K and HDR10+. According to the company, the displays also provide up to 100,000 hours of operational life to provide years of use to homeowners. The most distinguishable feature of the N1 Series however, is that it unfolds and folds back into place to offer users a more discreet television option. There's also an outdoor version of the N1 that looks incredible.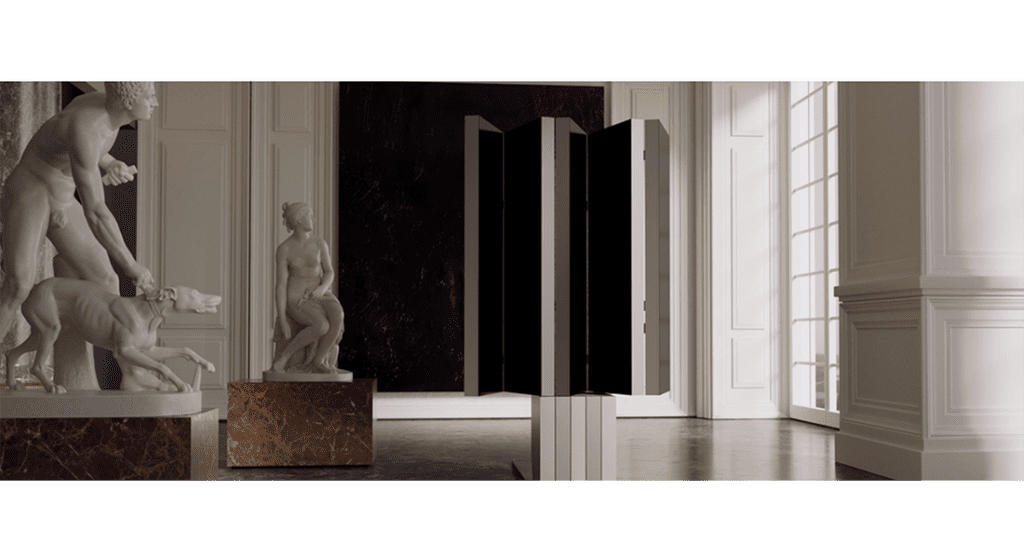 Quantum Media Systems Cinematic dvLED Theater Wall
One of the most talked about products on the CEDIA Expo 2022 show floor was Quantum Media Systems' Theater Wall products. According to the company, its Cinematic dvLED (a variant of microLED) Theater Wall provides users with a 4K resolution, as well as 12-bit, 4:4:4 chroma subsampling; 5-Gbit/sec of bandwidth and the ability to produce the DCI-P3 Digital Cinema color space. Quantum Media Systems adds that its products are compatible with HDR, and they deliver deep blacks and wide contrast ratios.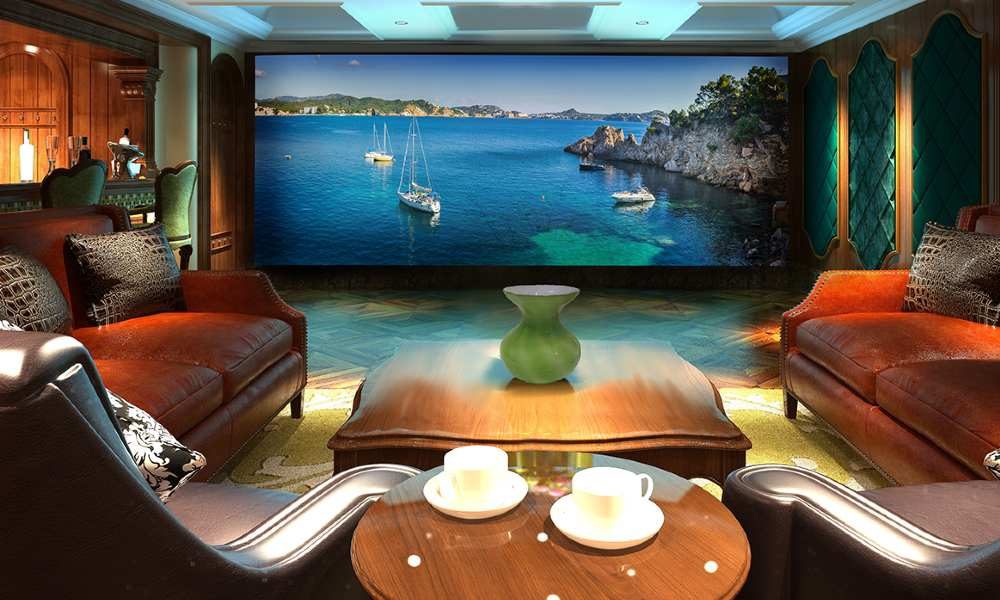 If you enjoyed this article and want to receive more valuable industry content like this, click here to sign up for our digital newsletters!