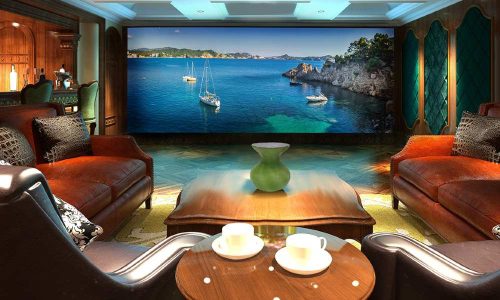 ISF instructor and calibrator Jason Dustal of Murideo says the future of high-performance, large-scale home video lies in the vast capabilities of microLED technologies.
Jan 23, 2023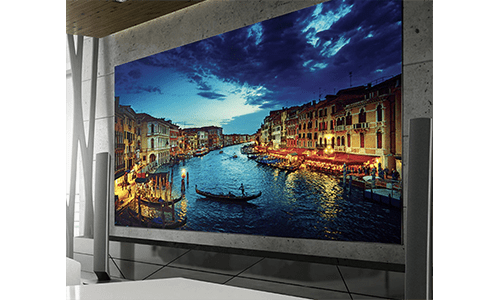 Video experts point to the growing microLED display category as the next big thing (excuse the pun) in the home theater category.
Jan 11, 2023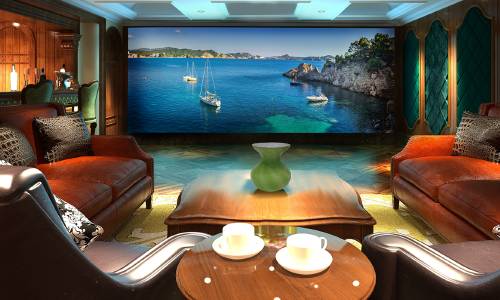 Purpose built for residential applications, Quantum Media Systems brings two decades' worth of pro AV engineering experience to Cinematic XDR LED Video Wall introduction at CEDIA Expo 2022.
Sep 28, 2022