Legrand Lighting Controls Selected for Major New-Home Development in Fla.
Neal Communities to install Legrand's P&S electrical products, lighting controls and specialty outlets in 1,200 Sarasota-area homes per year, with Legrand Radiant lighting offered as upgrade.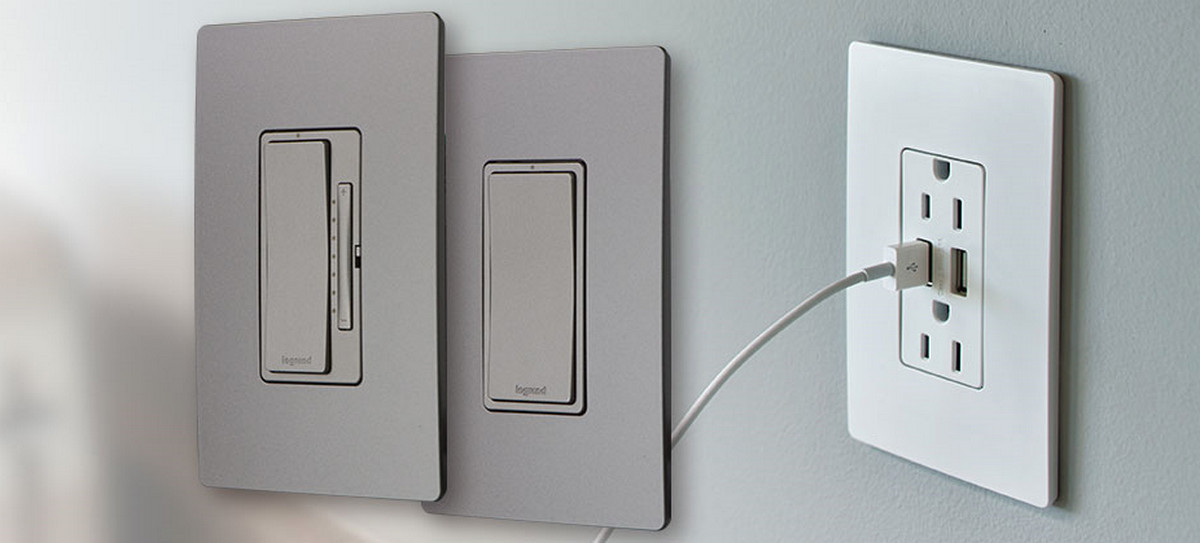 CE Pro Editors ·
December 18, 2017
Legrand, a world leader in electrical and digital building infrastructures, has struck an agreement with residential developer Neal Communities to provide Pass & Seymour (P&S) and On-Q radiant products for more than 1,200 homes to be built annually in the Sarasota area.
Legrand's P&S electrical wiring devices, lighting controls, GFCI and USB outlets and accessories will be installed as standard equipment in all homes, while Legrand's On-Q Radiant decorative switches, dimmers and outlets will be offered as upgrade options to new homeowners.
"The suppliers we choose for the homes we build need to exhibit a proven track records in terms of innovative products, service and support," said Cathy Engels, vice president of purchasing, Neal Communities. "Legrand is the ideal partner in the quality and innovation of its products and the exceptional service its salespeople and support staff offer."
Legrand's Radiant collection comprises a range of products, including switches, dimmers, keypads, outlets and smart-home devices, which can be mixed and matched for a clean aesthetic across any room or house.
To date, Neal has built over 13,000 homes in southwest Florida.
---
Secure Your Free Pass to CEDIA EXPO 2019
Register before Sept. 2 to gain free access to the opening keynote, product training & education series as well as the show floor including Innovation Alley and much more. Don't miss your chance. Sign up today.
---