ESA's National Training School Course an Industry Standard for Alarm Technicians
Certified Alarm Technician Level 1 Class Offered Online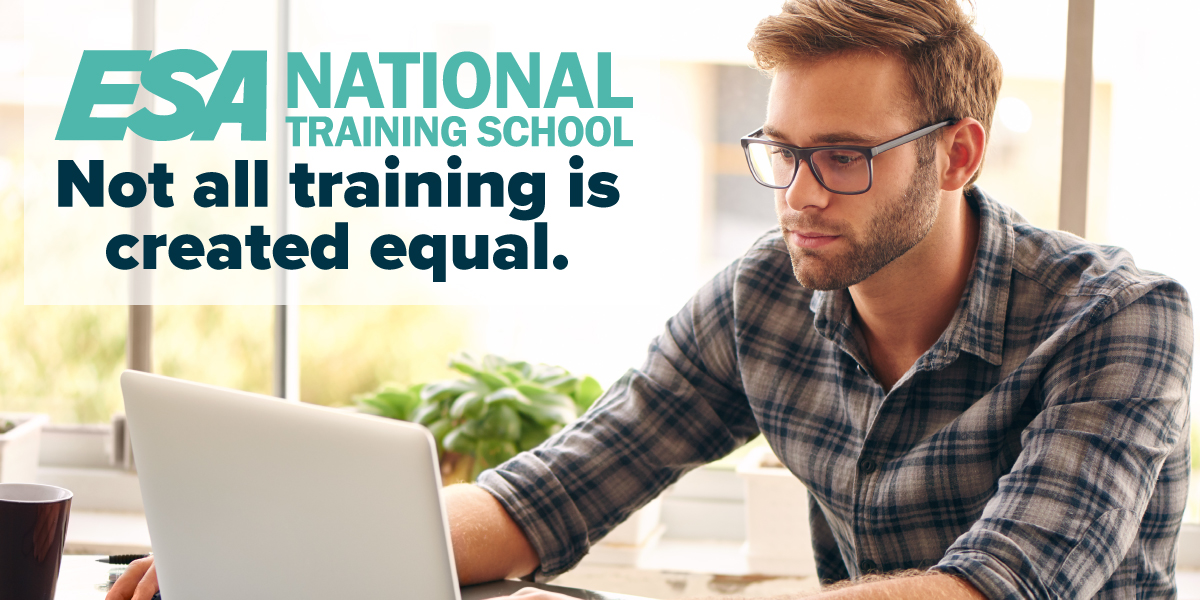 May 14, 2018
ESA's National Training School (NTS) has been the leading provider of classroom and online courses, as well as certifications, for the evolving electronic security and life safety industry.

Because NTS courses are developed by industry professionals with in-depth experience in security integration, courses focus on practical skills and knowledge relevant to the required jobs and tasks in a subject area. As the security integration channel and code specifics evolve, so do NTS Courses, reflecting the latest trends and updates. Students learn what they need to know in today's market.
COURSE HIGHLIGHT: CERTIFIED ALARM TECHNICIAN LEVEL 1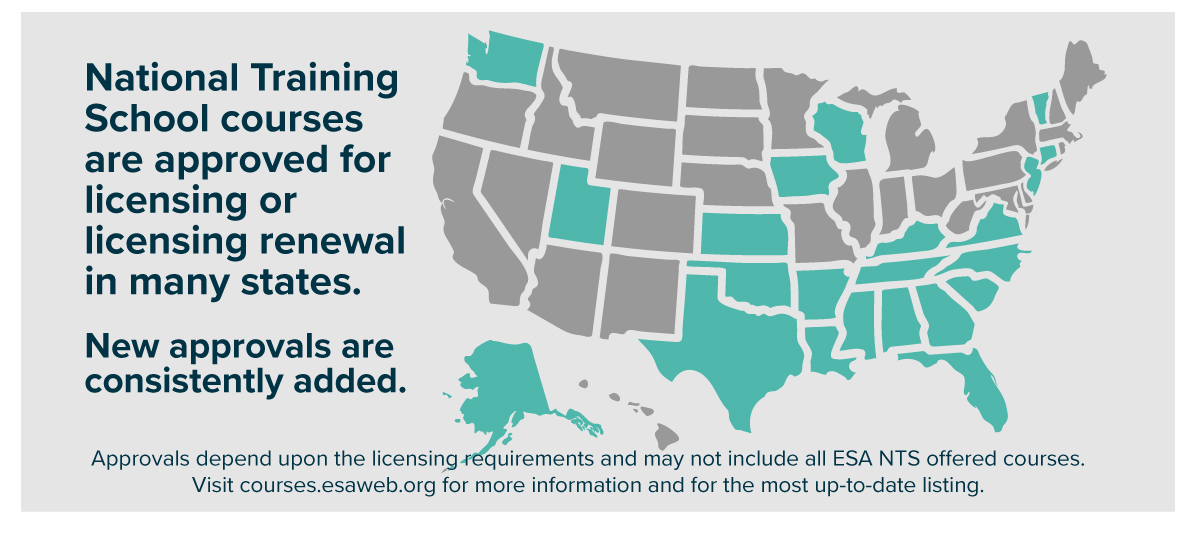 The Certified Alarm Technician Level One course is the industry standard for learning all facets of the alarm industry. It is the best recognized and most insisted upon credential by state and local licensing authorities, regulators and other with jurisdiction over security integration work.
This course presents an overview of the theory, installation and maintenance of alarm systems, basic electricity, standards, perimeter detection, space detection, fire systems, control panels, communications, CCTV, job planning, and false alarm prevention.
By the end of this course, students will have an understanding of the industry and their role within it, understand the importance of codes and standards and how to locate them and apply them, be able to define basic installation procedures, and compare the underlying technology behind the various security system tools and equipment.
If you're looking to train your technicians to begin offering security or if you're hiring new talent that needs formalized training in security installs, this course is recommended. Level 1 trained and certified professionals perform higher quality work, more efficiently at higher profits.
The ESA National Training School Certified Alarm Technician Level 1 course is currently sold at $400. (Members of the association secure this course at $300 and receive discounts on all National Training School offerings.)
Visit courses.esaweb.org for more electronic security and life safety-specific training.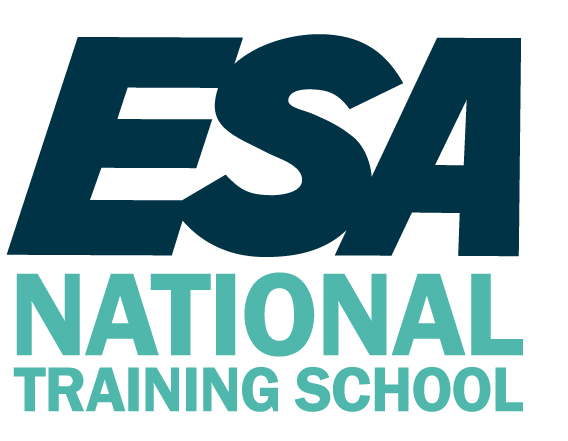 ---
7 Clever Ways to Hide Home Technology - CE Pro Download
Most technology products are not that visually appealing. Black boxes and tangled wires do not add to the character of a high-end smart home project. Luckily, our integrator readers have a number of clever solutions so these components don't have to be visible in your next project.
---