$2,500 JBL 4312G Studio Monitor Launches at CES 2019
The JBL 4312G Studio Monitor revisits the company's classic loudspeaker and features a bass-reflex design housing a 12-inch JW300SW-8 Pure Pulp cone woofer.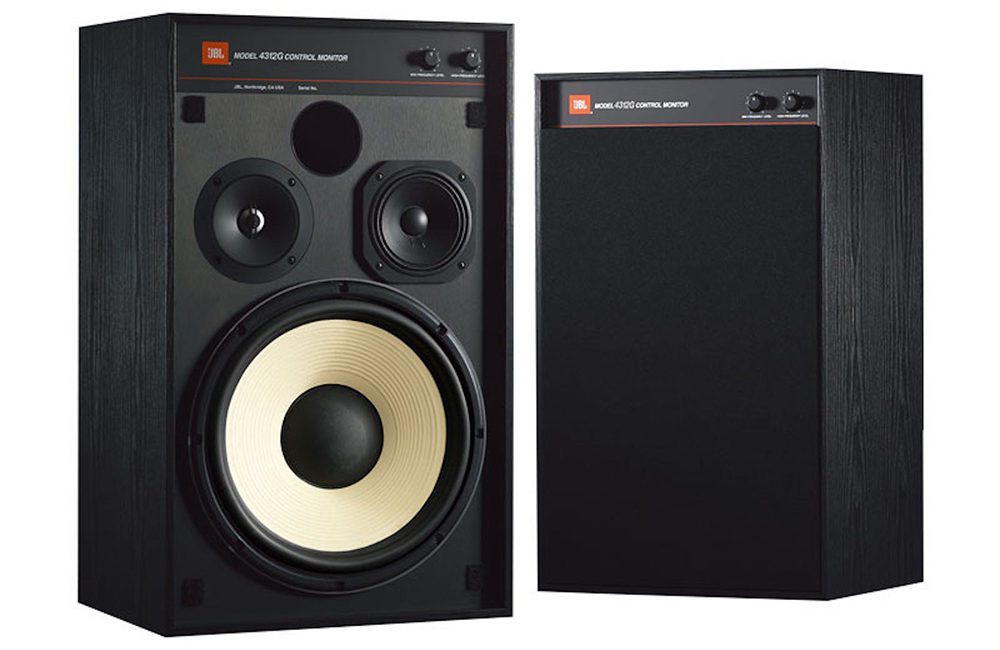 Drawing from its decades of product development, the new $2,500 JBL 4312G Studio Monitor pulls inspiration from the company's legendary 4310/4311 family of products.
Debuting at CES 2019, the JBL 4312G Studio Monitor is engineered to produce deep, clear bass, along with precise highs, "at the highest listening levels."
JBL and the other Harman brands can be seen at the Venetian Hotel in room 28-236.
"The JBL 4312G continues the tradition of the 4312 series with dynamic, life-like sound," says Jim Garrett, senior director, product strategy and planning, Harman Luxury Audio.
"These classic designs remain extremely popular with listeners who enjoy their unparalleled sonic delivery and thoroughly engaging listening experience."
Classic Design and Installation Flexibility
The 4312G speakers are built in matched pairs to aesthetically help integrators place the products in a variety of locations. The speakers can be set up in a horizontal or vertical position and set with the tweeters residing at the inside or outside of the listening position.
Employing a footprint that is similar in nature to other monitor type products, JBL says integrators can locate the speakers on stands or shelf mount them in rooms ranging from small listening environments to large rooms.
Related: Harman Reintroduces JBL L100 Classic Speaker
Internally, the 4312G Studio Monitor utilizes a bass-reflex design that houses a 12-inch JW300SW-8 Pure Pulp cone woofer, as well as a 5-inch JM125PC-8 Polymer-Coated Pure Pulp midrange driver, and a 1-inch 054ALMg-1 Aluminum/Magnesium Alloy tweeter with waveguide.
The speaker front panel offers integrators and homeowners high-frequency trim controls, with a front-firing port, a black wood-grain finish, and a removable black grille.
JBL 4312G Studio Monitor Features
Classic design that draws inspiration from 4310/4311 family of products.
The 4312G employs a bass-reflex design that houses a three-way driver system.
Integrators can place the speaker in a range of rooms and locations.
Installs horizontally or vertically to add more integration options.
JBL finishes the speaker in a black wood-grain finish.
MSRP is $2,500 per pair.