As Joe Borress of Tri Star Electric & Automation once said, your wiring is only as good as the work the previous guy did. Indeed, integrators are no strangers to the difficulties of coming late to the party. A lot of the time, though, the challenges presented in particularly difficult AV installations can go well beyond bad wiring and late arrivals.
Some challenges may be once in a lifetime—like creating a bespoke, drive-in movie theater in the middle of the COVID-19 pandemic—and others may occur more regularly—like working with poured-in concrete walls to outfit an extensive AV and home automation system—but CE pros have proven time and time again that a little bit of adversity isn't enough to stop them.
Using solid fundamentals, ingenuity and good working relationships with other trades, integrators have devised some of the most creative and unique installations working with what, at first glance, seems like an abject nightmare.
We're digging deep into the CE Pro Project Archives this time to look at some of the most challenging AV installations that have been featured on the site to inspire and perhaps hand out some silver for the next time you happen upon a particularly beastly project.
---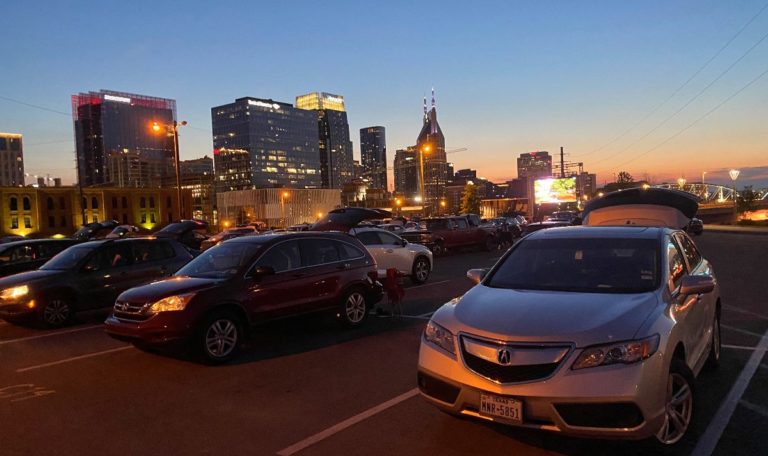 Prior to pandemic lockdowns, Pinewood Social served as a prominent gathering and meeting space in Nashville. However, after the lockdowns, how that could still be achieved became far more complicated.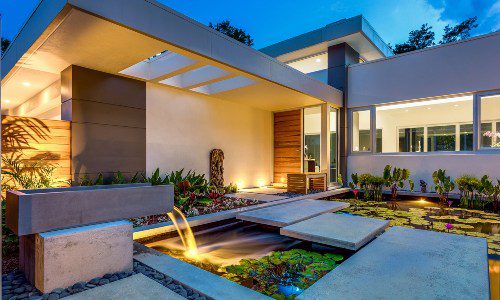 Landscape and architectural lighting create a magical and elegant ambiance for homeowners. The outdoor lighting industry has always been a phenomenal one and continues to grow in popularity. Now is the ideal time to learn more about this rapidly growing and highly profitable industry. Join our panel of esteemed lighting experts that will dive into why it's time for integrators to rethink their role in the outdoor lighting industry.
Register Now! 
Drawing inspiration from Nashville's live music industry, this AV installation by Elite Multimedia Productions takes to the streets with a custom-built PixelFLEX video wall and unique audio distribution system to create an on-demand, drive-in movie theater for residents.
Read more on the Socially Distant Drive-In Theater
---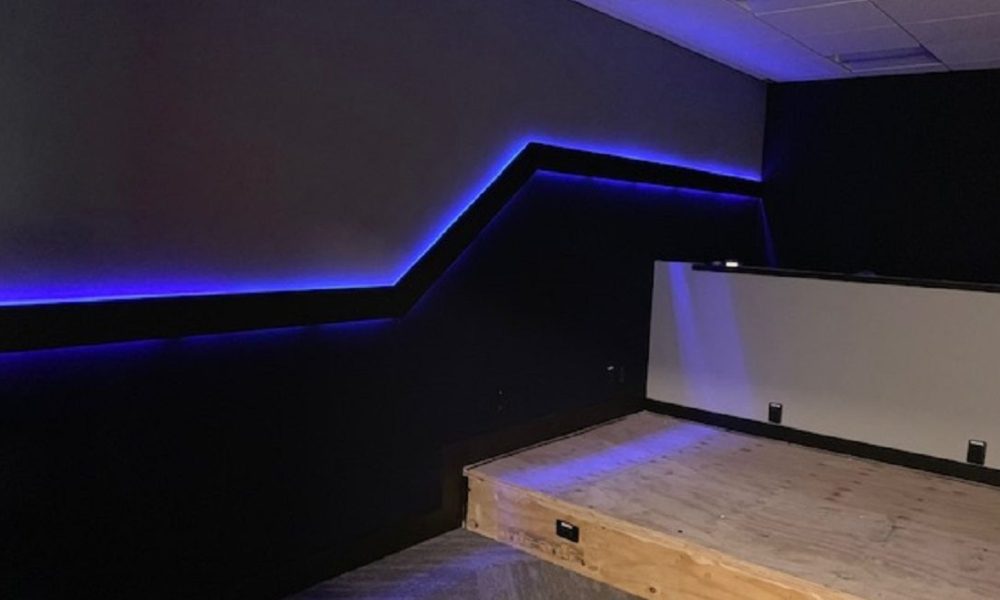 A traditional home theater can come with enough complexity on its own. The client of this AV installation, however, wanted it as an addition to their commercial office space to screen locally produced movies as a part of their indie movie producer side-gig.
As a result, the location came stricter requirements for sound isolation and acoustic dampening, a smaller working space and several commercial mandates, such as ensuring the location was ADA-compliant, all which Lifestyle Solutions needed to overcome.
Read more on the Commercial Office 'Home Theater'
---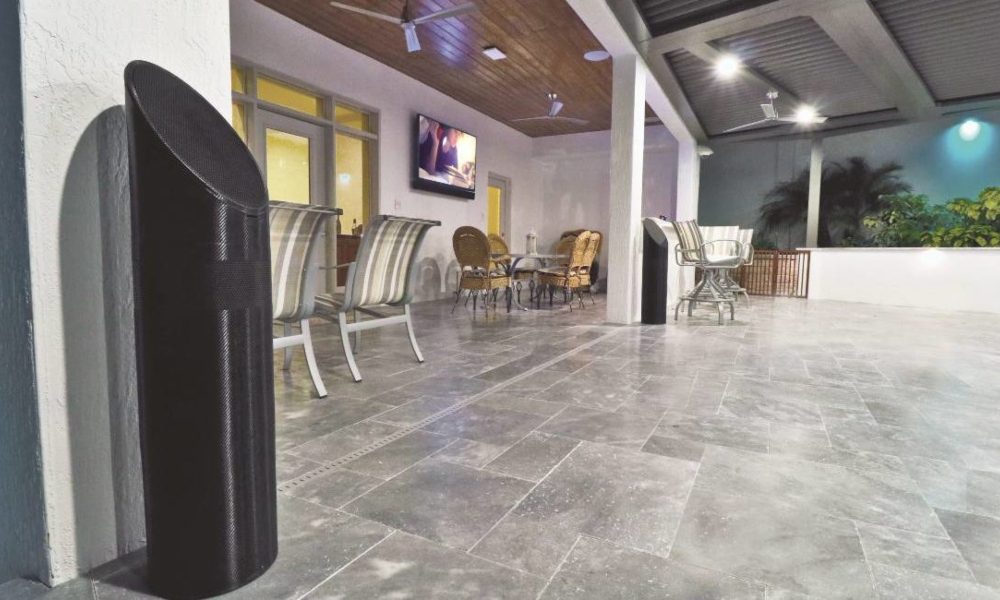 The original state of the backyard for this Floridian home was one of clogged drains, broken irrigation systems and faulty AV equipment. The clients of the space considered the state of the landscaping to be an eyesore, and overall, everything to do with the backyard detracted from their enjoyment of the outdoors.
When BTA was brought onto the project, they called in a local landscaping partner to go the extra mile, sprucing up the backyard, while they crafted their own set of bespoke AV and automation solutions to ensure the homeowners would be able to bask in bliss on the patio once again.
---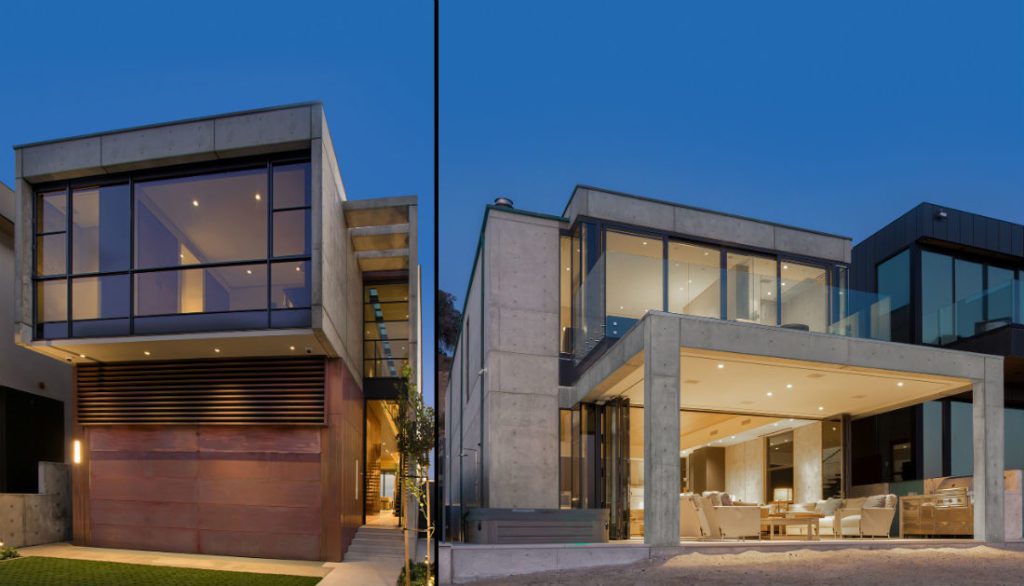 Designed by architect Mark Singer, this brutalist, beachfront property posed a considerable challenge for firms ArchiTechKnowlogy Design Group and Definition Technologies. The owner of the nearly all-concrete home wanted an extensive home automation system to match, with over 80 zones of lighting, 44 separate shades, along with extensive HVAC and security systems.
Due to the nature of the material, the planning and project coordination took nearly as long as the actual installation.
Read more about Smart Brutalism
---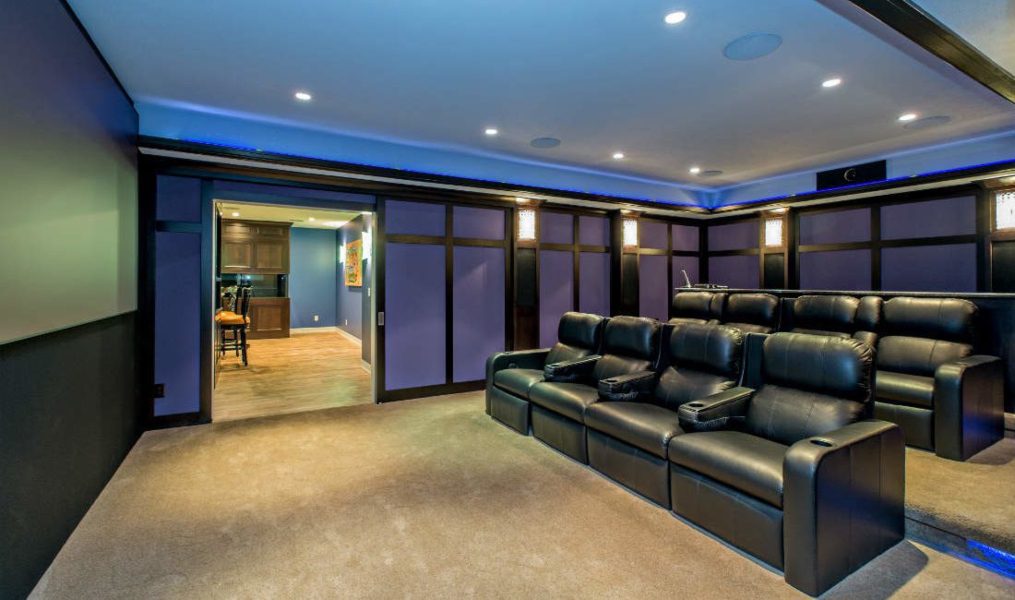 Despite the spacious 3,500 square feet of space to work with, the layout of this home theater installation proved to be the most significant hurdle. However, sticking close to the theming of 'movie theater' on this install, a thoughtful sectioning of the spaces was decided upon by Automation Design & Entertainment.
Custom barn doors give way to a delightful lounge space where guests and family members can gather before heading into the main section to watch a movie.
Read more on Home Gym to Home Theater
---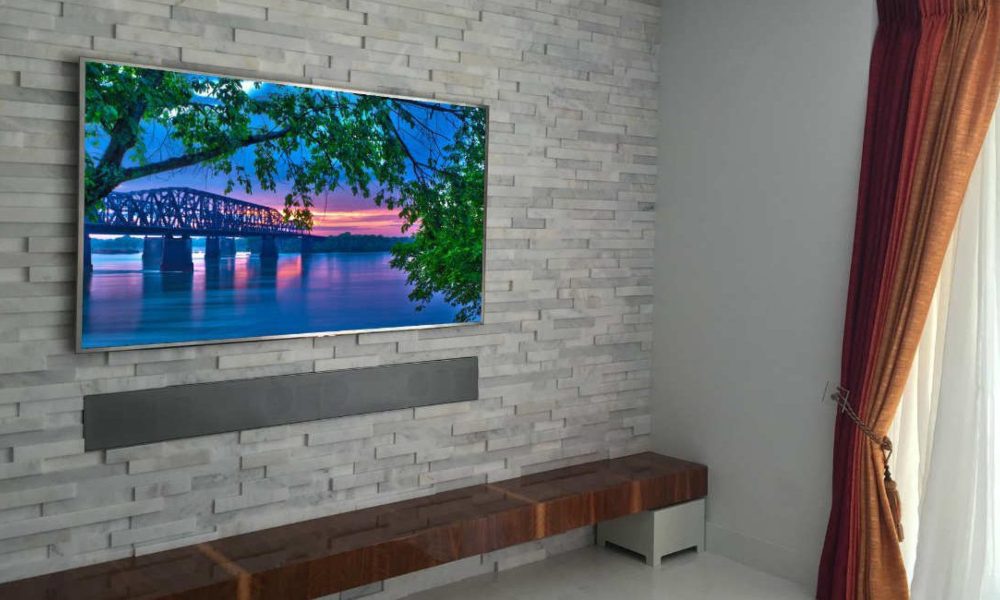 Within a beautifully modern space, this home's pervasive use of marble as a design element ultimately dictated the presentation of the display and soundbar for this deceptively straightforward AV installation.
The desire for clean lines and matching aesthetics drove AV Design Concepts to work very closely with the stone mason and James Loudspeaker on the project.
The soundbar installed employs custom framing and coloring so it can better adhere to the adjacent stonework.
---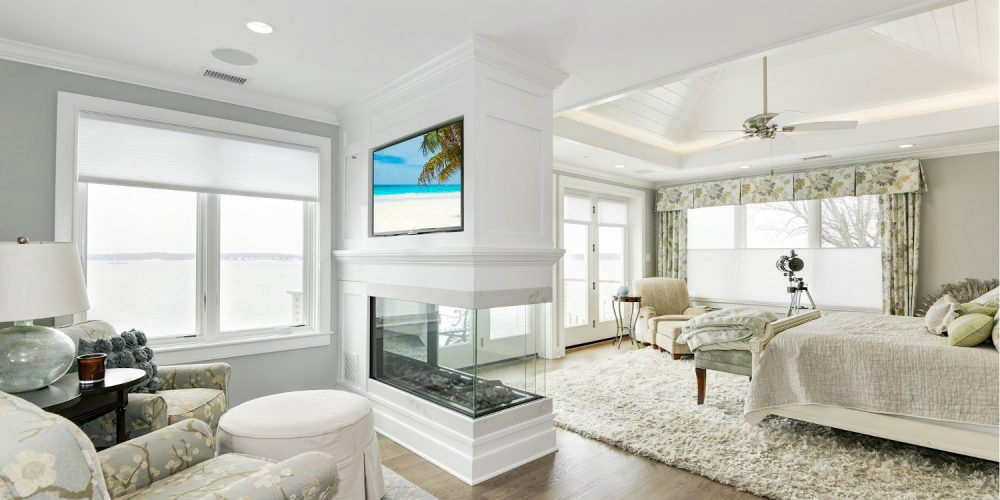 The client of this AV installation had a sizeable master bedroom to work with, boasting enough space to accommodate a separate sitting area apart from the main sleeping space.
With ACT having already mounted a television over the impressive central fireplace on a past project, the team was called back again, instead to mount a television on the opposite side, facing the sitting area.
Having done the project once already made the second no less challenging, as ACT still needed to mount and wire the TV in such a way that, in their words, the display would appear to hover over the fireplace.
Read more on Back-to-Back Master Displays
---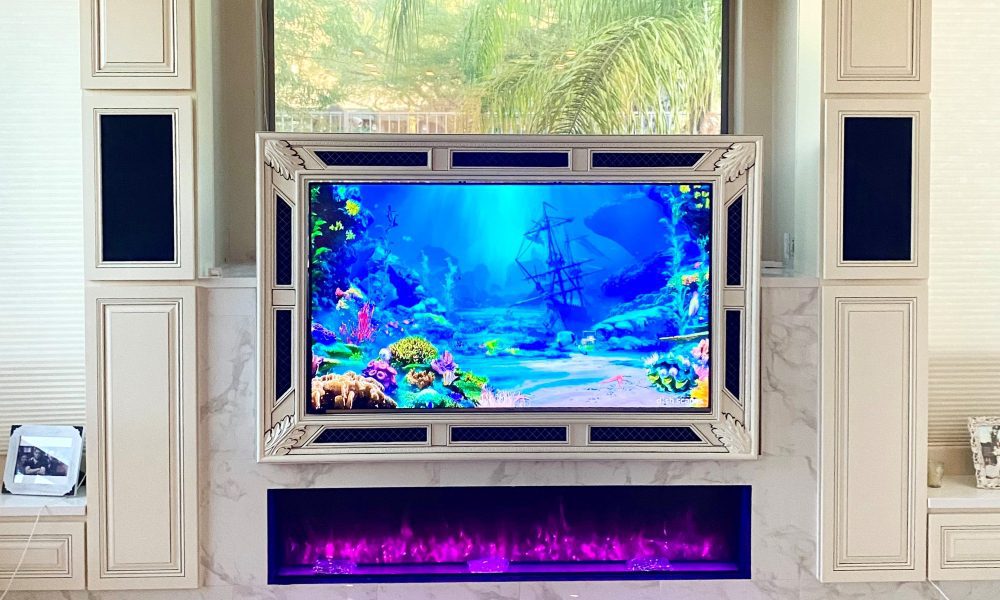 There was very little wiggle room to start with on this 'miniature' home theater project. The most space that would afford itself to such an installation was the fireplace, and even that had its hangups with an asymmetrical placement and nearly all of the overhead space being occupied by a large bay window.
Having tackled many challenging AV installations in the past, Joe Courtney of Bigfoot Concepts got creative with the mounting method of the TV, while also sprucing up the fireplace in the process.
If you enjoyed this article and want to receive more valuable industry content like this, click here to sign up for our digital newsletters!