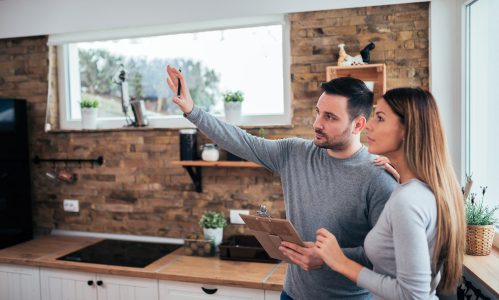 Homeowners have shifted once more from buying to updating, but the question remains, what states are spending the most on home improvements?
Jul 21, 2023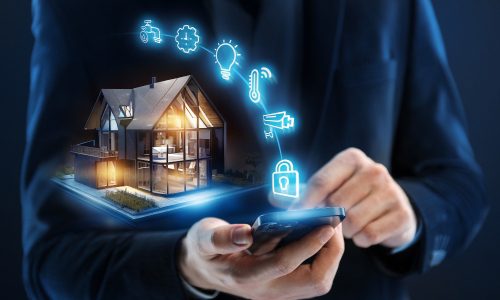 Numbers in UK study not a far cry from results of similar studies conducted throughout the United States within recent years.
Jun 30, 2023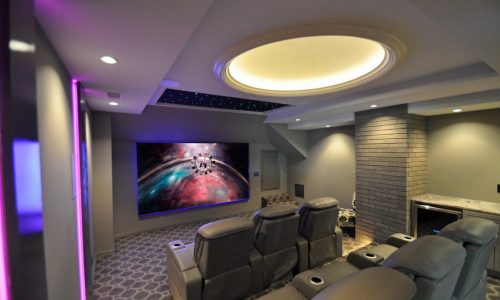 Theater Advice worked closely with this builder client to create a theater combining performance with design, incorporating colorful LEDs and voice control.
May 10, 2023
Frayednot found its team slithering through 26-inch stone crawlspaces in this massive renovation project.
Apr 19, 2023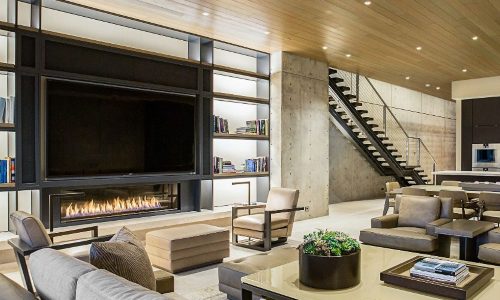 These 8 AV installations highlight an abundance of creativity and ingenuity from challenging home theaters to complex automation.
Mar 22, 2023