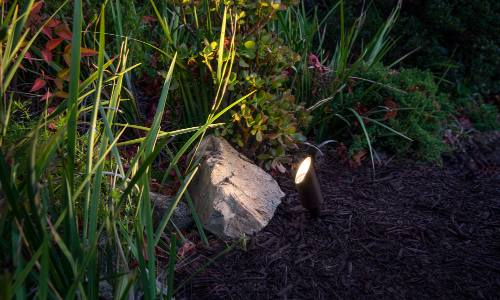 Featuring accent lighting, wall washes, and in-grade fixtures, FX Luminaire's budget-friendly Cora Collection offers flexible and ruggedized solutions for exterior lighting designs.
Nov 20, 2023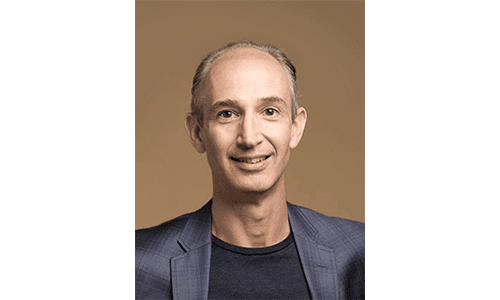 With Jeff Poggi serving as the new president of Coastal Source, the company's co-founder Franco D'Ascanio will take on the position of CEO.
Nov 07, 2023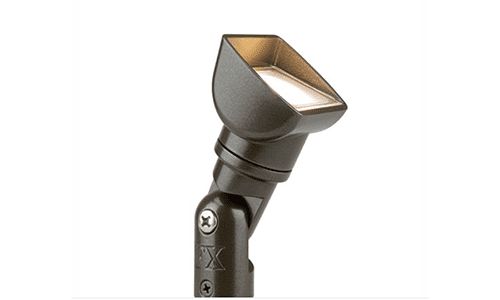 Adding to its selection of lighting solutions, FX Luminaire has announced its new Vantage VW-31 Petite Wall Wash. The latest product from the lighting manufacturer offers integrators and homeowners a small footprint lighting solution to enable it to
Sep 22, 2023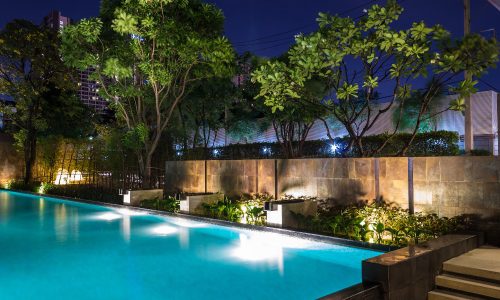 There are plenty of resources available to get started in lighting, the only question is: are you going to go all in or let someone else pick it up for you?
Aug 15, 2023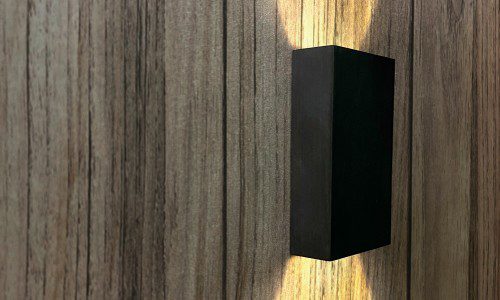 Outdoor lighting from Coastal Source offers simplified installation, robust range of applications and potentially large-scale projects and profits.
Aug 14, 2023