This project is a prime example of the melding between design and technology, not only from the customer's perspective but of the intensive work — and important relationship — between a tech design firm and systems integrator.
The successful ultramodern home project not only showcased the possibilities of partnerships within the custom industry, it earned gold in the category of Best Combo Design & Tech Project in CE Pro's BEST Project Awards program this year.
"The owner, who lives on an almond farm in Northern California, is a long-term client of Definition Technologies. Sean [Bronson] and his team have done numerous upgrades for the audio- and video-phile client," explains Xeven Zorza, chief creative officer at ArchiTechKnowlogy Design Group.
"When he decided to commission a beachfront home by renowned architect Mark Singer in Orange County, he already had a top-notch smart home technologist on board. He brought us on well before construction started to develop the technology and lighting plans for the nearly all-concrete structure."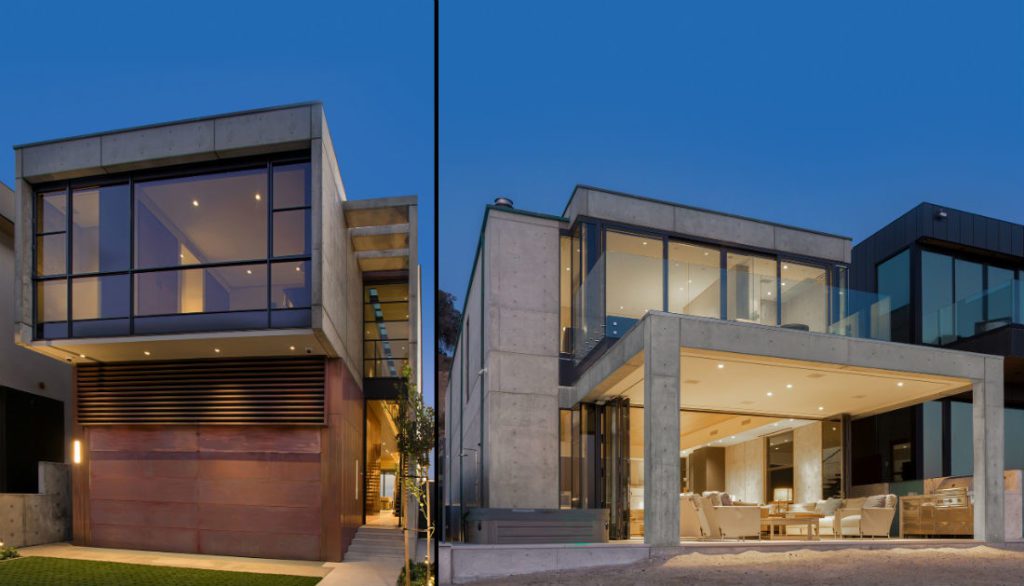 Zorza adds that Definition brings the design firm into all of its major projects. "His involvement on this and many other projects we've collaborated on have been invaluable," notes Definition Technologies' Bronson.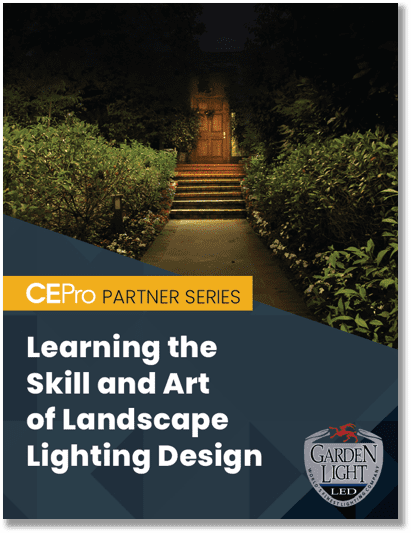 Experts recommend landscape lighting design as an entry point for integrators into the revenue opportunity of home lighting. Check out our new resource for tips and best practices. Download "
Learning the Skill and Art of Landscape Lighting Design
" today!.
Construction Necessitates Extensive Conduit Network
The design and technology team worked with builder Crawford Custom Homes and superintendent Dan Murray on the project.
Close collaboration was particularly critical on this project, due to the nature of the concrete material, Zorza says, noting the design and project coordination took nearly as long as the actual installation.
"The majority of walls are poured-in-place concrete. This means that forms were set in place for each level, all devices placed precisely within the rebar, and then the 12 feet of concrete poured within," Zorza says.
"This necessitated developing an extensive internal conduit network for any technology device that went into the walls."
Numerous sleeves needed to be planned within the steel support structure to pass wiring between steel beams, he explains.
The 1-inch limitation meant that each sleeve had to be calculated for a specific number of cables.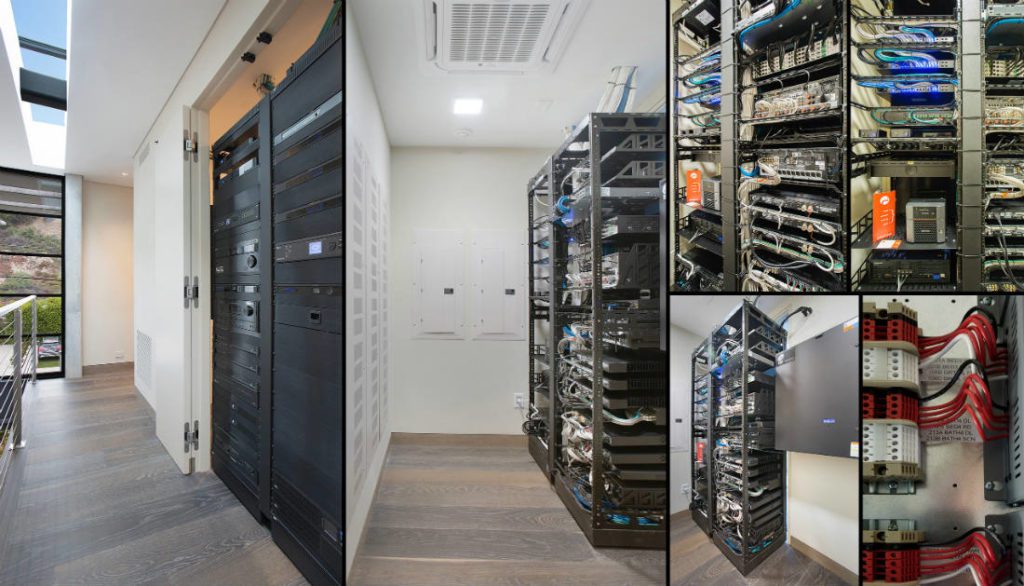 Myriad Systems, Variety of Interfaces
The automation and AV technology encompasses a Crestron-based system featuring 10 zones of distributed audio, six video zones, 80 zones of Crestron lighting, 44 Lutron motorized shades, and Sony 85- and 100- LED TVs (in the master and great rooms, respectively).
Additionally, the design and tech teams integrated five HVAC zones, Interlogix security, Holovision access control, Axis IP surveillance cameras, Pakedge and Ruckus network, Panasonic hybrid IP phone system, SureCall Force5 cell booster antenna, and Torus Power WM-90 power isolation protection system.
Zorza says the tech room was finished before the electrician pulled any wire, "even down to the Crestron panels being fully scheduled and labeled so that he knew exactly where to terminate each load."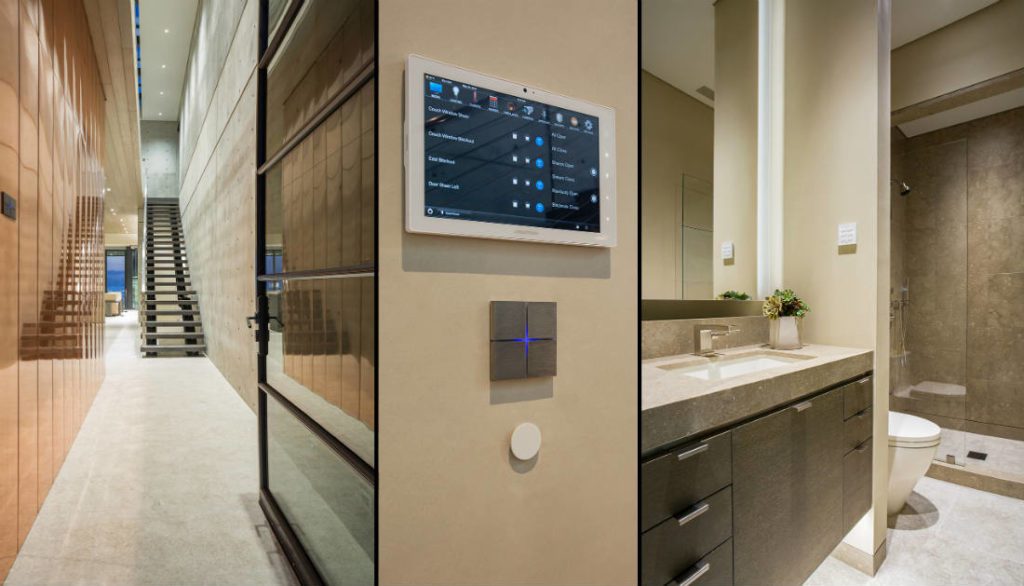 For a unique aesthetic that blends well with the residence's ultramodern look, ArchiTechKnowlogy spec'd 25 Basalte Sentido and 16 Crestron international-format square keypads rather than traditional U.S. models.
Also influential to the look, Sonance Small Aperture sub-sat speakers were deployed to blend with the lighting designer's 4-inch fixtures throughout, including nine speakers in the kitchen/dining area plus usage as surrounds and Dolby Atmos models in the home theater.