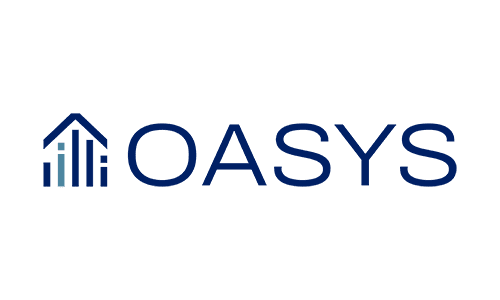 Since the announcement of its rebranding, Oasys says that it had an excellent 2023 by adding members, vendors, and taking part in trade events.
Nov 30, 2023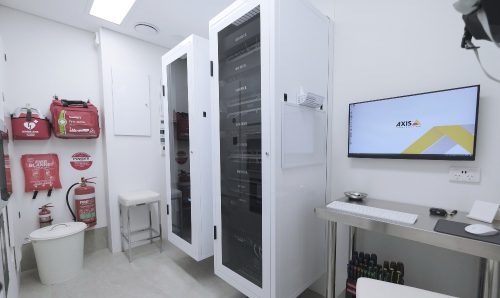 Given the client's line of work putting them in direct fire of state sponsored cyberattacks, the work done on this equipment room is as impressive as the home itself.
Nov 08, 2023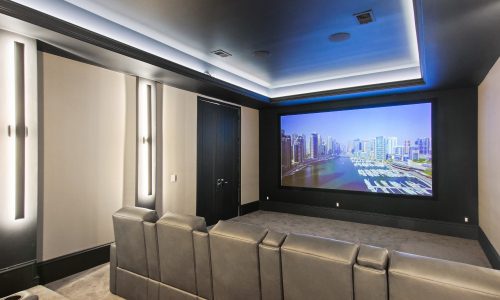 With the project 80% complete by the time they were brought on, Atlantic Control Technologies pulled together an impressive system for a returning client.
Nov 07, 2023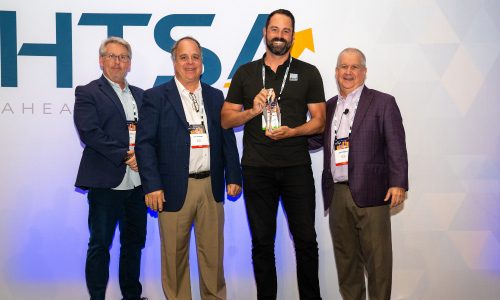 The annual affair takes on a more poignant note as it ties together the conference message of unity and collaboration within the industry.
Oct 26, 2023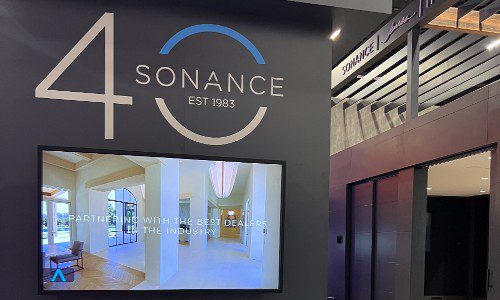 Sonance, and its brands James Loudspeaker, IPORT and TRUFIG, highlighted its longstanding leadership in the industry, punctuated by new Visual Experience speakers plus debuts of Sonance Design App and Sonance Experience at CEDIA Expo.
Sep 19, 2023