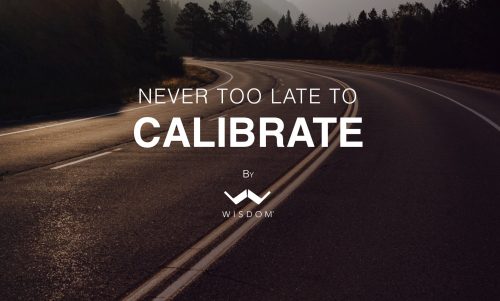 Wisdom Audio also introduces a new, partner-exclusive, audio calibration service for existing home theaters and media rooms.
Aug 21, 2023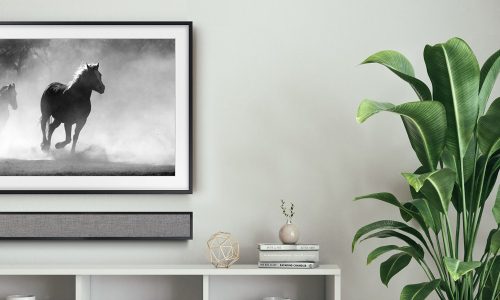 Leon adds two new soundbars to the company's acclaimed FrameBar series. The 44UX FrameBar and 44UX Powered FrameBar feature the original FrameBar's seamless integration with Samsung's The Frame TV—now with the powerful performance and hig
Jul 28, 2023
Soundbars can be used as standalone audio solutions, or they can be integrated into wireless multiroom audio systems for whole-house entertainment.
Jul 26, 2023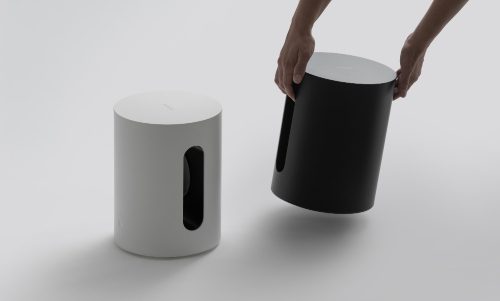 Sonos is making immersive home theater audio more readily available thanks to the new Sub Mini and Sonos by Sonance architectural speakers.
May 02, 2023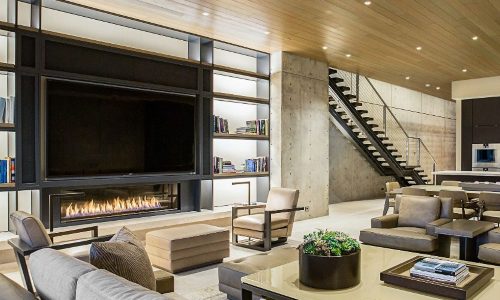 These 8 AV installations highlight an abundance of creativity and ingenuity from challenging home theaters to complex automation.
Mar 22, 2023