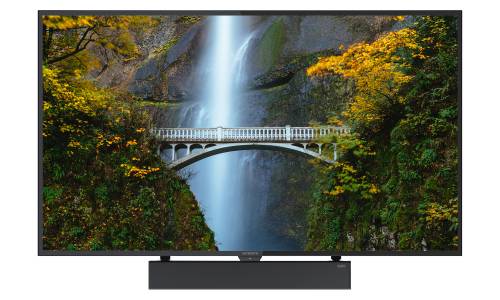 Debuting at CEDIA Expo 2023, SKYWORTH USA's Clarus S1 comes in 65- and 75-inch sizes, produces 3,000 nits brightness and includes a 100-watt Dolby soundbar.
Nov 29, 2023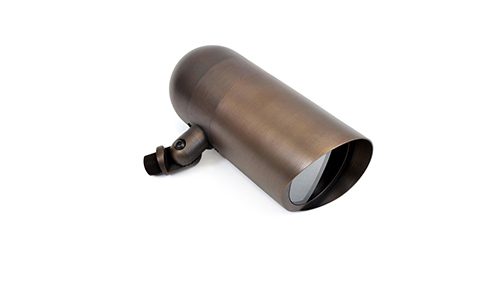 Coastal Source states that its newly announced Modulus Bullet Light is available now for pre-order, and the product will begin shipping in December 2023.
Nov 20, 2023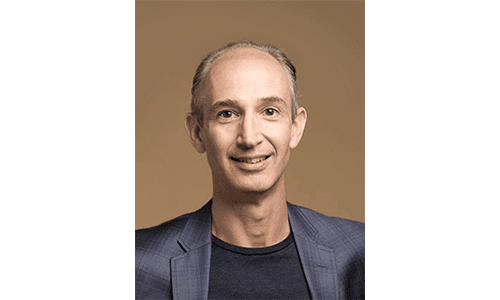 With Jeff Poggi serving as the new president of Coastal Source, the company's co-founder Franco D'Ascanio will take on the position of CEO.
Nov 07, 2023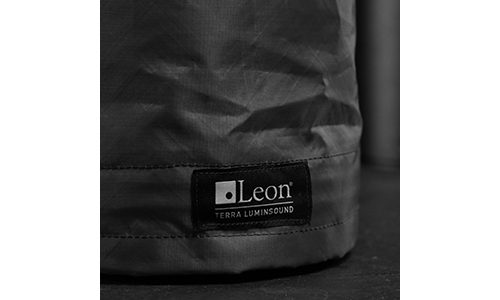 Leon has announced the release of a new optional accessory for its popular Terra LuminSound line of outdoor audio and lighting solutions: Terra LuminSound All-Weather Cover. Created from recycled, ultra-durable synthetic sailcloth, the new speaker c
Oct 25, 2023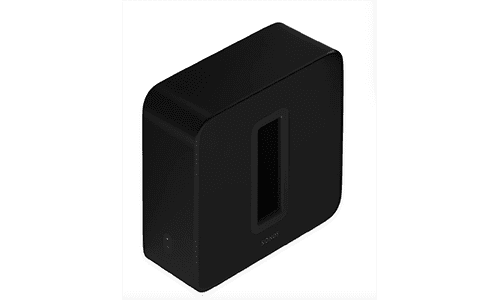 Installations from MediaHead, Atlantic Control Technologies, Josh Patton Technology, and SoundVision delivered system designs that exceeded their client and electronic system industry expectations.
Sep 26, 2023