Okay, I am frustrated once again reading what many people consider the audiophile category bible—Stereophile magazine. My frustration may not match the level of some of my previous concerns over the comments within this publication, but reading the August 2023 edition of the magazine, I once again come away with the same thoughts: What is the audiophile hobby doing to develop new, younger consumers with more affordable entry-level products?
Reading the column in the issue, Five Things I Learned at Hi-Fi Shows, (August 2023, page 130) I was surprised to see a sub headline of, We Prize Realistic Sounding Music, Not Realistic Prices.
Naturally this sub headline does sensationalize the author's thoughts—Rogier Van Bakel—but to summarize his premise, people go to audiophile shows to see expensive equipment. Really? I wouldn't compare it to an automobile show, but how many people go to auto shows to and make it a point to stop by the Lamborghini or Ferrari booths … I suspect probably a minority percentage.
Most auto show attendees likely go to these shows to see what's new from Toyota, Chevy, Honda, and the luxury manufacturers such as BMW, Mercedes, Audi and Lexus. Arguably, some stop by the Aston Martin booth if they are walking by it on their way to Toyota's booth, but likely, they want to visit manufacturers that provide some practicality to their lives because they could be in the market for a new vehicle.
I believe the same is true of home audio, except the one major difference between the automotive and home audio categories is the car market naturally attracts younger or maybe more fittingly, more motivated consumers, whereas many consumers have no idea of the home audio market's existence, never mind attending a show dedicated solely to home audio.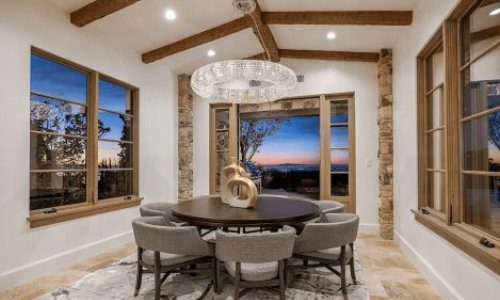 As a custom integrator, lighting is in demand. Effective communication, education and showcasing the value proposition of LED light fixtures in conjunction with integrative control systems are the keys to overcoming challenges and closing sales in this specialized market. Join us as we discuss the future of digital lighting and control with David Warfel from Light Can Help You and Patrick Laidlaw and Mark Moody from AiSPIRE.
Register Now! 
We should be realistic about the situation. The automotive market has the luxury of drawing from such a large audience that constantly churns new consumers, while the home audio industry is basically preaching to the choir with the same people attending the same events year after year. The shame of the situation is there are so many great, affordable products that budding audiophiles can at least aspire to own, but these potential consumers are simply unaware of these products and the category has done almost nothing to reach out to these people.
The real problem is of course is that if someone were to stumble into the home audio market while googling for a new set of speakers what will they encounter? Would it be a pair of speakers that carry an MSRP that rivals the purchase of a new Lexus LC 500 Convertible … possibly. But is that good for the future of home audio? Certainly, no it is not.
So, the next question is who exactly is the audiophile market developing these ultra-expensive amplifiers, speakers, cabling, and DACs for? The primary consumer must be Baby Boomers, but the issue is that entire demographic is either already retired or soon-to-be-retired. For most of the Boomer demographic the focus is now on the preservation of their retirement funds, healthcare, and other more pressing matters than home audio components.
Thankfully, there are a lot of prominent manufacturers that are producing nice, affordable products for that burgeoning audiophiles can aspire to own.
Fun Audiophile Products Abound at a Range of Affordable Price Points
There are countless examples that could be cited when it comes to fun and affordable products that meet the performance criteria of audiophiles. I'll make the distinction of music lovers over audiophiles because there are times that audiophiles care too much about the gear and equipment becomes too much of their focus.
It should also be pointed out that brands such as JBL, Lenbrook's Bluesound line of products, Sonos, Bowers & Wilkins, Sony, SVS Sound, and some others are trying to develop new generations of consumers, but it's an uphill battle to say the least.
Focusing on some of these products, there are affordable solutions available to music lovers and audiophiles, including integrated amplifiers, traditional passive speakers, powered speakers, turntables, streaming devices, and subwoofers.
Highlighting 10 examples of some fun, affordable audiophile products, here are some products to bring some audio enjoyment into owners' daily lives:
Apple TV 4K
Prices for an Apple TV start at just $129, and while there is the caveat of needing an Apple Music account to maximize the musical potential of Apple's affordable streaming product, it also provides the benefit of supporting 4K video, as well as Dolby Atmos immersive audio, and high-resolution audio.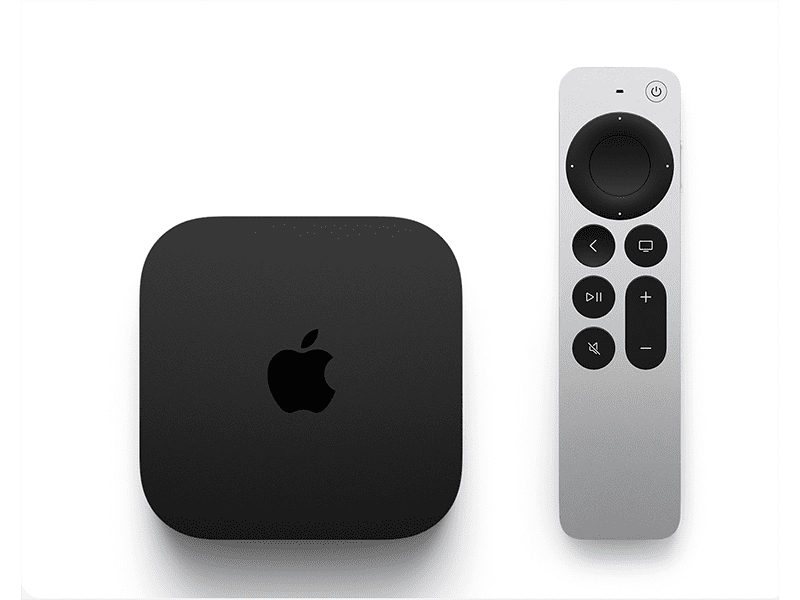 Bowers & Wilkins 603 S2 Anniversary Edition Loudspeakers
A pair of the Bowers & Wilkins 603 S2s are the most expensive item in this list at just about $1,800, but by the standards of home audio and the world of audiophiles, the speakers are a massive bargain. The three-way speaker features a 1-inch tweeter, 6-inch midrange driver and a pair of 6.5-inch woofers. The speaker offers a frequency response of 48Hz to 28kHz.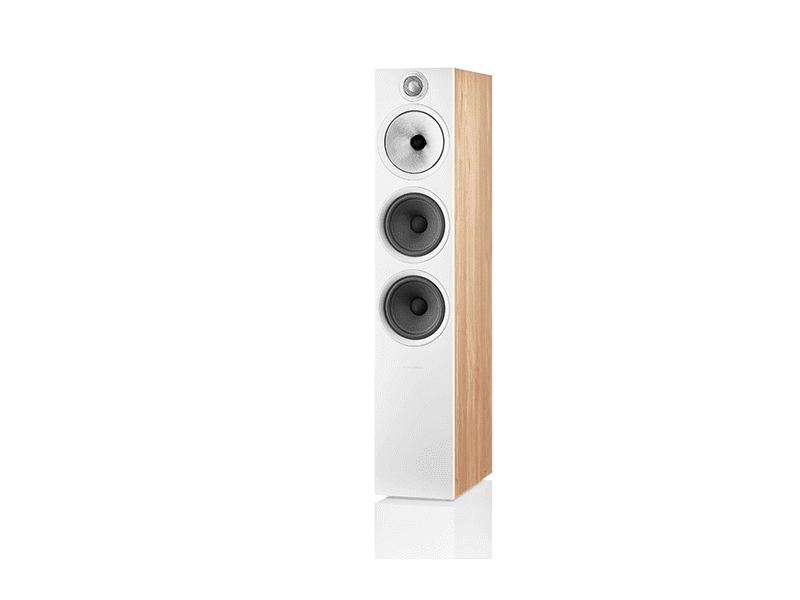 JBL L52 Classic Loudspeakers
The $1,000 per pair JBL L52 Classic offers new audiophiles a speaker that recalls the golden era of home audio. Externally, the L52s may harken back to bell bottoms and panel vans with wizard murals, but internally the speaker utilizes modern technologies to provide a frequency response of 47Hz to 24kHz through a 2-way design.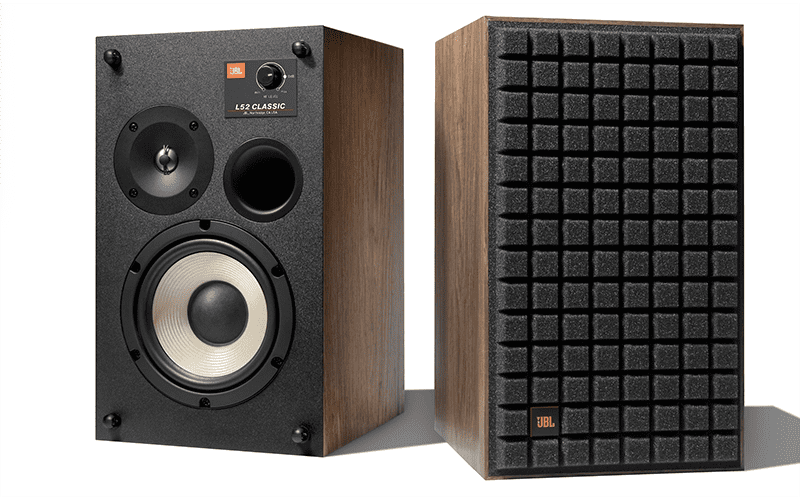 KEF LSX II Wireless Speakers
Available for about $999 per pair, the KEF LSX II speakers are available in a choice of colors and utilize a contemporary industry design. The powered speakers employ an internal 70-watt amplifier on the woofer and a 30-watt internal amplifier on the tweeter. The speaker delivers a frequency response of 54Hz to 28kHz, and the speaker's companion app enables customized equalization adjustments.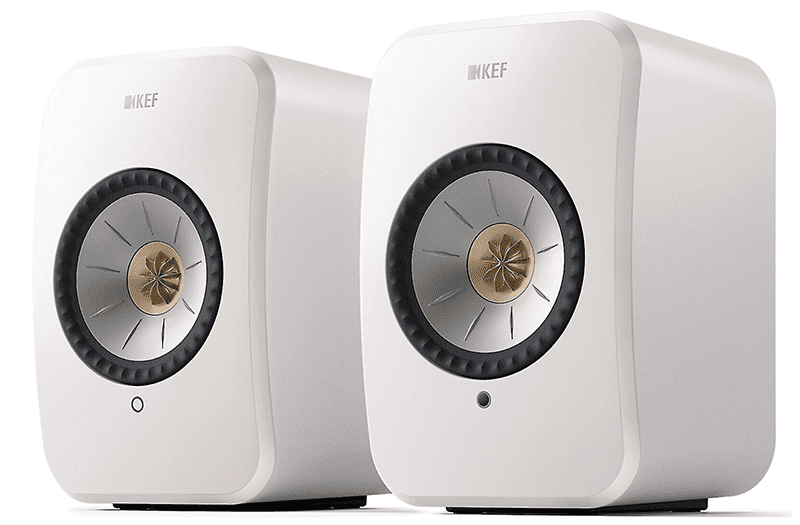 Marantz NR1510
The $599 slim, small-footprint Marantz AV receiver can be used for 5.2-channel surround sound and a range of stereo applications. Marantz rates the receiver to produce 50-watts-per-channel, and it includes Audyssey room equalization technologies. Other features include Bluetooth, Apple AirPlay 2 and Amazon Alexa voice control options.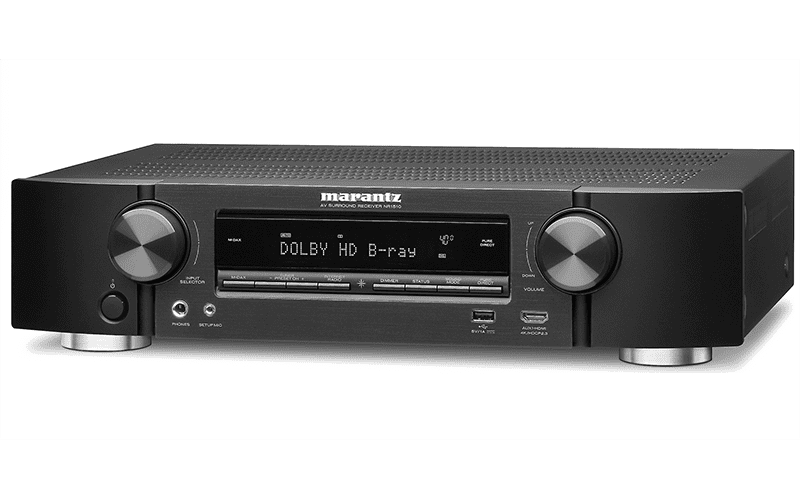 NAD C 3050 Integrated Amplifier
Like other products on this list, the $1,399 NAD C 3050 features a retro design and modern technologies. Internally, the C 3050 features the company's HybridDigital amplification technologies that are rated to produce 100-watts per channel. The amp also features a TI-based DAC section, Bluetooth, and expansion capabilities to support the company's whole-house audio BluOS platform to appeal to audiophiles and everyone in between.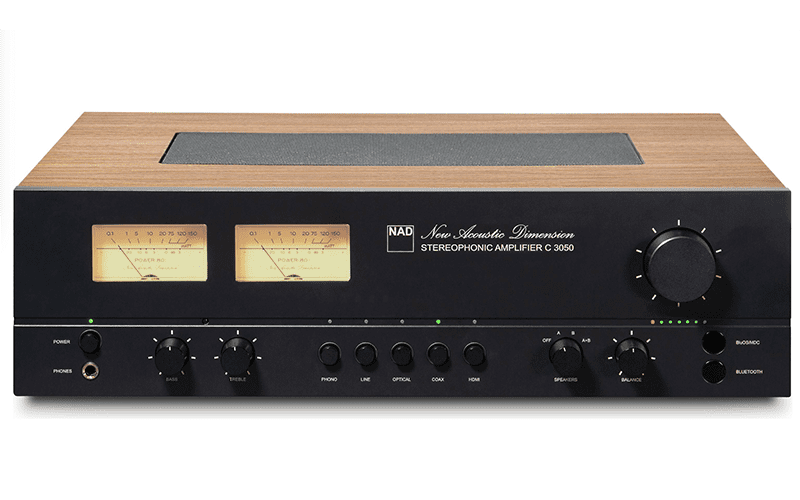 Pro-Ject Debut Carbon EVO Turntable
Available for prices ranging from $499 to $599 depending on the finish, the Pro-Ject Debut Carbon EVO is a popular choice for music lovers and audiophiles on a budget. The turntable features a steel platter that incorporates a resonance-damping ring for smooth and quiet operation. The Debut Carbon EVO also provides speed options to play LPs and 45s, and the turntable ships with a pre-mounted Sumiko Rainier moving magnet (MM) phono cartridge.
Sonos Era 300
The $449 all-in-one speaker from Sonos offers user friendly wireless Apple AirPlay 2 and Bluetooth. The speaker also features Wi-Fi networking technologies, and arguably most importantly the ability to play Dolby Atmos immersive audio content. Like the Apple TV 4K, the Atmos playback option requires an Apple Music subscription, but the good news is that Apple Music not only offers Atmos content, but it also offers lossless audio and high-resolution audio content.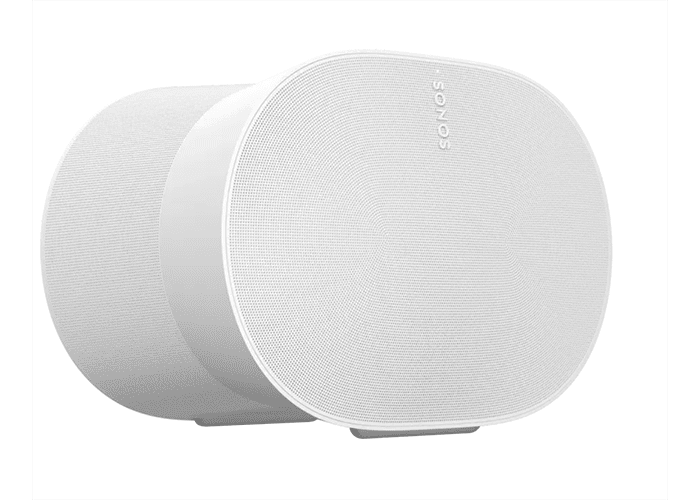 Sony WH-1000XM4 Headphones
Competitively priced at a street price of $349, Sony's WH-1000XM4 wireless noise cancelling headphones are available in a choice of three colors, and the product incorporates Sony's dual noise sensor technology that's powered by its Noise-Cancelling Processor QN1. The headphones also incorporate Sony's Edge-AI music reproduction technologies, and the USB-rechargeable headphones offer up to 30 hours of battery life.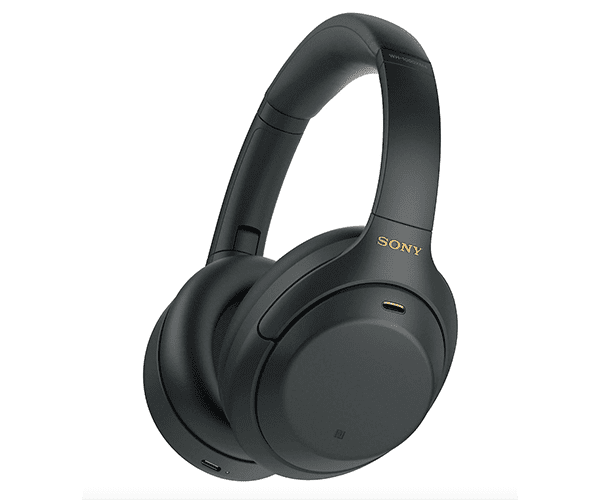 SVS SB 1000 Pro Subwoofer
At $600 the SVS SB 1000 Pro subwoofer represents one of the best values in the subwoofer category. The sub employs a 12-inch driver that is powered by a 325-watt amplifier that's capable of producing more than 820 watts of peak power. Offered in a choice of three finishes, the SB 1000 Pro is rated to play down to 20Hz +/-3dB, and SVS supports its functionality with a companion app that provides easy access to options such as equalization to serve home theater enthusiasts and audiophiles.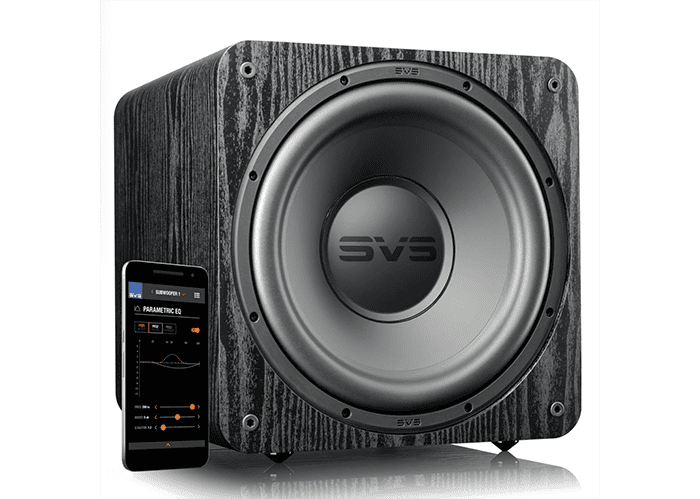 If you enjoyed this article and want to receive more valuable industry content like this, click here to sign up for our digital newsletters!