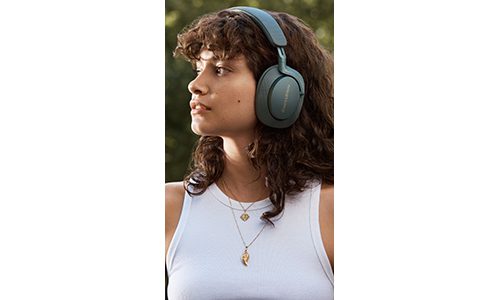 Bower & Wilkins' new Px7 S2e headphones are available at a retail price of $399.
Sep 20, 2023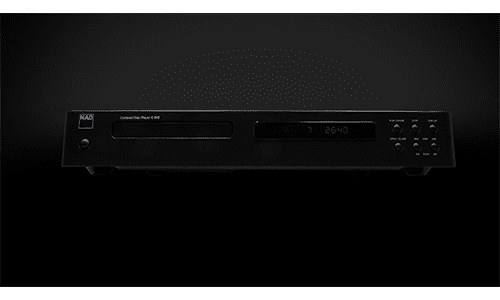 Audiophiles continue to whistle past the graveyard as the hobby struggles to maintain relevance in a competitive marketplace by refusing to acknowledge the need for new consumers.
Sep 04, 2023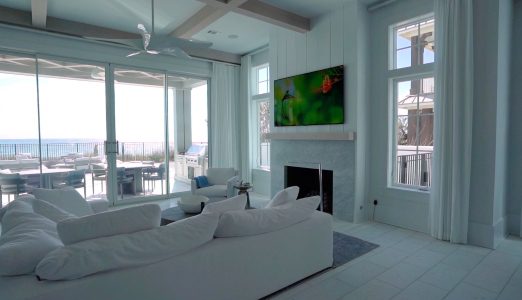 Innovative Sight & Sound delivers creative controls, awesome audio, an immersive home theater and much more to this beachside getaway.
Jul 21, 2023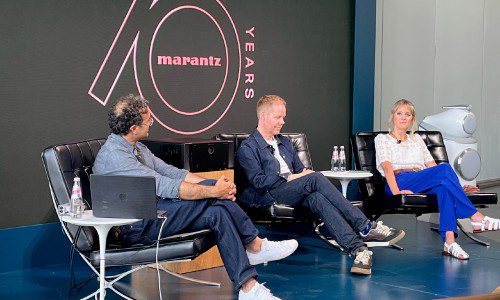 At a three-day NYC anniversary celebration, Marantz showcased why the Masimo Consumer brand's name has become legendary among audio aficionados over seven decades.
Jul 18, 2023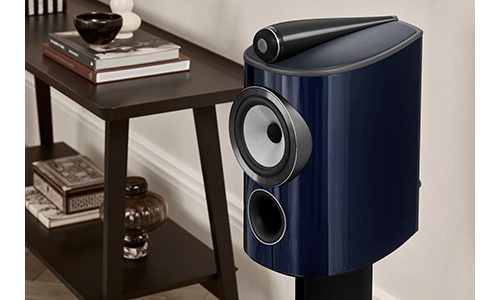 The newly announced Bowers & Wilkins 801 D4, 805 D4 Signature Speakers represent the British company's ongoing commitment to high-performance audio.
Jun 28, 2023