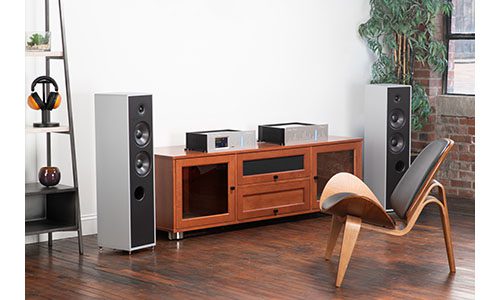 On Thursday, Nov. 30, 2023, the Swiss-based audio company Stenheim will introduce its newest Alumine series speaker: The Alumine Two.Five loudspeaker. Like its other loudspeakers, Stenheim states that its new Alumine product features an aluminum cabi
Nov 29, 2023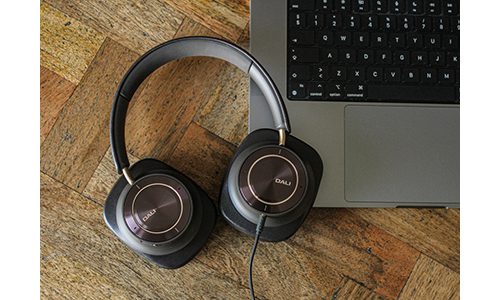 The Danish company's new headphones carry a U.S. retail price of $1,300.
Nov 15, 2023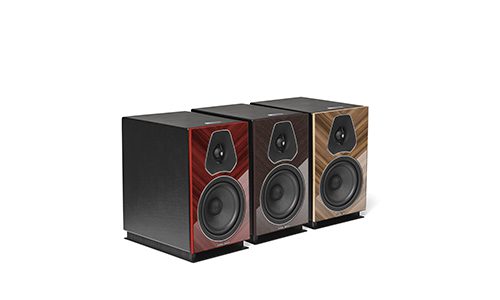 The Sonus faber Lumina II Amator and Lumina V Amator speakers are available in a choice of glossy red, glossy wenge, and glossy walnut.
Nov 14, 2023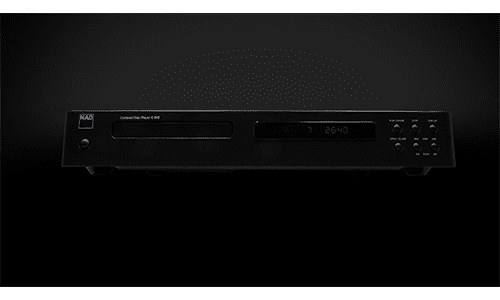 Audiophiles continue to whistle past the graveyard as the hobby struggles to maintain relevance in a competitive marketplace by refusing to acknowledge the need for new consumers.
Sep 04, 2023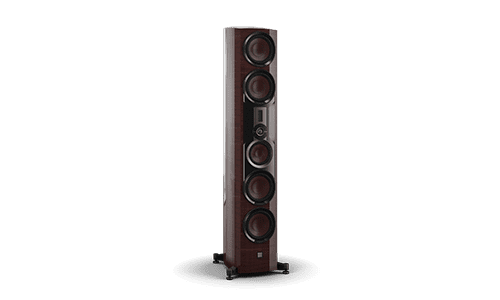 The newly announced EPIKORE 11 combines the company's famous Scandinavian industrial designs with technologies from its flagship KORE loudspeaker.
Sep 04, 2023