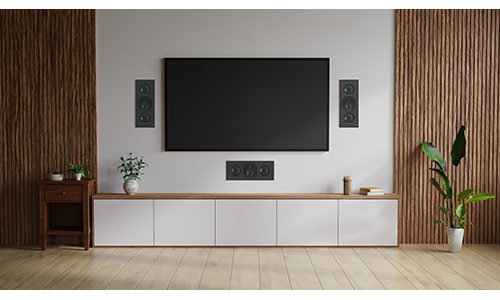 The Creator Series of architectural speakers offers integrators a choice of 19 models to address everything from home theater to whole-house audio installations.
Sep 06, 2023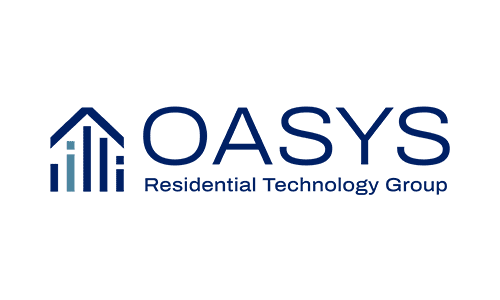 Oasys Residential Technology Group has formed a strategic partnership with renowned audio brand Sonance. Known for its array of discrete in-wall and in-ceiling speakers, as well as other audio components. The agreement comes as both Oasys and Sonance
Sep 05, 2023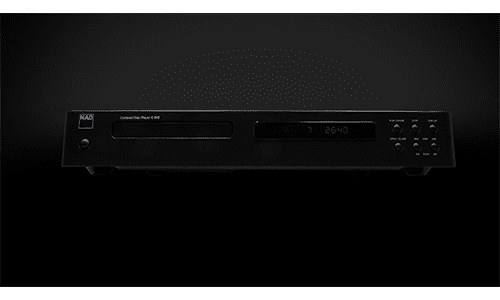 Audiophiles continue to whistle past the graveyard as the hobby struggles to maintain relevance in a competitive marketplace by refusing to acknowledge the need for new consumers.
Sep 04, 2023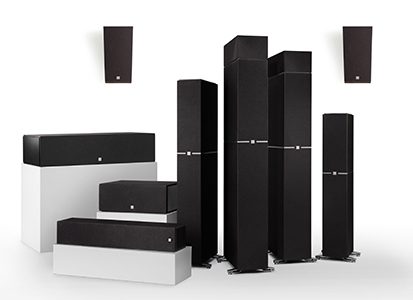 Masimo Consumer, the parent company of audio brands including Bowers & Wilkins, Definitive Technology, Denon and Marantz, has announced that it will join Azione, the Smart Home Association, as a vendor member.  "We couldn't be more excit
Jun 13, 2023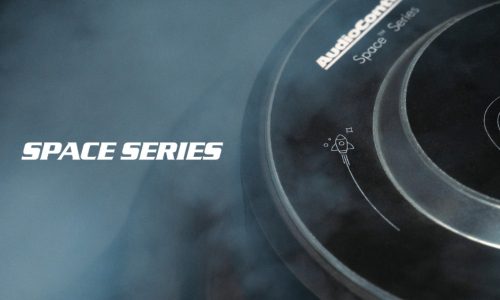 Well-known for their AVRs, the company has officially broken into new territory with three new product lines.
May 08, 2023