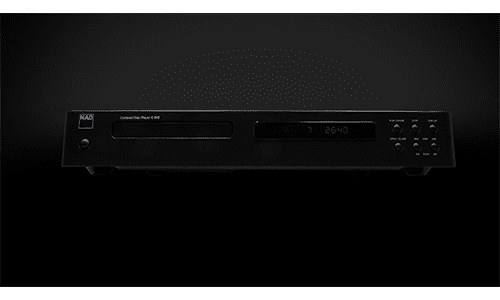 Audiophiles continue to whistle past the graveyard as the hobby struggles to maintain relevance in a competitive marketplace by refusing to acknowledge the need for new consumers.
Sep 04, 2023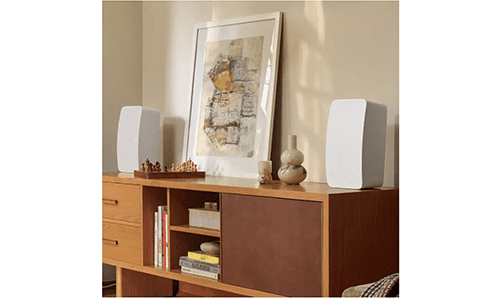 Wireless audio means a lot of different things to a lot of different people. Here are 23 wireless audio products that can be used as single room or whole-house audio components.
Dec 26, 2022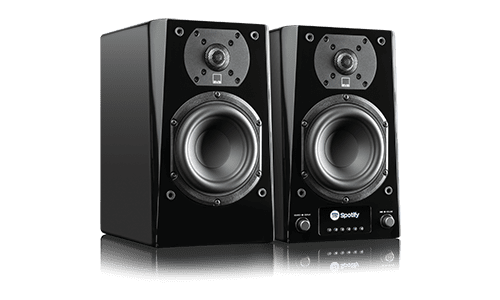 In addition to its Prime Wireless Pro loudspeakers, SVS has also introduced its Prime Wireless Pro SoundBase integrated amplifier.
Nov 11, 2022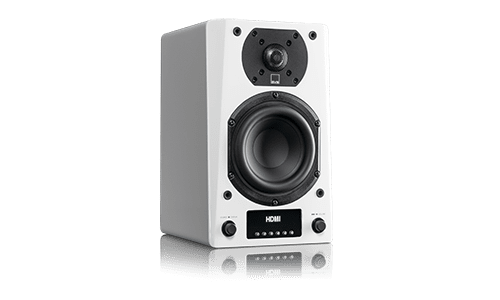 One of the most popular audio companies for enthusiasts has just introduced its new Prime Wireless Pro Powered Speakers. SVS, a manufacturer known for its subwoofers and accessories, new speakers are a second-generation solution that offers homeowner
Nov 04, 2022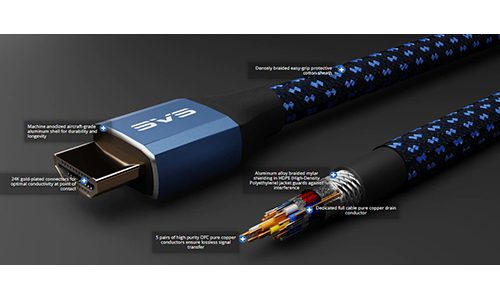 Augmenting its selection of accessories, SVS Sound has introduced its new SoundPath Ultra HDMI Cables. SVS Sound says that its newest cabling solutions were developed to meet the latest HDMI 2.1 and 2.1a specifications, and the products are capable o
Jun 23, 2022