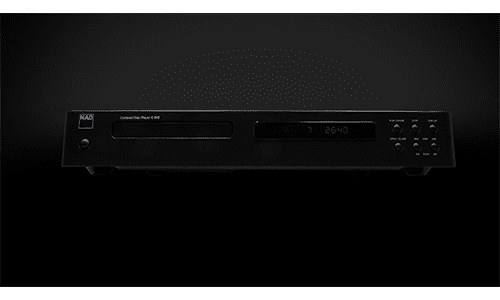 Audiophiles continue to whistle past the graveyard as the hobby struggles to maintain relevance in a competitive marketplace by refusing to acknowledge the need for new consumers.
Sep 04, 2023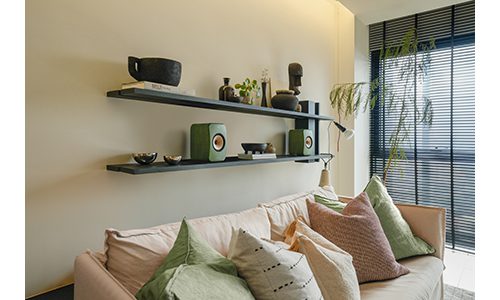 The global audio company KEF has introduced a new color option for its wireless LSX II. The LSX II is now available in six colors, and the speakers are available for $999 per pair. KEF explains that its new Olive Green color offers integrators and de
Aug 24, 2023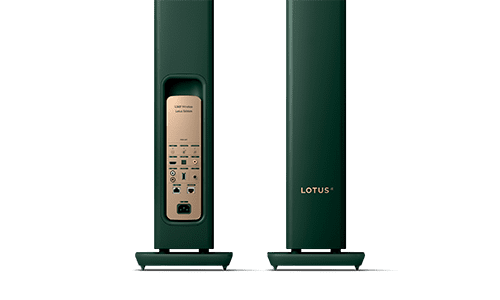 The newly announced KEF LS60 Wireless Lotus Edition loudspeakers represent a continuation of a partnership between KEF and the U.K.-based high-performance automotive company Lotus.
Jul 27, 2023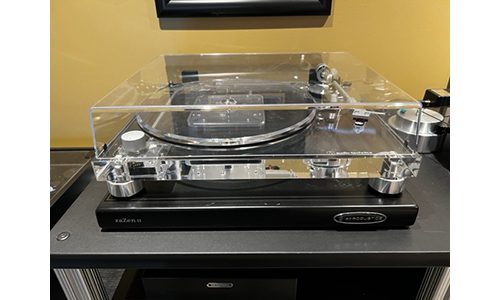 Hosting a Cinco de Mayo event to observe its 10th anniversary, AV Therapy featured products from KEF, Paradigm, Luxman and Linn Products during the celebration.
May 10, 2023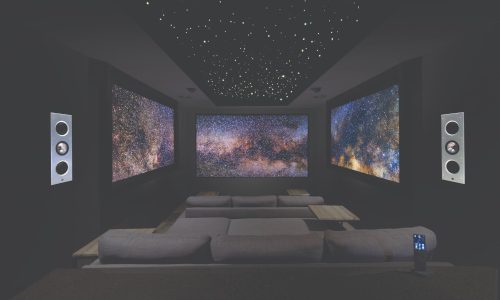 After years of building knowledge within the industry, Adam Hauser reminisces on how he embarked on building his own home theater.
May 05, 2023