Sonos Delays Google Assistant Introduction to 2019, Begins Private Beta
The wait continues for those looking to ask Google Assistant questions via Sonos, but keen Sonos fans can sign up for private beta testing taking place over the next few months.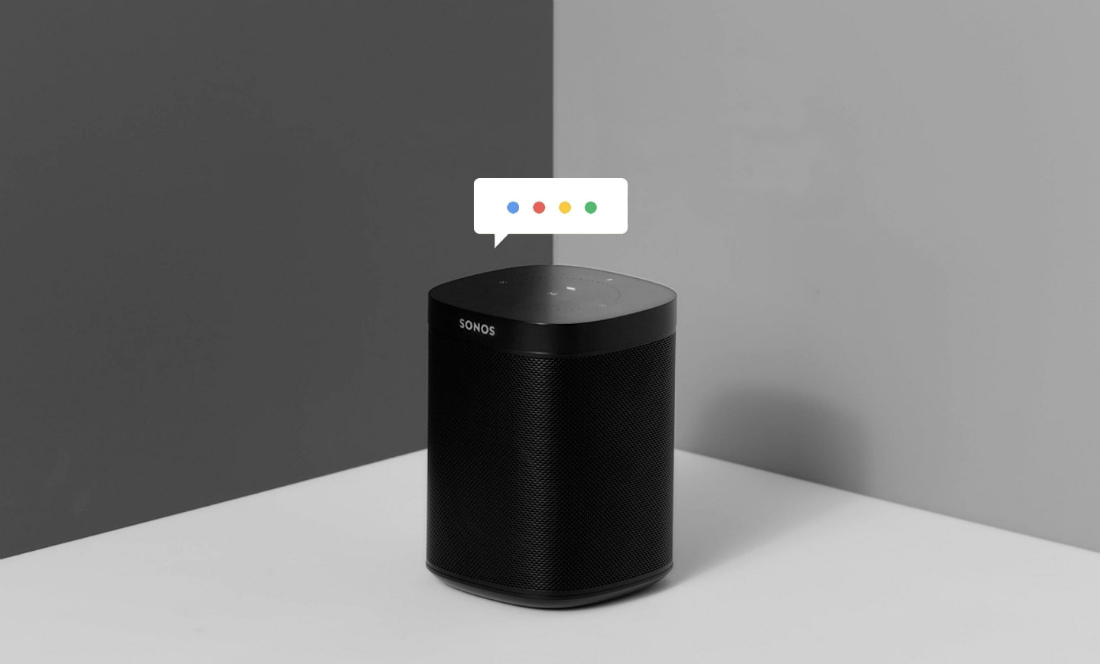 Andrew Nichols
·
December 11, 2018
Sonos fans eagerly awaiting Google Assistant integration are going to have to wait a little longer, according to the company's recent press release. The news comes as a bit of a disappointment since, upon announcement, Sonos would have been the only wireless audio company to have both Amazon Alexa and Google Assistant ready to go out of the box.
While Sonos did not provide a whole lot of context behind the decision, it did state that, "While we originally planned to have the experience ready to ship in 2018, the reality is that we need a bit more time to get the experience right and will now look to lock down a date in 2019, and we're continuing to make good progress.
This also means that no concrete date for release has been announced, but the company says it will share another update in early 2019.
Related: Voice Control at CEDIA 2018 - Latest on Alexa, Google, Bixby, Sonos, Josh
In the meantime, Sonos owners itching to get Google Assistant up and running can sign up to be a part of the private beta, but that comes with some caveats. First, beta testers must commit to at least 14 hours of listening per week. In addition, testers are asked to use 10 voice commands daily and respond to surveys within 72 hours.
The beta screening and selection process will take a few weeks, and will slowly scale up from a few hundred homes at first to a few thousand homes in the coming months.
The company believes it has already learned a lot about Google Assistant and what is necessary to get it up and running, but for now, non-beta testers will have to stick with Alexa.
"We're listening. Together with Google, we've learned a lot, and are confident the integration will be worth the wait. Stay tuned. We look forward to sharing another update in early 2019!"
---
Secure Your Free Pass to CEDIA EXPO 2019
Register before Sept. 2 to gain free access to the opening keynote, product training & education series as well as the show floor including Innovation Alley and much more. Don't miss your chance. Sign up today.
---
About the Author
---
Andrew is a journalist and educator living in the Providence area. He was previously the Editor-in-Chief of a gaming and tech website, and the Managing Editor of his university newspaper, The Torch. He received his Bachelors in Writing and Masters in Teaching from the University of Massachusetts Dartmouth. Have a suggestion or a topic you want to read more about? Email Andrew at andrew.nichols@emeraldexpo.com
Follow Andrew on social media:

Andrew also participates in these groups:
LinkedIn · Google+