Amazon Fixes Big Alexa Problem in Whole-House Audio
Amazon software update allows users to assign Alexa devices to multiple music groups.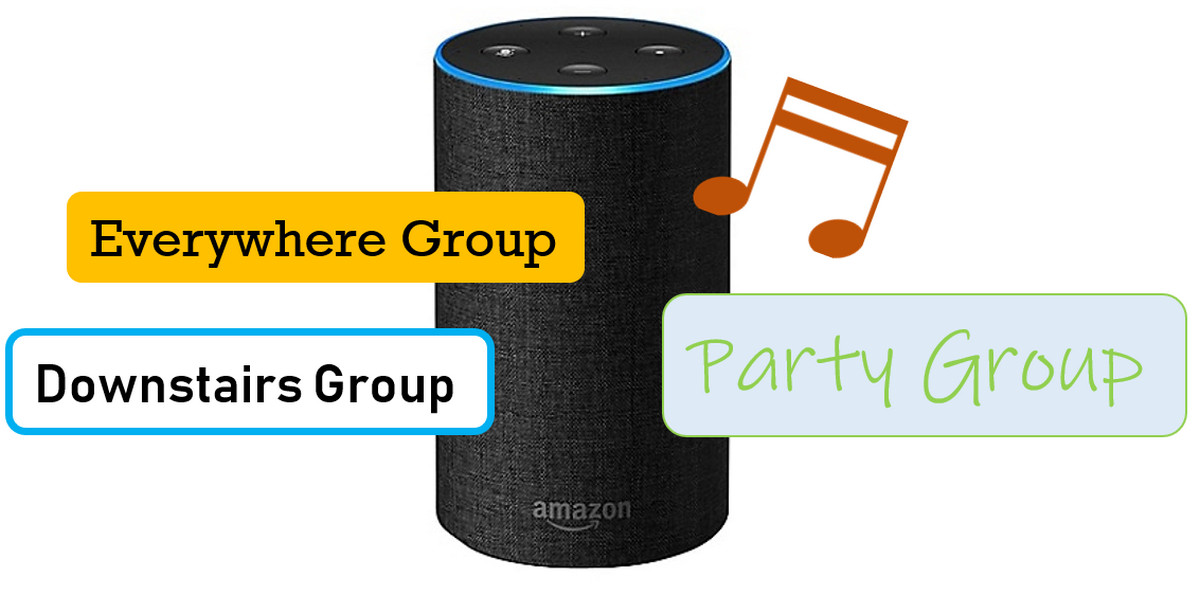 Jay Basen ·
October 17, 2018
Under the category of "It's about time," Amazon recently released a software update that fixes a major deficiency when trying to use Alexa as a whole-house music system.
With the new software release Alexa devices -- Echo, Dot and others -- can now be part of multiple music groups. For example an Echo located in the living room can be part of an everywhere music group that includes every Alexa device in the home, a first floor music group that includes the Alexa devices on the first floor of the home, and an entertainment music group that covers the Alexa devices that you would use during a party.
Previously, each Alexa device could only be part of a single music group. So, as soon as you created an everywhere music group that includes all your Alexa devices, that was the only group you could create.
Unfortunately, Amazon still makes it difficult to stop music playing on various Echo devices around a home. If one family member started music playing on the Echo in the home office, another has music playing in the kitchen, and another has music playing in their bedroom, you can't shut them all up with the command, "Stop playing everywhere."
Alexa will only "stop playing everywhere" if the speakers were activated with a "Start playing everywhere" command.
So, while allowing Alexa devices to participate in multiple music groups is a major step forward, Amazon still has a ways to go before Echo and the Alexa platform will be worthy competition in the whole-house music category.
---
Jay Basen has been a home automation hobbyist for over 25 years and has worked professionally in the industry for 12 years. With a master's degree in engineering, Jay has been writing software professionally for almost 40 years.
---
Save $100 When You Enter the CEPro BEST Product Awards Before May 24
Every year our editors recognize the most advanced products in the professional installation market. Wouldn't you like to tell your customers that your products are among this exclusive group? Enter the CEPro BEST Product Awards and give your sales team something to shout about. Early bird pricing ends May 24.
---
Speakers
Meridian Adds 11 Manufacturer Rep Firms
Product Briefs: Doorbird, Snom; Guardian Protection Services Changes Name; AudioResearch
Triad Distributed Audio Series Designed for Multi-Room Audio
Experts Offer 5 Tips to Improve Your Audio Demos
McIntosh Unveils $5,000 Digital-Ready, Future-Proof Preamplifier
View more on Speakers
Take Our Latest Quiz
How Well Do You Understand Ethernet Cables and Connectors?
Bose