Catalyst AV distributor members have revamped many of their procedures to ensure integrator support during the coronavirus pandemic. Enhanced website ordering functionality, rotating staff, sanitizing locations, and altered work hours are among some of the key changes being made by Catalyst AV's nine independent consumer electronics distributors with 20 locations.
HCA Distributing's owner/president Ron Perron has revamped his procedures and sees a potential big silver lining. "Our purchasing/merchandising/marketing duo are working from home. They can generate the PO's needed from there, and they are busy with our new and enhanced website," says Perron.
"We've also changed how we staff for sales, shipping and receiving in both locations. We rotate half the staff one day, half the next and changed hours to 8:30 a.m. to 4 p.m.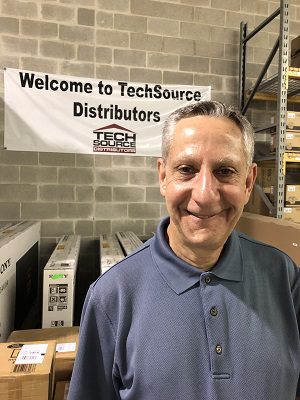 "We had noticed that we weren't getting much early or late day business, so we chopped an hour off at the beginning and end of the day. With a skinny staff, it makes it more doable. No one has had their pay cut or been laid off., he continues.
"Throughout the day we sanitize the shopping baskets, the hand carts, the bathrooms, the pens and checkout counters, and the phones. I can actually see these changes are making us more efficient. As I'm back in the every-other-daily-grind of shipping, receiving and selling, I am seeing some areas that we can really cut down on the time invested in certain tasks," adds Perron.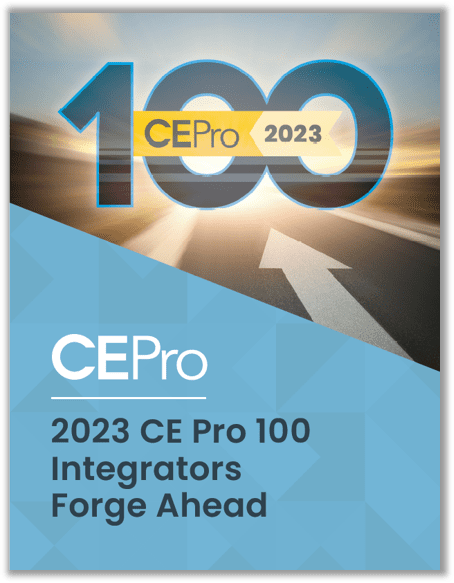 Which companies in the custom integration market made CE Pro's 24th annual CE Pro 100 list?
"I believe when this is over our industry will explode… pent-up demand, euphoria from people having been in lockdown, etc., especially in the networking end of things. More robust home networks will be a huge priority now and in the future.
"A large shift in corporate America towards working from home seems inevitable, and conferencing will demand a more capable home network. I could see a significant uptick in the growth of home cinema again, projectors or large flat panels, higher performance audio systems. It seems that a trend towards entertainment at home is at hand," he predicts.
Brett Neiderman of Tech Source Distributors is hosting Happy Hours with manufacturers and integrators where they can share best practices.
"We decided five members of our sales team and seven dealers from different parts of our territory would attend. Everyone had a drink in hand and the conversation focused on how to pursue best company practices and get through this strange time together," he says.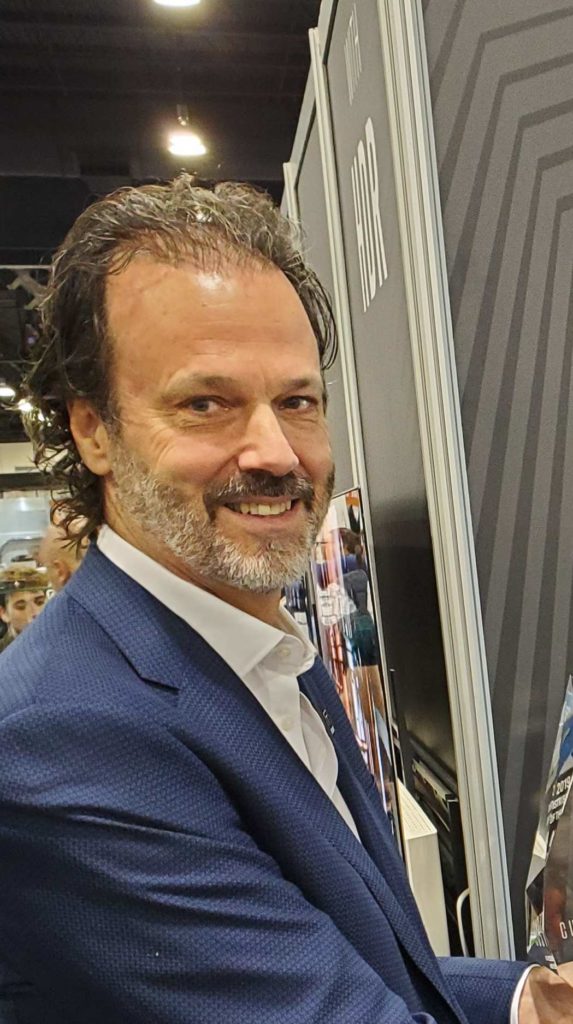 Neiderman says the major takeaways from that evening covered the various small business loans available for integrators, the CDC guidelines and best practices for servicing customers in their homes, and how to communicate efficiently with your employees during the crisis. The group also shared ideas on things integrators can do to streamline their business processes during the downtime, such as updating their websites, improving their showroom, and reviewing their long-term business strategies and goals. The group also discussed ways to get assistance from suppliers.
Custom Partners president and founder Rich Radimer is keeping the momentum going with online trainings.
"2020 had started off with a bang. We were up significantly over YTD 2019. Leading the upturn were products from Sonance, AV Pro Edge and Lutron," says Radimer. "We will not allow this situation to hinder our continued commitment in providing excellent customer service, carrying superior products and pushing technological information to the edge.
"We are hosting a full schedule of online trainings; our AVPro online trainings in March and April had a tremendous response and we will keep that up. Our dealers must remain up to date on their lines and emerging technologies. Dealers may sign up for as many trainings as they would like!"
Sami Al-Saadi, president of Just In Time Distribution, says, "It's definitely tough out there, but we have been having great success with our online webinars from manufacturers such as AVPro Edge, Cleerline, LG and Eero. We have been working closely with dealers to train their sales and install staff all via web-based learning. All of this preparation will be so useful when this is over."
If you enjoyed this article and want to receive more valuable industry content like this, click here to sign up for our digital newsletters!