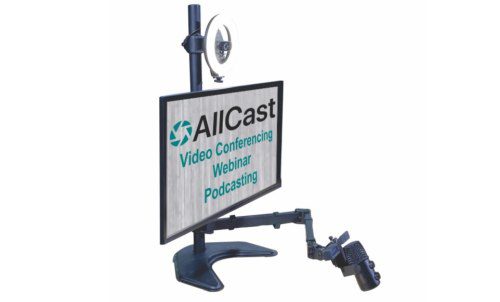 $499 ALLCAST Video Conference, Webinar and Podcast System from American Recorder Technologies is easy option to offer your WFH clients.
May 30, 2023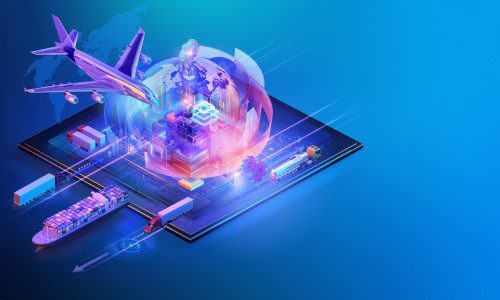 By exploring the many facets of the supply chain, integrators will be better equipped to tackle the challenges associated with the supply chain slowdown.
May 09, 2022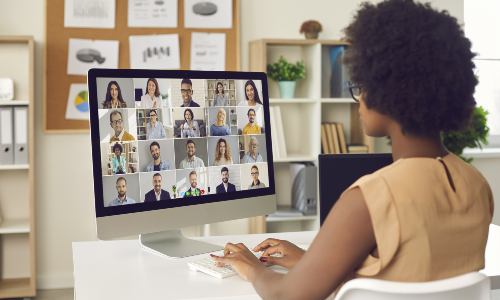 Now that many businesses have employees working a hybrid schedule, HyFlex rooms combining the latest in microphones and video options can help improve communication.
Mar 30, 2022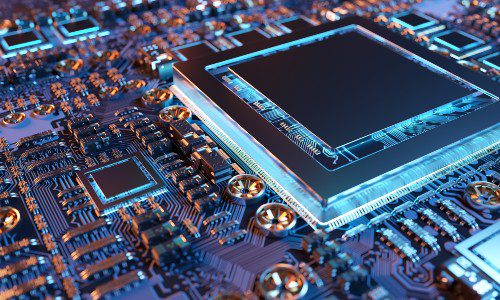 Research from Gartner finds the ongoing Russia-Ukraine crisis and resulting trade sanctions threaten may worsen the semiconductor shortage
Mar 18, 2022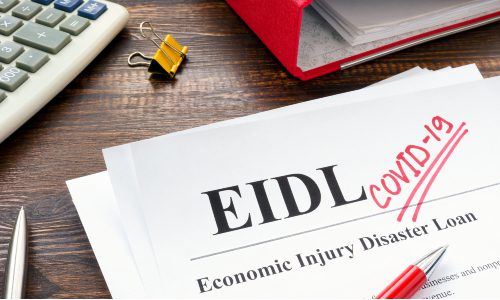 Businesses now have total deferment of 30 months from the date of the note, but loan interest will continue to accrue during the deferment.
Mar 16, 2022