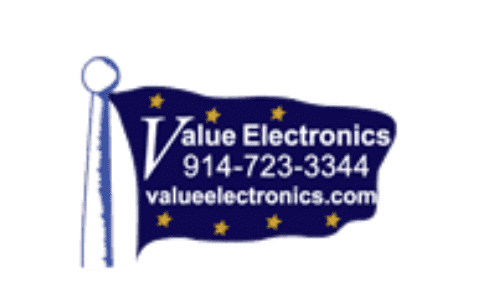 As part of its TV Shootout Evaluation event Value Electronics will look at TVs from Sony, Samsung, Hisense and LG.
Sep 22, 2023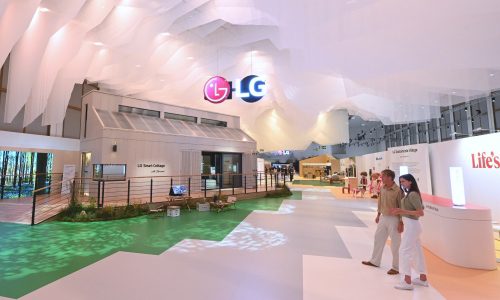 The company invites installers interested in learning more about energy storage systems to stop by its booth while at the show.
Sep 11, 2023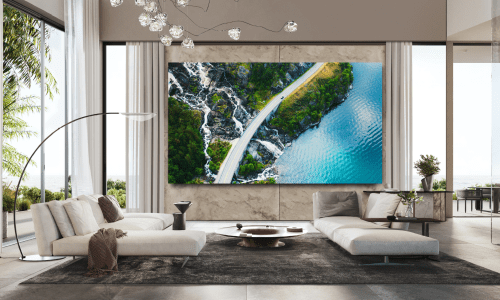 The new 118-inch LG MAGNIT 4K microLED weds luxurious end features with a more simplistic installation process for integrators.
Sep 08, 2023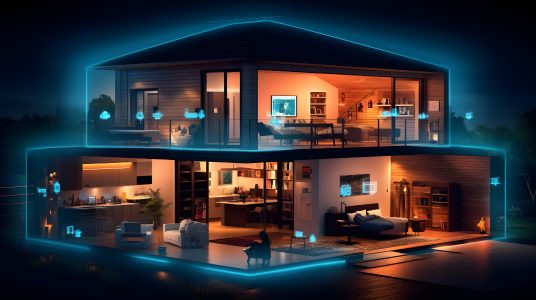 Samsung and LG are among the first HCA members giving interoperability to control third-party smart appliances using their preferred app.
Sep 01, 2023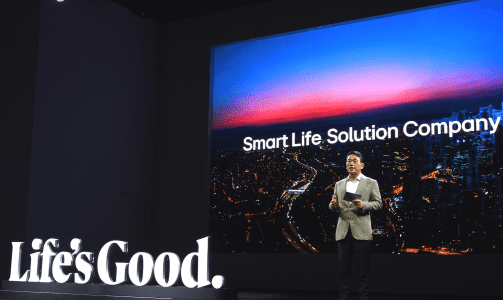 Company also plans to expand its energy management, digital healthcare and B2B segments alongside its new X-as-a-service sales models.
Jul 20, 2023