"Wellness" seemingly applies to any product or practice that makes people feel good about themselves. It's been used by brands spanning technology, fitness, and spiritualism to sell everything from smartwatches to essential oils. At its core, though, wellness is about control — a concept the technology integration community understands better than anyone.
While health is not strictly within our control — a person can do everything right and still have their health devastated by a virus, accident, or bit of genetic bad luck — wellness encompasses those factors people can control: the lifestyle choices they make in order to positively influence health outcomes.
Wellness technologies have traditionally focused on the quantified self: fitness trackers, smartwatches, and their ilk give consumers insights into their own actions. Custom technology integrators have the unique skillset to empower their customers to extend this control beyond their actions to their environments.
"The architectural community is ready to embrace wellness as an integral part of a building's concept," says Peter Aylett, partner at HTE (Home Theatre Environment). "While much of the talk is about off-the-shelf consumer product, we have the opportunity to ensure that wellness is integrated into the fabric of the building with technologies including circadian lighting, noise and acoustic control, air quality monitoring, managed sleep systems, audio/visual biophilic simulation and immersive exercise and simulation spaces."
CEDIA Propel Program Features Immersive Gym, Bryte
CEDIA's Propel program was created to connect integrators to technologies and brands in emerging categories like wellness. The partners in this program can help integrators understand and address some of their customers' wellness needs.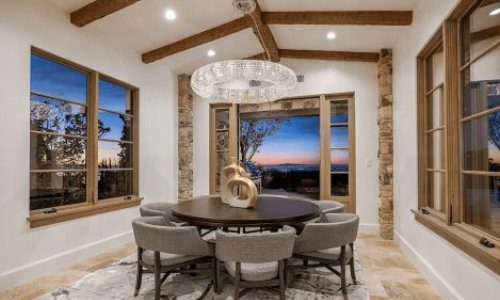 As a custom integrator, lighting is in demand. Effective communication, education and showcasing the value proposition of LED light fixtures in conjunction with integrative control systems are the keys to overcoming challenges and closing sales in this specialized market. Join us as we discuss the future of digital lighting and control with David Warfel from Light Can Help You and Patrick Laidlaw and Mark Moody from AiSPIRE.
Register Now! 
For example, fitness is a top-of-mind health concern for most consumers, but good exercise habits are extremely difficult to maintain. CEDIA Propel partner Immersive Gym works with association member integrators to create compelling immersive environments with interactive content that encourages homeowners to honor their fitness commitments.
"We've aimed to create world's most engaging and rewarding fitness environment," says Charles Pearce, founder of Immersive Gym. "The gym is usually a fairly dire and grim place to work out. Having an environment that is dynamic, constantly changing and evolving, encourages you to go in there more often."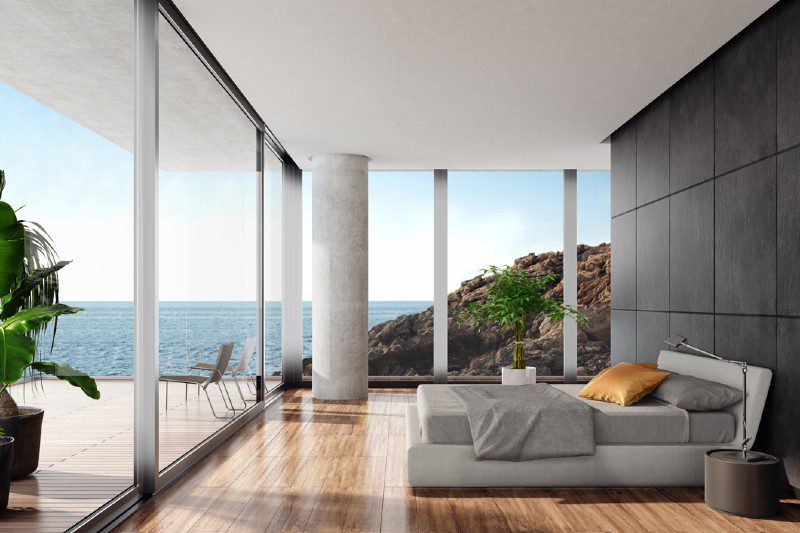 Sleep is another top wellness concern for consumers. The National Institutes of Health estimate that up to 70 million Americans suffer from chronic sleep issues, contributing to a global "sleep wellness market" valued at $432 billion dollars by Frost & Sullivan. Customers who list "better sleep" among their wellness goals may not be aware of how much their environment throughout the day impacts the quality of their sleep, and how smart home solutions can help them achieve a more restorative night's rest.
Propel partner Bryte created the Restorative Bed to not only measure the quality of customers' sleep, but to proactively respond to their needs, making minute adjustments to temperature and pressure along the sleep surface throughout the night.
"Our goal is to return customers' sleep to its fullest potential," says Ely Tsern, founder of Bryte. "Everyone sleeps really differently; it's a very dynamic process. The Restorative Bed is equipped with deep technology that effectively learns how you sleep, improving your restorative sleep night after night."
The Restorative Bed can also integrate with HUE lighting to direct circadian lighting, and further smart home integrations are scheduled for the future.
Active Assistive Living Also Adjacent to Wellness Plans
Custom integrators can also help customers regain independence they may have lost due to age or disability. Active Assistive Living (AAL) is an extension of wellness focused on using technology in place of lost physical or cognitive function.
As consumers grow more comfortable integrating technology into their wellness routines, expanded opportunities will arise for integrators to provide customized solutions for customers with mobility or cognitive impairments. These customers will be able to use expertly integrated technologies to control their surroundings and connect with their family members.
"As an opportunity, AAL has the potential to eclipse every other category of product that the CEDIA channel specifies and installs," Aylett suggests.
"AAL is born of need, rather than considered a luxury. The CEDIA community is uniquely positioned with a skillset to work with insurance, social and healthcare providers to develop, sell and install architecturally integrated solutions that will profoundly positively affect the quality of life for millions of people of all ages."
The skills needed to deliver effective wellness solutions are deeply intertwined with the custom integration and control services the CEDIA channel has always offered. When wellness is involved, the solutions are more than simply beautiful or convenient. This time, it's personal.
---
Author Giles Sutton is interim co-CEO of CEDIA.
If you enjoyed this article and want to receive more valuable industry content like this, click here to sign up for our digital newsletters!