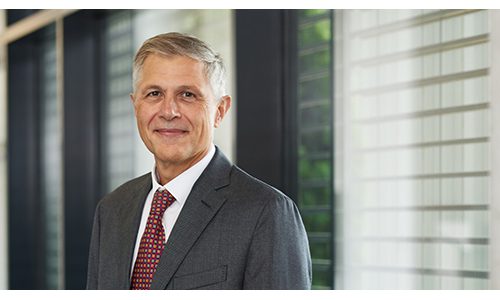 Nice, a global developer of Home Management Solutions, has announced the appointment of Davide Campagnari as the new managing director of its Sun Shading Solutions Business Unit, as a new member of the Nice executive committee and CEO of elero. David
Sep 20, 2023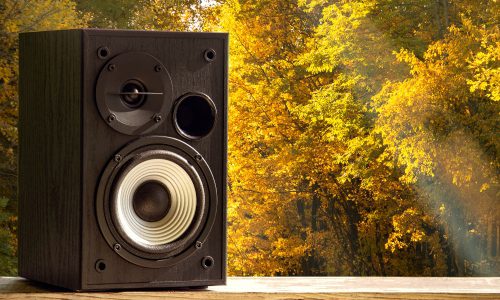 While biophilia has become a staple in many modern design principles, technology still remains underrepresented on projects.
Apr 17, 2023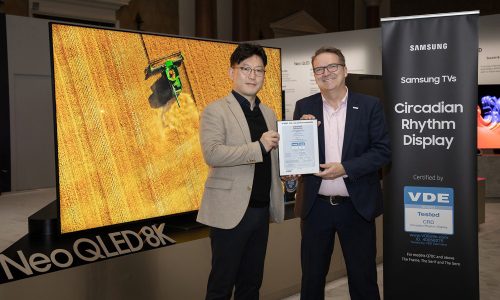 The development team behind Eye Comfort Mode discuss how the technology can preserve picture quality while mitigating blue light.
Mar 17, 2023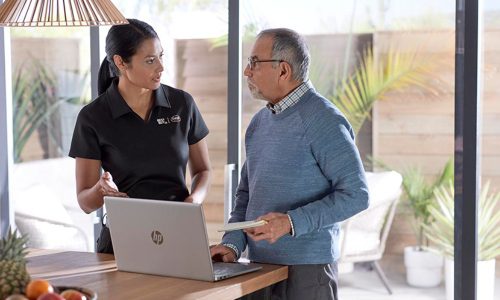 Deal marks growing influence of healthcare technology and healthcare services within the custom install space.
Mar 09, 2023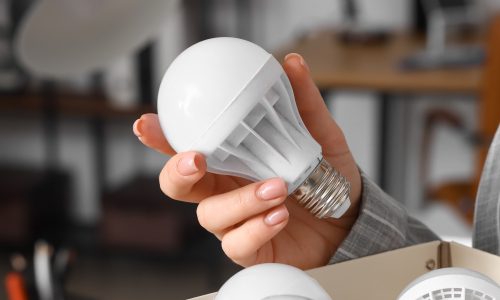 Researchers across the field of circadian health science call for greater standards in the production of light fixtures.
Feb 01, 2023