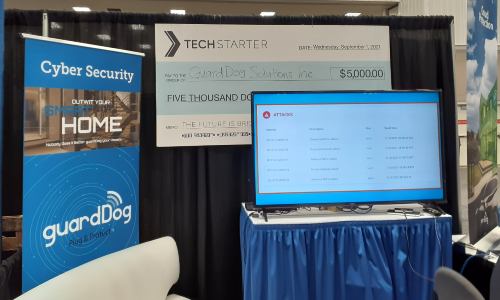 CEDIA Expo 2021 TechStarter winner guardDog.ai is now part of CEDIA Propel roster bringing emerging trends & exclusive perks to association members.
Jan 27, 2022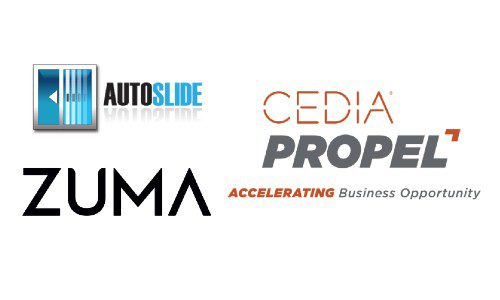 The CEDIA Propel partners' emerging tech includes the ability to automate sliding doors with Autoslide, and to install audio/lighting combined from Zuma.
May 17, 2021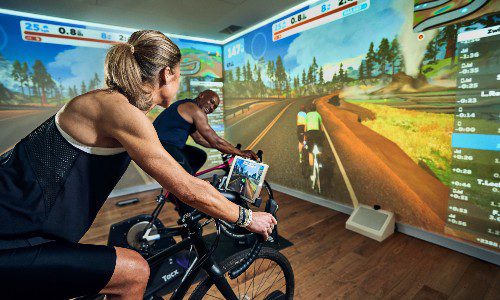 Why CEDIA Propel program partners Immersive Gym and Bryte show bright future for health-related integration technology.
Feb 09, 2021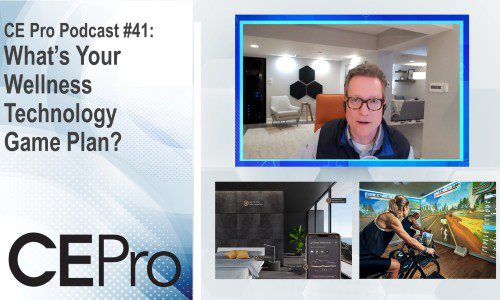 CEDIA's Walt Zerbe joins the CE Pro Podcast to discuss wellness strategies, trends, CEDIA Propel, assistive living and much more.
Jan 29, 2021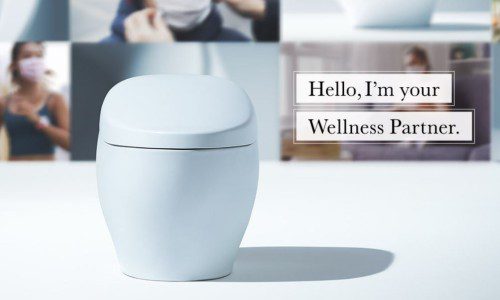 Digital CES 2021 showcased everything from smart beds to high-tech toilets, indoor gardens, healthier indoor air quality, personal nutrition and more.
Jan 21, 2021