Google Nest Reopens API to Brilliant
Google turned off Nest's API in August, 2019, shutting out certain other third-party devices from integrating with its thermostats.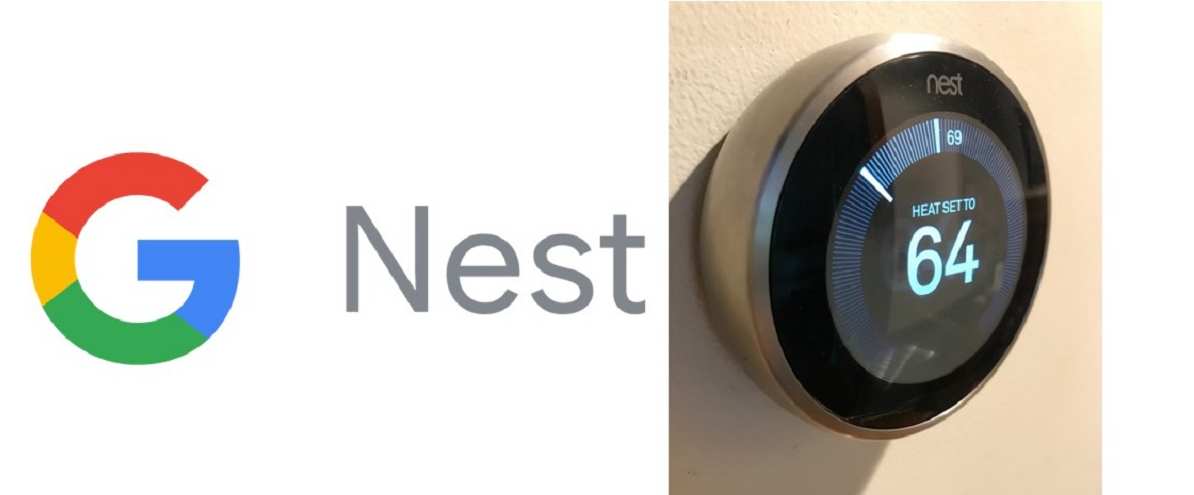 In a signal that might indicate Google is recognizing the vital role of the custom electronics industry, the company has re-opened its Nest API to Brilliant Smart Home and other qualifying device manufacturers that had been previously "turned off" back on August 31, 2019.
The reversal is perhaps a signal that Google, and its parent company Alphabet (Nasdaq: GOOG), realize it cannot make every hardware device for the smart home, and that consumers desire interoperability among devices from various manufacturers.
The logic of the initial API shutoff makes sense of the surface… wouldn't the smart home run more efficiently and effectively if all devices came from a single source? But very few households are "all Apple," "all Amazon," "all Samsung SmartThings" or "All Google." Indeed, most consumers have a range of devices from multiple manufacturers to fit their application needs.
That is where the custom integration community comes in. Integrators jobs are to find the best product for the application–no matter where the source–and have it work seamlessly with other devices throughout the home. Thus, the announcement by Google that the API is once again open is a pronouncement of support for custom installation.
Brilliant Smart Home Thrilled
For Brilliant, the re-establishment of the interoperability is big news.
"We're excited to announce that we've officially joined forces to enhance smart home with Google Nest," says the company in a message to the custom integration community and its end-user customers. Brilliant went on to note that the integration will begin with Nest thermostats and eventually include Nest Cam and Hello.
Nearly two years ago, Google turned off Nest's APIs. Since then, only Brilliant users with Nest devices who had their account set up prior to the merge on August 31, 2019, were the only users able to control their Nest devices via Brilliant. At the time of the shutoff of the API, approximately 50% of all Brilliant Smart Home Control panel users were connected to a Nest product.
The shutoff of the APIs was met by backlash in the builder community. According to an article in LA Times, major homebuilders cut ties with Google Nest and opted for Honeywell and other brands of thermostats. Major brands like Sonos also voiced their displeasure with the closed-down API.
"This move brings consumer's homes and all of their devices closer to being a truly united smart home and signals a major step forward for the smart home industry," says Michael Williams, vice president of marketing at Brilliant. "Now 100% of Google Nest thermostat users will be able to integrate with the Brilliant Smart Home System. With this integration, Brilliant users gain control of their home's climate using touch, voice (via Alexa), and Scenes. Plus, with the Brilliant mobile app, users will be able to control their home's climate from anywhere."
Google had previously backtracked back in May 2019 when it first announced it was ending its Works With Nest program, then subsequently announced it was not ending the program but instead keeping it in place while gradually migrating that functionality over to its Works With Google Assistant program. The elimination of the Works With Nest program affected not only Brilliant, but Control4, Lutron, Logitech Harmony, Philips Hue, ADT, Crestron, Xfinity Home and others, according to the website Tom's Guide.
Williams says the process for Brilliant to once again be able to connect with Nest has been six months long, with Google performing rigorous due diligence on the Brilliant API and vice versa. He believes Google can earn back some of its lost homebuilder business and he is bullish looking ahead.
"This tells me that Google is 'all in' with CEDIA channel now," he says.