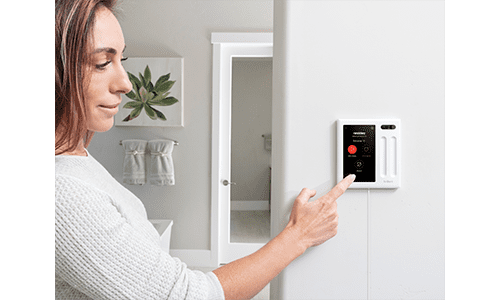 Brilliant, a developer of smart home control, smart lighting, and home automation systems, has launched a new "install it anywhere" plugin version of its popular Smart Home Control Panels. The company says the new product allows all homeowners, r
Aug 22, 2023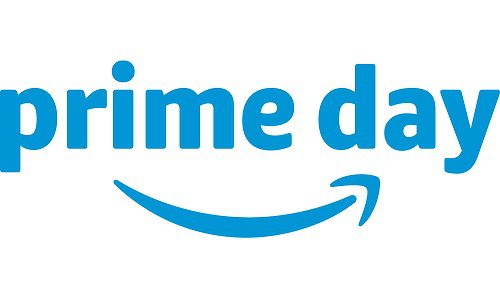 This year's Amazon Prime Day features deals and sales on home entertainment and smart home products from plenty of CE pro favorites.
Jul 11, 2023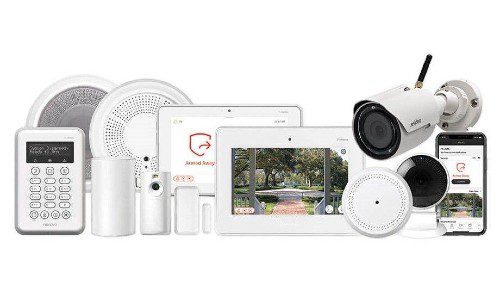 Resideo's ProSeries Smart Home Platform now includes Google Assistant integration, dealer branding and more. The update also adds support for Brilliant products.
Apr 01, 2022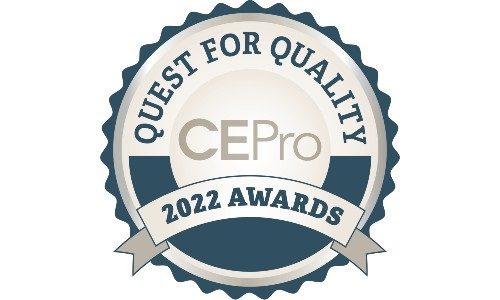 CE Pro readers recognize services from manufacturers in narrow categories of equipment in the Category Kudos portion of the 2022 Quest for Quality Awards.
Mar 28, 2022