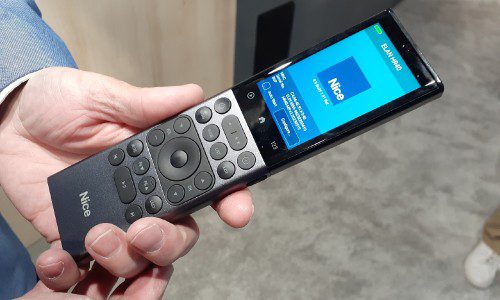 Here's a brief look at what home automation providers showed at CEDIA Expo in Denver as they continue to simplify installations and device commissioning, streamline system design, and empower end users to be more engaged with their technology.
Sep 20, 2023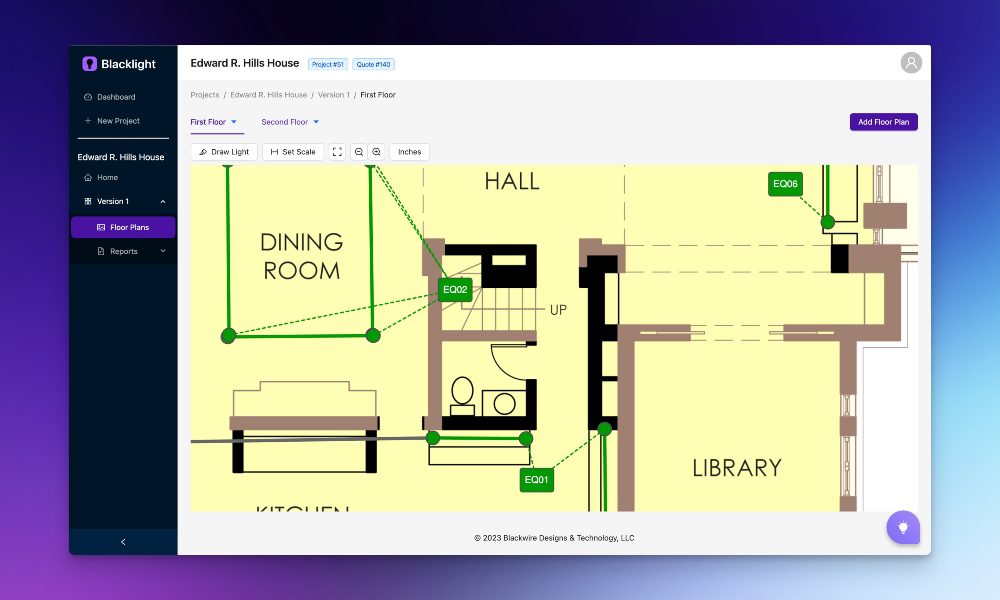 Blackwire Designs introduces what is likely to be an industry-first lighting design tool that focuses exclusively on the challenges of designing and specifying linear lighting systems.
Sep 13, 2023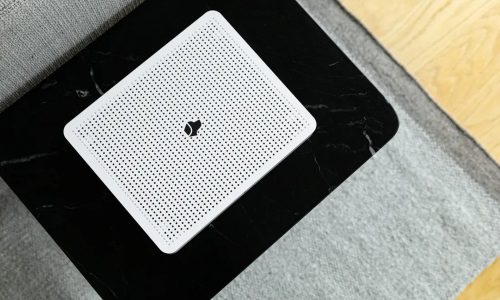 The prominent voice control manufacturer debuts its first AI-powered smart home platform alongside a new RMR payment model for its systems.
Sep 08, 2023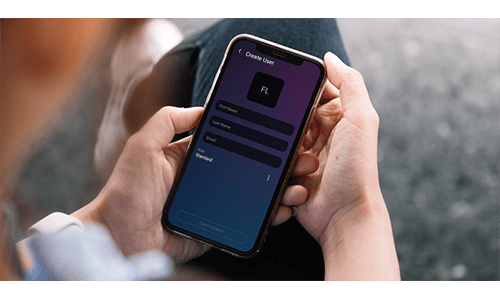 Snap One also states the new OS brings new controls, enhanced surveillance monitoring and a new control interface for LED linear lighting added to the system.
Sep 06, 2023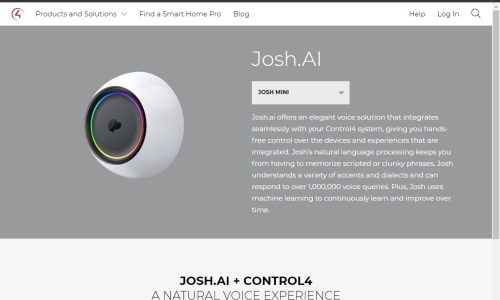 In light of the recent lawsuit, both companies are making their positions clear regarding integrations between the two platforms.
Sep 05, 2023