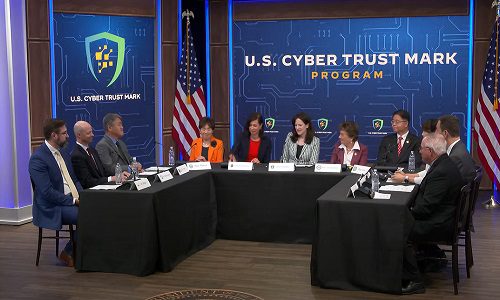 Similar to the Energy Star label for a product's energy efficiency, the Cyber Trust Mark will certify the security of smart home devices.
Jul 18, 2023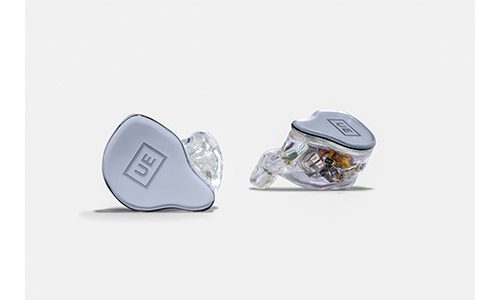 Ultimate Ears (UE Pro), a division of Logitech, has announced its new state-of-the-art UE PREMIER in-ear monitors (IEMs). The custom in-ear monitor company says that its new IEMs provide end users a rated frequency range of 5Hz to 40kHz, and Ultimate
Jul 05, 2023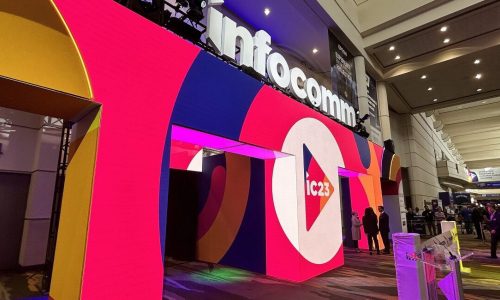 Manufacturers showcased AI-enabled, all-in-one conferencing devices and other hybrid work solutions at InfoComm 2023.
Jun 21, 2023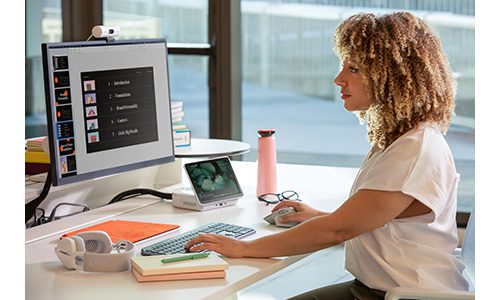 Logitech has introduced its latest hybrid workplace solution: the new Logi Dock Flex. Designed to support the growing hotdesking trend, the new Logitech product is designed to provide an increased level of flexibility for shared desk spaces. Logitech
May 24, 2023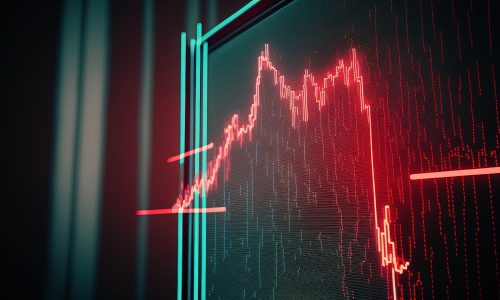 55 public companies in CE Pro Smart Home Stock Index experience 32% average drop in stock price in 2022. Only 5 companies show gains.
Jan 13, 2023