Hundreds of homes with smart home technology were sold in July. Here are some of the more notable ones we found.
Aug 04, 2023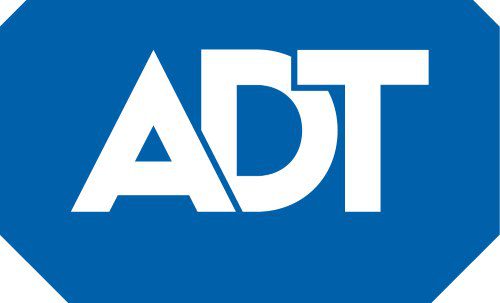 ADT reports quickest breakeven time on subsidized residential installations ever at just 2 years. Google gear drives 7% resi growth.
May 02, 2023
To simplify and improve the experience for some Nest customers, the company is making some experience updates that will affect Nest Secure and Dropcam users and Works with Nest users and developers. On April 8, 2024, users will experience these
Apr 07, 2023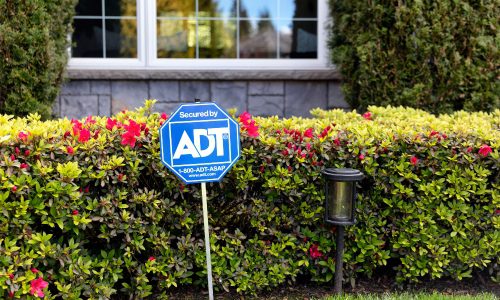 ADT reports 50% of all residential installs had Nest Doorbell, and 30% had Nest Cam. Also, 40% of service calls handled remotely.
Mar 02, 2023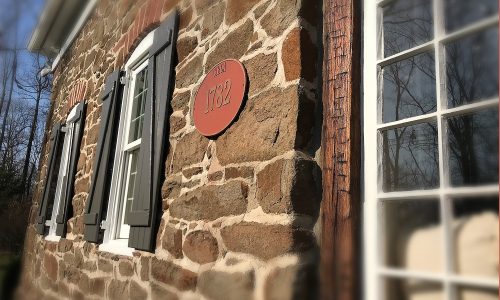 The tough skin of this old New Jersey trading post isn't enough to deter the Cranford integrator from running wires.
Dec 06, 2022